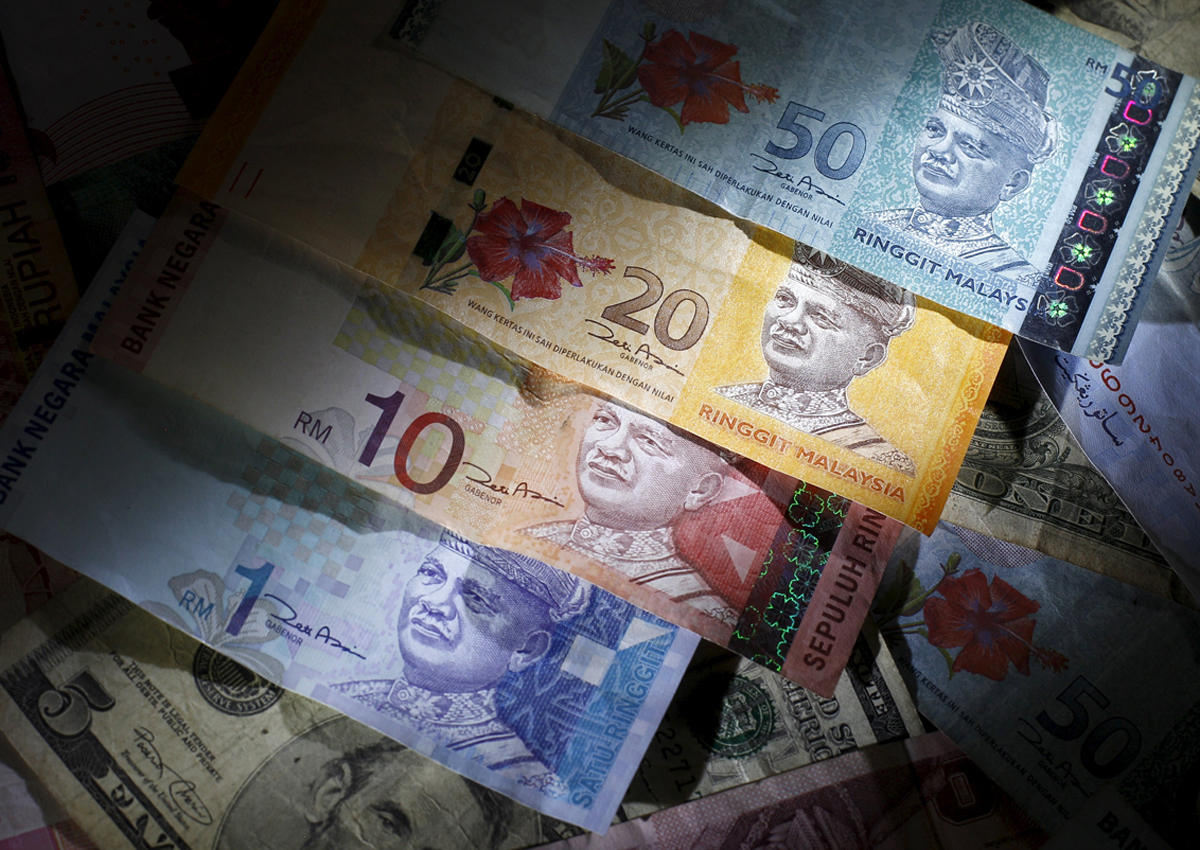 IF we read the news, we see reports of huge outflow of funds. Are investors losing confidence?
Datuk Seri Mustapa Mohamed: There are always ups and downs in investments. In the past two and a half years, we enjoyed double digit growth in private investment quarter-on-quarter. But when Bank Negara announced the second quarter results this year, the rate of growth dropped to 3.9 per cent.
Having said that, we have in the pipeline close to RM20bil (S$7bil)in investment for the manufacturing sector. Many of these investments will be approved and MIDA will monitor them over the next few months. We have also approved about RM53bil as of July this year.
For the first half of 2015, our numbers look solid but I also want to be realistic. You cannot expect good times to roll forever. That said, serious investors look at the medium and long term, and have expressed confidence in this country.
In infrastructure investment, we have great projects such as the MRT Line 1, MRT Line 2, LRT Line 3 and High Speed Rail. All said, we have infrastructure that is second to none and political stability despite current domestic challenges. Despite a slight slowdown in the second quarter, we believe prospects will continue and investment growth will be good.
Are we suffering domestic capital flight?
Zeti: I would like to correct the terms used. Malaysia is not experiencing domestic capital flight. During the Asian financial crisis, we had outflows and attacks on our currency by foreign speculators. But we did not experience domestic capital flight. Domestic capital stayed with us as local businesses believed in the policies we were implementing, so we did not have a currency collapse or a depletion in reserves. Malaysia was not under the IMF programme.
In today's globalised environment, foreign corporates, local companies and GLCs invest globally as part of the diversification of their investment activity. At the same time, they need to make the flows two-way by repatriating some of these funds. This has been happening for years and adds to the liquidity of our domestic market.
There are calls that Malaysian companies should repatriate income and invest locally. At least, that's what we hear GLCs (government-linked companies) have been asked to do.
Datuk Seri Abdul Wahid Omar: In recent years, many Malaysian companies have invested abroad. As of June 2015, net Malay­sian direct investments abroad is RM522bil compared to net foreign direct investments into Malaysia of RM477bil.
Our local companies have enjoyed good growth beyond our shores to become regional and even global champions. The likes of Petronas, IOI, Sunway and AirAsia are now global leaders. This is something we encourage as our local market here is relatively small and limited.
Having said that, from time to time when these companies generate returns, we do encourage them to repatriate some returns.
A smart investor should be investing abroad when the ringgit is strong against the US$. When it is weak against other currencies, it is time to bring these gains back here and invest more locally. This is not to say they don't do so - 71 per cent of total investments here are private investments, including by our local corporates.