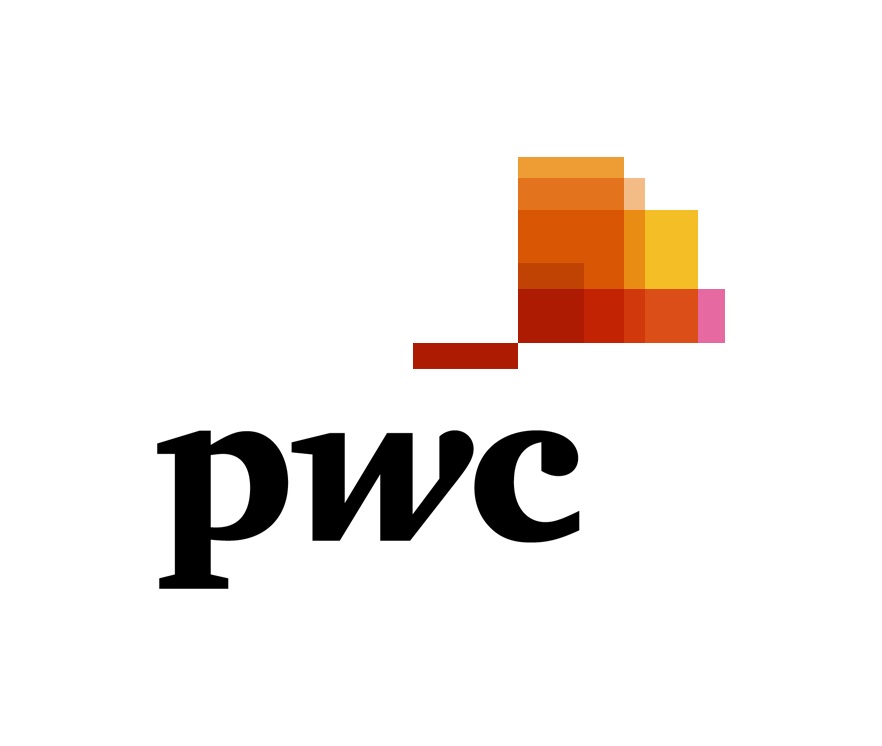 HONG KONG, CHINA - Media OutReach - 2 Feb 2018 - PwC China and Hong Kong ("PwC") are delighted to announce that Vitargent (International) Biotechnology Limited ("Vitargent") has become a strategic partner with PwC .
Leveraging PwC's extensive global network and Vitargent's expertise, the strategic alliance will help both companies enter new geographic markets, as well as the food supply and integrity segments in Mainland China, Hong Kong and Southeast Asia.
A signing ceremony was held today in Hong Kong by Elton Yeung, Strategy and Innovation Leader, PwC Greater China; and Jimmy Tao, Chief Executive Officer, Vitargent.
"Enhancing trust in food safety is a growing concern in a climate where public confidence in food producers, processors and sellers have been heavily disrupted in recent years. Despite the overall improvement of food safety and standards in many countries including China, the quality of many large-scale food companies remains unstable," says Samie Wan, PwC Food Supply and Integrity Services Leader. "To address growing needs in this area, PwC Food Supply and Integrity Services was established in 2015. We believe our strategic alliance with Vitargent, leveraging their innovative testing technology, can provide our clients with a holistic one-stop solution."
"The strategic alliance between PwC and Vitargent is an important milestone for Vitargent. We share the same vision with PwC. It is our goal to develop a comprehensive quality control system for product safety worldwide, especially for the vast consumer market in Mainland China. We hope to benefit every industry by helping them improve their quality of products with the application of the world's leading bio - testing technology and Test-it™ consumer product safety information platform," says Jimmy Tao. "Together we have formed a professional team with over 30 experts. We will be publishing Test-it™ reports and safe-to-buy product lists so the public can access product safety information and make good use of world's first Testing 2.0 biotechnology data in everyday lives, which will gradually develop into the most dependable report of its kind. It also serves the purpose of building consumers' trust in brands and manufacturers. It is a sustainable development for the society."
"Our strategic partnership with Vitargent is PwC's testimony in building trust in society and solving important problems," says Elton Yeung, Strategy and Innovation Leader, PwC. "As our food supply becomes increasingly globalised, and the cycle of food production to consumption continues to change and evolve, the need to strengthen food safety systems in the supply chain and amongst countries is imperative. Leveraging PwC's global network and Vitargent's award-winning safety testing technologies, we are well positioned to safeguard and promote the importance of food safety and quality, and increase general consumer confidence."
Notes to editors
About Vitargent
Established in 2010, Vitargent is a pioneer in the field of safety testing technology. With hands-on guidance from our world renowned Scientific and Business Advisory Boards, we combine technological expertise with social responsibility. Test-it™ is the consumer product safety information platform under Vitargent. With the world's first Testing 2.0 bio-testing technology, it provides dependable information for consumer product safety.
We are the proud winners of the Grand Prix at the International Exhibition of Inventions of Geneva (2015).
P wC - Food Supply & Integrity Services
China's food sector is evolving rapidly. PwC's Food Supply & Integrity Services combine food industry expertise with our capabilities in risk management, internal controls, supply chain, strategy, compliance, capital markets and M&A to help our clients achieve lasting success. Our services enable a variety clients to deliver safe, quality food from growing and profitable businesses. 
About PwC - Globally
At PwC, our purpose is to build trust in society and solve important problems. We're a network of firms in 158 countries with more than 236,000 people who are committed to delivering quality in assurance, advisory and tax services. Find out more and tell us what matters to you by visiting us at www.pwc.com .
PwC refers to the PwC network and/or one or more of its member firms, each of which is a separate legal entity. Please see www.pwc.com/structure for further details.
PwC - Mainland China, Hong Kong and Macau
PwC China, Hong Kong and Macau work together on a collaborative basis, subject to local applicable laws. Collectively, we have over 600 partners and over 16,000 people in total.
We provide organisations with the professional service they need, wherever they may be located. Our highly qualified, experienced professionals listen to different points of view to help organisations solve their business issues and identify and maximise the opportunities they seek. Our industry specialisation allows us to help co-create solutions with our clients for their sector of interest.
We are located in these cities: Beijing, Shanghai, Hong Kong, Shenyang, Dalian, Tianjin, Jinan, Qingdao, Nanjing, Suzhou, Hangzhou, Ningbo, Hefei, Zhengzhou, Wuhan, Changsha, Xi'an, Chengdu, Chongqing, Kunming, Xiamen, Guangzhou, Shenzhen, Macau.
©2018 PricewaterhouseCoopers. All rights reserved .