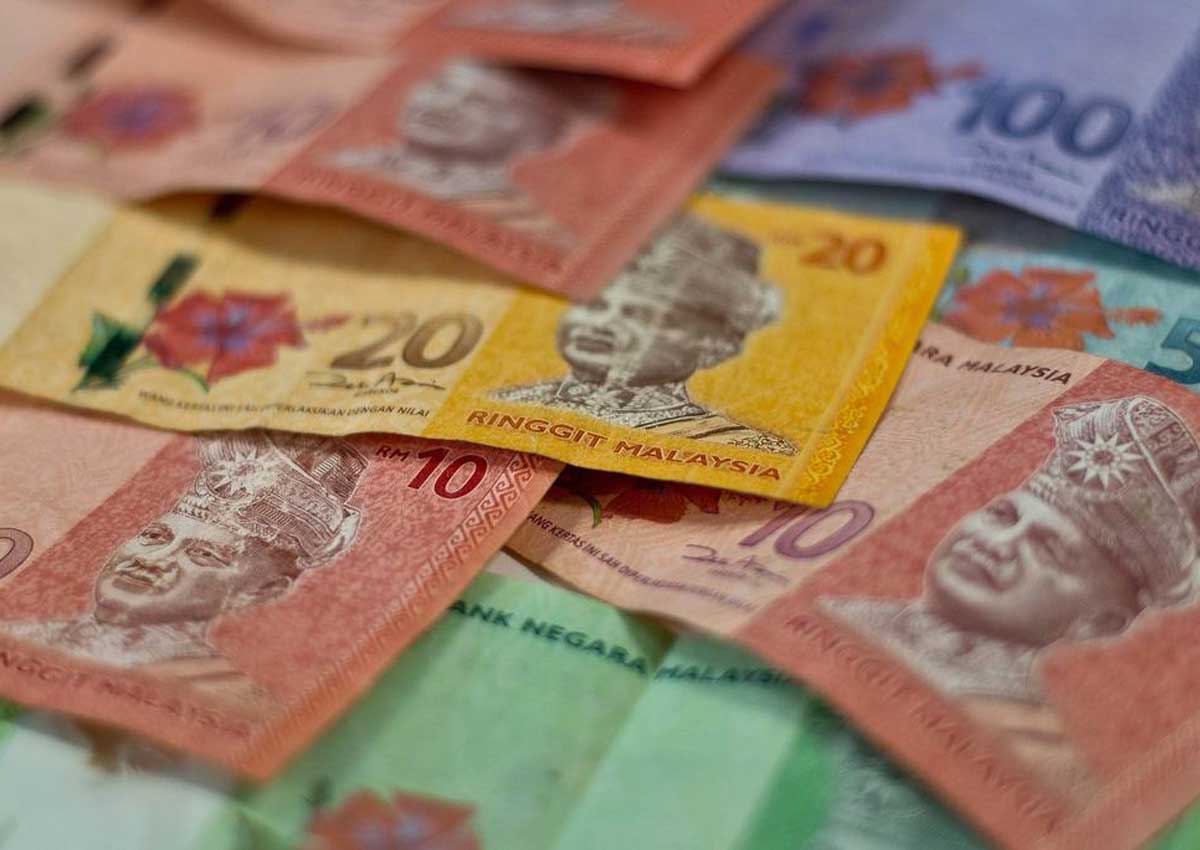 SINGAPORE - While the Singapore dollar remains relatively strong, the city state is expected to be hit by neighbouring Malaysia's declining currency. Malaysian ringgit has recently hit lows not seen since the Asian financial crisis.
A customer counts her ringgit notes outside a money changer at the central business district in Singapore on Aug. 25. © Reuters
Malaysia's ringgit fell to a record low of 3 against the Singapore dollar last month. Malaysian tourists, which make up the third-largest number of visitors to Singapore, declined by 5.2 per cent as the ringgit depreciated.
The weakening of the Malaysian ringgit expected to affect Singapore's economy with fewer tourist dollars and more expensive Singapore exports for Malaysia. Singapore's foreign minister K Shanmugam recently warned that a weakened ringgit is damaging because Malaysia is one of the country's largest trading partners.
Singapore's exports to Malaysia were worth $48.9 billion in 2014. Malaysia is among Singapore's top 10 markets for non-oil exports.
The fall in the ringgit spurred many Singaporeans to take holidays in Malaysia. Tay Kun Wei, a 23-year-old student in Singapore, said that the fall in ringgit allowed him to do more shopping and go on more trips to Johor Bahru, a Malaysian state near the border.
Read the full article here