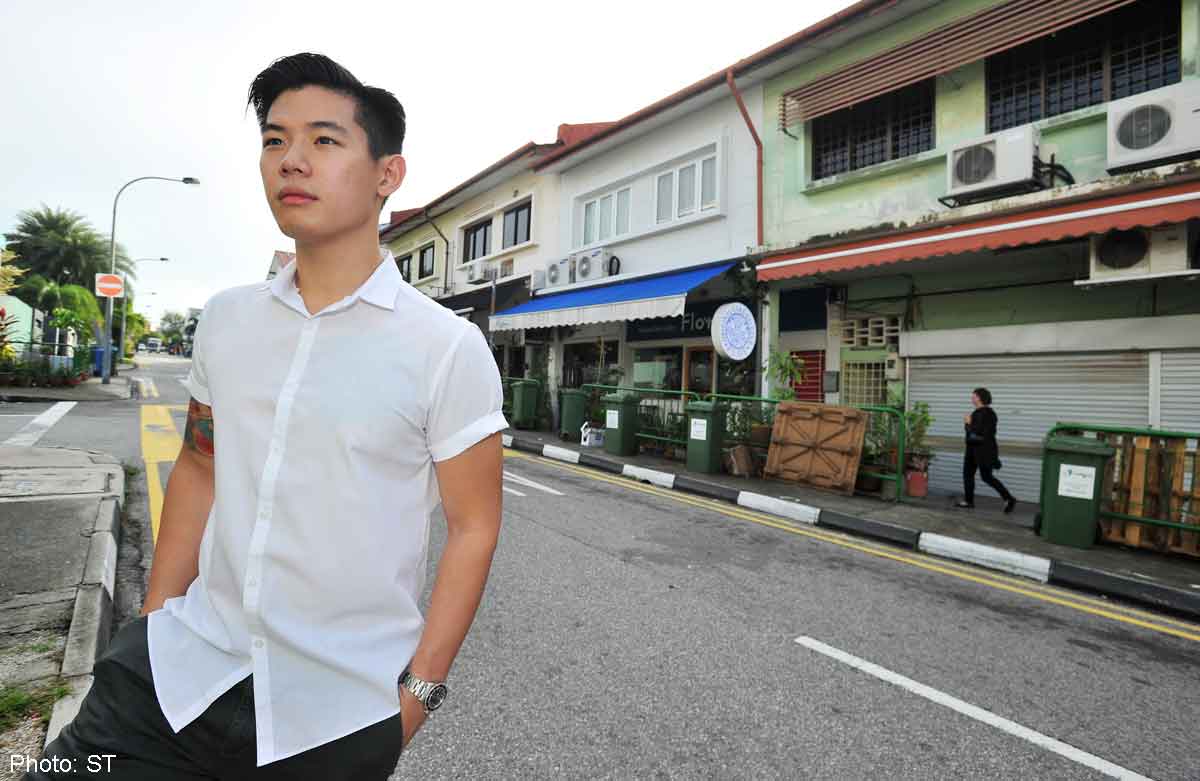 Mr Rayner Tan jumped at the chance to run his dream cafe, even taking leave of absence from his undergraduate studies in 2011 to set up patisserie De La Creme in Siglap Drive with his cousin and parents.
Together, they put in $150,000 of start-up capital, most of which went into renovation, furniture, fittings and electrical items.
But after two years of shouldering cashflow problems and exhaustion from the 16-hour workdays, Mr Tan decided it was time to move on.
"Being in F&B is like a dream (come true), but having a passion for pastries doesn't translate into being a good cafe owner," said the 25-year-old, who has returned to student life while working at another cafe.
"I wasn't serious enough as a businessman.
"I knew what I wanted in terms of the look, feel, taste of the food and price, but I didn't take all these into consideration as a whole."
In retrospect, he said, having a more realistic understanding of the location, pricing and manmanpower issues would have helped him make more objective choices.
For example, he chose the location because he is familiar with the area and the rental was reasonable.
"But we didn't think about customers having to travel far, where they would park and the type of crowd it would draw," he said.
More market research into the menu and pricing his customers wanted would probably have helped, he added.
Although the family's project did not take off, Mr Tan is thankful for their support.
His extended family helped out around the cafe as manpower was in short supply.
"There were definitely disagreements but the good thing is we managed to not have any falling-outs."
This article was first published on December 28, 2014. Get a copy of The Straits Times or go to straitstimes.com for more stories.