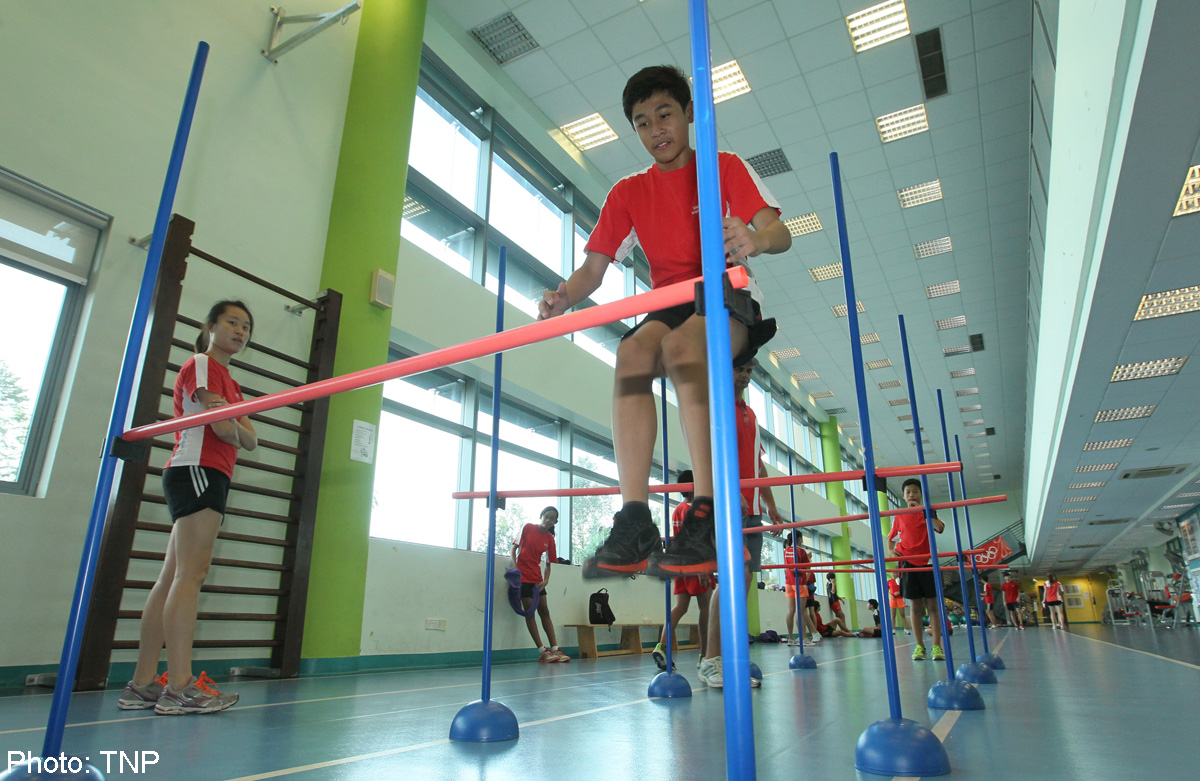 In his response to Madam Lee Hui Ling's letter ("Review time spent on CCAs"; last Monday), Mr Benjamin Eu Jun Liang suggested that her daughter join a co-curricular activity "for leisure" ("Limiting CCA time may impede development"; last Wednesday).
To my knowledge, many schools - especially those offering niche CCAs linked to the Direct School Admissions scheme - do not offer CCAs for leisure. CCAs, especially those relating to sports or the performing arts, are taken up by students who want to win accolades for their schools.
Many of the sports CCAs require students to train for up to three times a week throughout the year, with sessions usually ending after 7pm.
The students may reach home only after 8pm. After bathing and having dinner, they start doing their school work and go to bed only around midnight or later.
Nearer competition dates, some sports CCAs require the students to report for physical training at 7am, five times a week, on top of the normal training.
Although participation in CCAs is important for nurturing all-round students, having enough sleep is equally important.
Many students are getting by on less than six hours of sleep each day, and they are so tired that some fall asleep in class.
Over the long term, is this good for their mental and physical health?
As a parent, I hope that my children can be given the option of joining a CCA for leisure - but is this possible?
Lau Huei Lee (Madam)

Get a copy of The Straits Times or go to straitstimes.com for more stories.