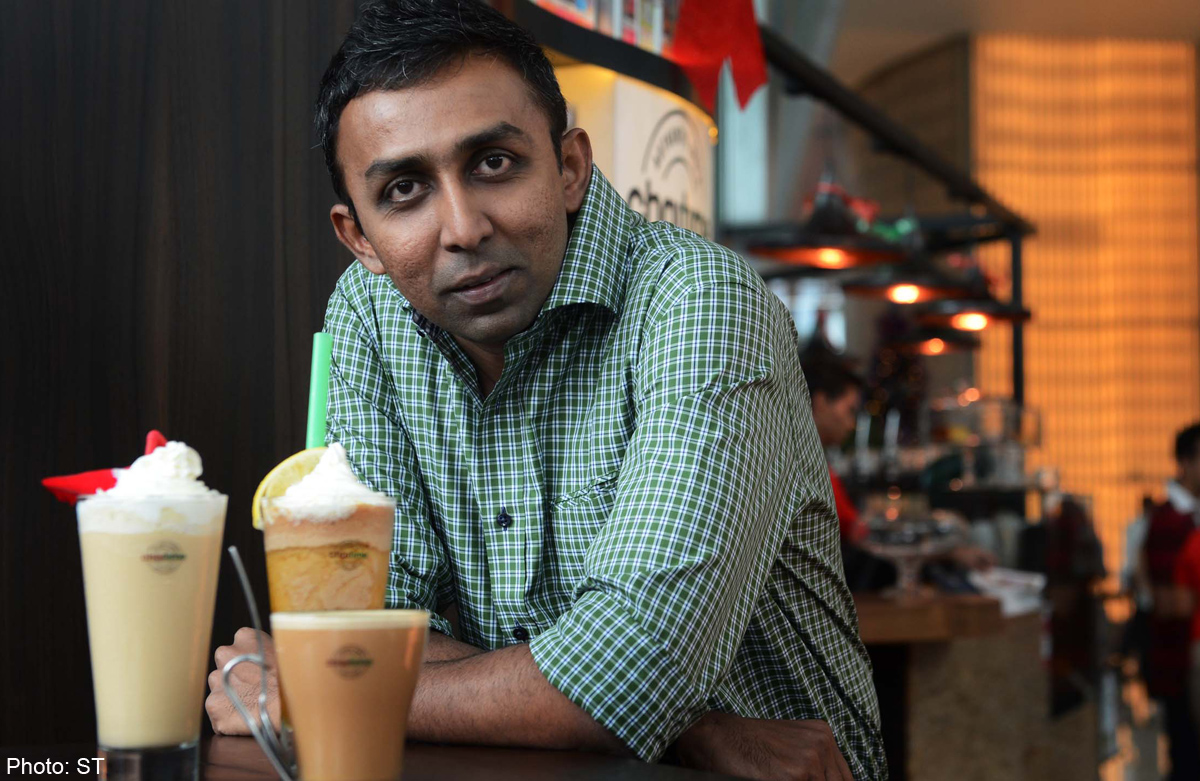 Another spiced tea has been making its way onto cafe and restaurant menus.
Chai, the Indian spiced tea, is commonly drunk hot with milk and sugar. The black tea is traditionally flavoured with spices such as cardamom, cinnamon, cloves and ginger.
Chai latte has quickly become a must- have cafe drink.
Since chai specialty cafes such as Chaiholics (formerly known as Chaitime) started in Singapore in December 2012, many have been riding the trend.
Cafes serving chai tea include Hyde & Co, Toby's Estate, Joe & Dough, The Providore and Sunday Market.
Chaiholics' owner Jerry Singh, 41, says: "We've seen phenomenal growth in the popularity and interest in chai. We are planning to open another 10 to 20 shops in tea-drinking nations within the next 12 to 18 months."
He has an outlet in Cardiff in Wales and plans to open another in London.
Chaiholics in Singapore is at Marina Bay Financial Centre Tower 3 and Chevron House.
Its sister outlets, The Tiong Bahru Club at Eng Hoon Street and The Namly Club at 64 Namly Place, also serve chai.
And if you want to make the drink at home, some instant versions are available. Lipton Tea sells chai ($10 for 20 tea bags) and chai latte ($14.65 for eight sachets), while The Providore cafe chain sells a Seven Spice Chai ($16.50).
Local tea boutique chain TWG Tea carries black ($25) and red chai ($35) options. It also sells chocolate bon bons ($2 each) with a chai filling.
Auditor Lynette Koh, 34, who drinks chai weekly, says: "It used to be very difficult to find chai in cafes, but I've noticed recently that many now have at least a chai latte option. Perhaps I can try making it at home. Hopefully, it will taste good too."

This article was first published on May 31, 2015.
Get a copy of The Straits Times or go to straitstimes.com for more stories.