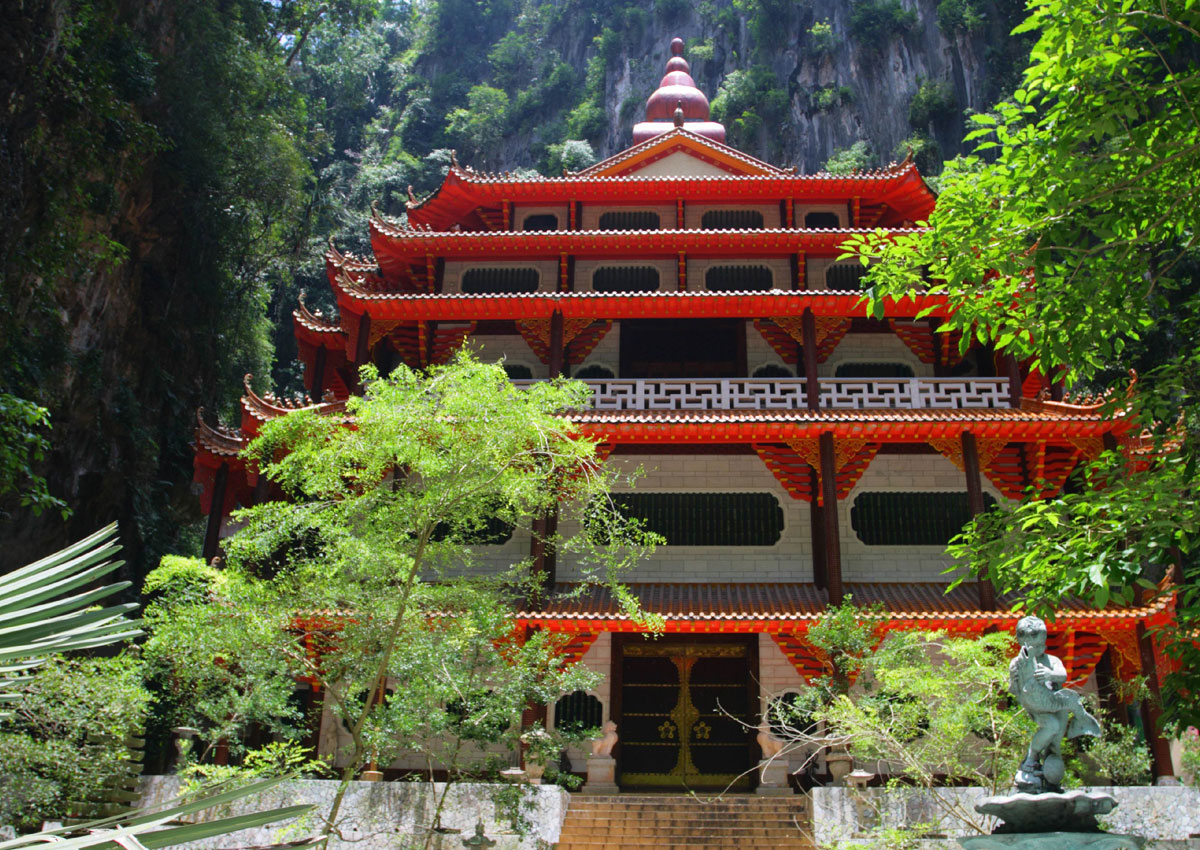 Ipoh, the capital city of Perak, is known for its myriad culinary offerings such as its Ipoh hor fun, curry noodles and famous white coffee made from beans roasted in margarine.
But other than food, the city also boasts a number of great sights, such as its natural limestone hill at Gunung Rapat.
The hill is home to the largest number of cave temples in the city - including the Sam Poh Tong Temple, which features Buddha statues among natural stalactites and stalagmites.
With the low ringgit, visiting Ipoh and many other locales in Malaysia is much easier than before. And to lend you a hand in figuring out where to travel in Malaysia, there is the Travel Malaysia fair this weekend at the Singapore Expo.
The three-day fair will be launched by Malaysia's Tourism and Culture Minister Nazri Abdul Aziz on Friday. There will be close to 40 exhibitors and more than 120 booths, where you can check out homestays, beach resorts, theme parks, eco-tour packages and more in various Malaysian states and cities.
For instance, there are free-and-easy tours to Malacca in which you can visit not only the historical Dutch Square famed for its red buildings, but also drop by nearby Jonker Street to view old but brightly coloured shophouses along the Malacca River.
The shophouses were repainted in 2010 with eye-catching wall art by a group of commissioned mural and graffiti artists.
lydialam@sph.com.sg
Travel Malaysia 2015 is happening from Friday to Sunday, 10am to 9pm daily, at Singapore Expo Hall 6A. Admission is free.

Get MyPaper for more stories.