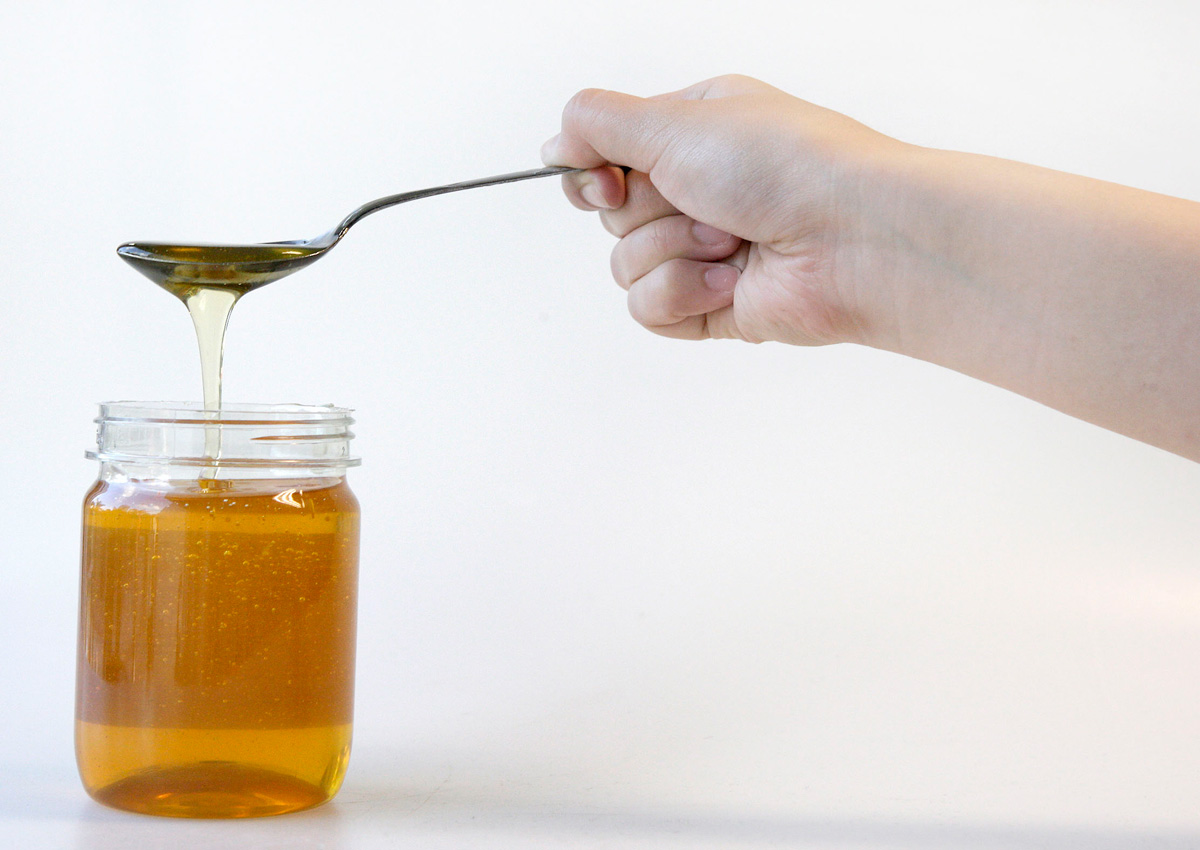 Beijing Tongrentang Bee Industry Co responded on Sunday to a recent report accusing the company of reusing expired honey for production, saying that the company conducted an immediate investigation, and apologised to customers.
The company - a subsidiary of Beijing Tong Ren Tong, a Chinese herbal medicine brand founded in 1669 - said the expired honey in question, which was shown in a video report, was collected for feeding bees rather than producing new honey products.
Reports alleged Yancheng Jinfeng Food Technology Co in Yancheng city, eastern-central China's Jiangsu province, which produced honey for BTBIC, was collecting expired honey in a large bucket and using it in production.
BTBIC in its statement said that it signed a contract with YJFTC in August this year, and has stipulated that expired honey can only be used for bee-feeding.
"Due to a lack of supervision, the usage of recycled honey was not marked clearly, but the expired honey was not found to be used in any new products," the statement said.
BTBIC will carry out further investigations and has asked YJFTC to stop honey production during the investigation period.
The company will also co-operate with both its parent company and governmental departments in any related investigations.