Bird flu spread in China closely linked to poultry trade, study says
With the world's focus firmly on the coronavirus, it is easy to miss other developments - and warnings - emerging from the health sector.
This month researchers released a study that found the spread of avian flu in China is closely connected to poultry trade networks rather than just bird migration.
A clear association was found between the structure of poultry trade networks and the dissemination of H5N1, H7N9 and H5N6 bird flu viruses after studying five Chinese regions.
The country's central provinces of Anhui, Henan, Hubei and Hunan act as hubs for both the live poultry trade and the flow of virus genomes, which researchers say may play a "significant role" in virus transmission across the country.
On February 1, China reported an outbreak of the H5N1 bird flu in Hunan province, which is next to Hubei province where the coronavirus outbreak was first reported.
The outbreak on a farm in Shaoyang city led to the culling of 17,828 chickens by local authorities.
A week later a second outbreak was recorded in southwestern Sichuan province which killed 1,840 chickens and saw an additional 2,261 culled.
No human cases of the H5N1 virus were reported in either outbreak.
Although rare in humans, there is growing concern about avian flu, which has a fatality rate of 50 to 60 per cent, making it far deadlier than Covid-19, the disease caused by the novel coronavirus.
In China, 53 human cases of bird flu infection have been reported in the past 16 years, resulting in 31 deaths.
Last month China lifted an import ban on live poultry products from the United States, following two H5N1 discoveries.
"Enhanced poultry trade monitoring" could help prevent the spread of avian influenza, according to Beijing Normal University associate professor Huaiyu Tian, co-author of the recent study published in the Proceedings of the National Academy of Scientists.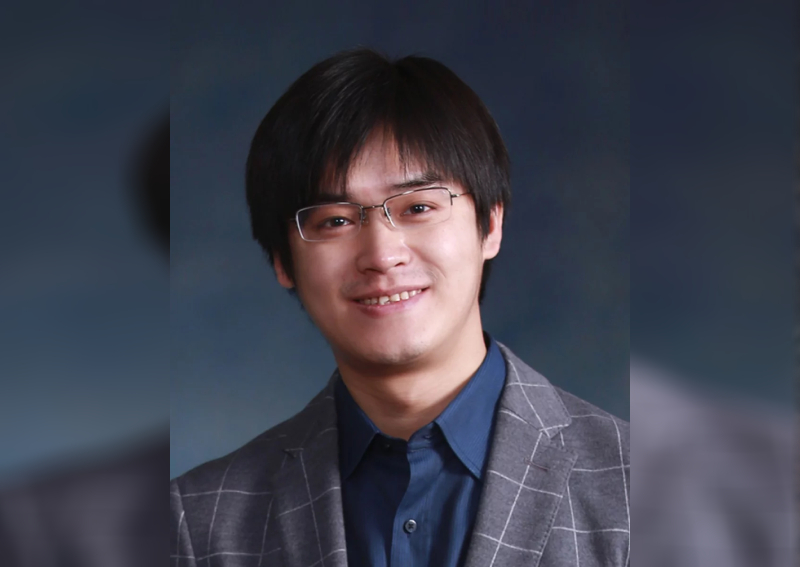 "The emergence and transmission of avian influenza viruses (AIVs) pose a threat to public health and result in enormous economic losses," the research authors said. "Our results indicate that at the national scale there are repeatable and potentially predictable patterns that can be used to shape future strategies for AIV control and prevention."
This could lead to the creation of a "new method of prevention and control for avian flu outbreak", Tian said.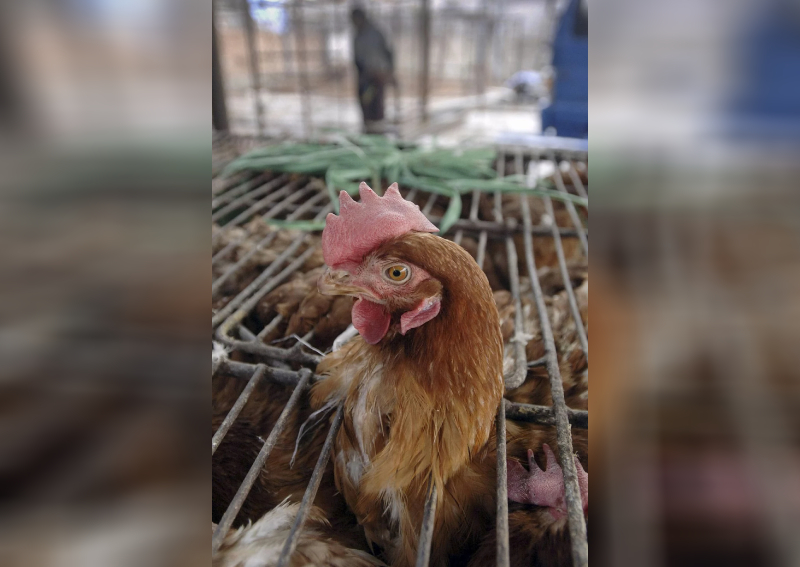 Such prevention is vital given the impact avian flu has had on the Chinese poultry trade.
In 2017, one-third of poultry markets in Guangzhou - China's third-largest city - were found to be contaminated with H7N9 bird flu.
And in recent years two H5 subtypes of bird flu - H5N6 and H5N8 - have emerged in Asia, with H5N8 spreading to Europe, North America and Africa, causing outbreaks in local poultry.
[[nid:476028]]
But it has been unclear how these viruses have then spread within each country.
This latest research suggests that wild bird migration is only associated with the spread of H5N1 in China, while live poultry trade networks are positively associated with the spread of all three avian flu types studied.
"Our results provide insights into the large-scale structure and repeatability of AIV lineage emergence in Asia and may be useful in predicting the emergence of other AIV strains in other regions," the authors said.
The report had been submitted to the Chinese government in the hope it would help improve flu warning systems in China, Tian said.
This article was first published in South China Morning Post.