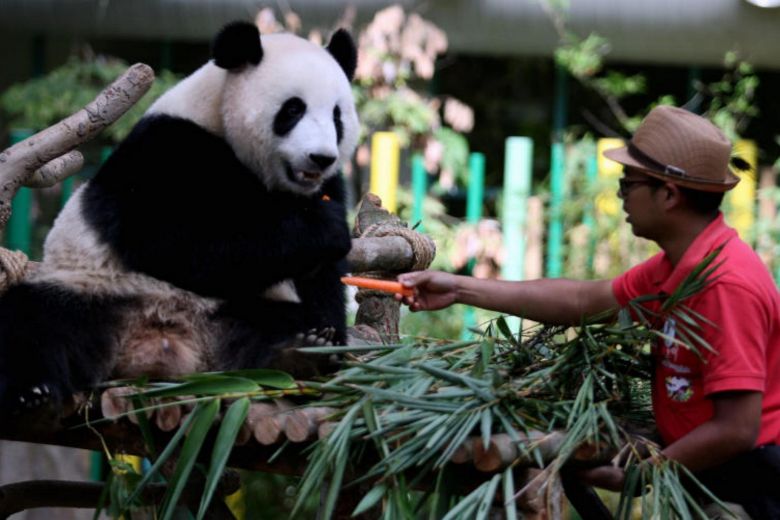 GIANT panda Nuan Nuan, born in Zoo Negara in 2015, has become the subject of fake news in China with a report claiming that it was returned to Sichuan because Malaysia could not afford to feed an extra panda. According to Sin Chew Daily, the fake report was circulated on cyberspace and had insinuated that Malaysia was unable to fork out the resources to keep a panda which was picky about its eating habits as it would only feed on young bamboo shoots imported from China.
In actual fact, Nuan Nuan was returned to China in 2017 as per an agreement between China and Malaysia.
Nuan Nuan's parents are Xing Xing and Liang Liang. Both pandas were loaned to Malaysia in 2014 to commemorate 40 years of bilateral ties with China.
The report was also debunked by piyao.sina.cn, a Chinese website dedicated to fighting fake news.
Read more: Tokyo Zoo's Xiang Xiang full of vigour ahead of 2nd birthday