The next time a beggar approaches you in China, you might not be able to fend them off anymore by saying "sorry, no spare change".
Chinese beggars have lately been seen keeping up with China's cashless trend of e-payments by accepting donations via mobile phones.
A number of them have been seen dangling a card on their neck with a printout of a QR code. One such beggar was spotted in Jinan, Shandong province in April this year. According to China Daily, he is said to be mentally ill and was given a QR code by his family.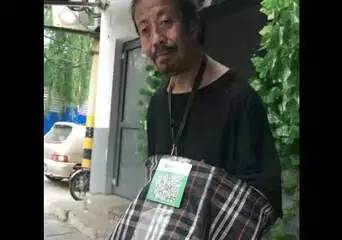 QR codes have also been spotted on a tin cup that a beggar was seen using.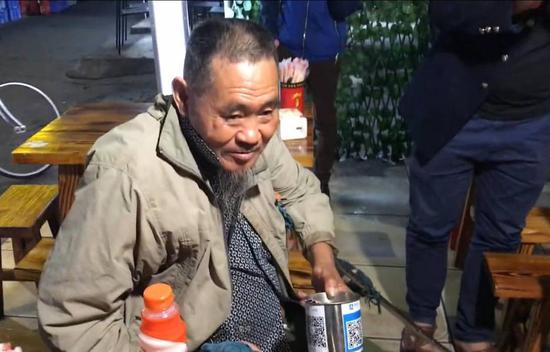 Sounds ingenious? There's more to it than meets the eye.
In a report by the International Business Times, Chinese digital marketing firm China Channel claims that many beggars they encountered in Beijing "are actually being paid by local businesses and startups to promote QR codes and entice passersby to scan them."
The scans are then used to harvest user details from their WeChat IDs, which are then sold to small businesses for unsolicited advertisements.
So the next time you encounter a beggar with a QR code in China, you might want to think of another excuse, such as "sorry, my mobile phone battery is flat".
klim@sph.com.sg