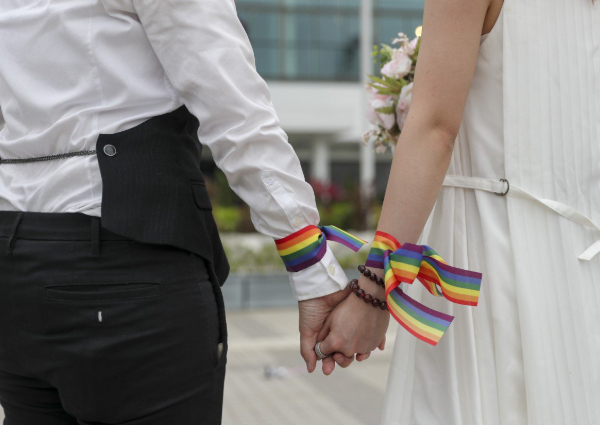 Hong Kong's first legal challenge for same-sex couples to secure marriage equality and civil union partnerships began on Tuesday, with lawyers arguing that it is "now or never".
If the court decides to rule against the LGBT community this time, there will never be same-sex marriage or equal rights until Hong Kong amends its constitution, according to barrister Gladys Li SC, who represented the unnamed woman who has launched the challenge.
The barrister, a specialist in human rights law, described the government's refusal to let same-sex couples marry and enjoy the same rights as shutting them out of a "private member club".
"There is a gatekeeper in the doorway saying … you cannot have access to membership," she told the Court of First Instance.
The case was mounted by a woman, known only as MK, last year in a city where the definition of marriage remains as between one man and one woman to the exclusion of others.
Hong Kong's courts in recent years have seen a number of legal challenges pushing for greater rights for sexual minorities in areas such as spousal visas and civil servants' spousal benefits. But the present challenge is the first to attack the government for failing to provide - at the very least - a status equivalent to marriage.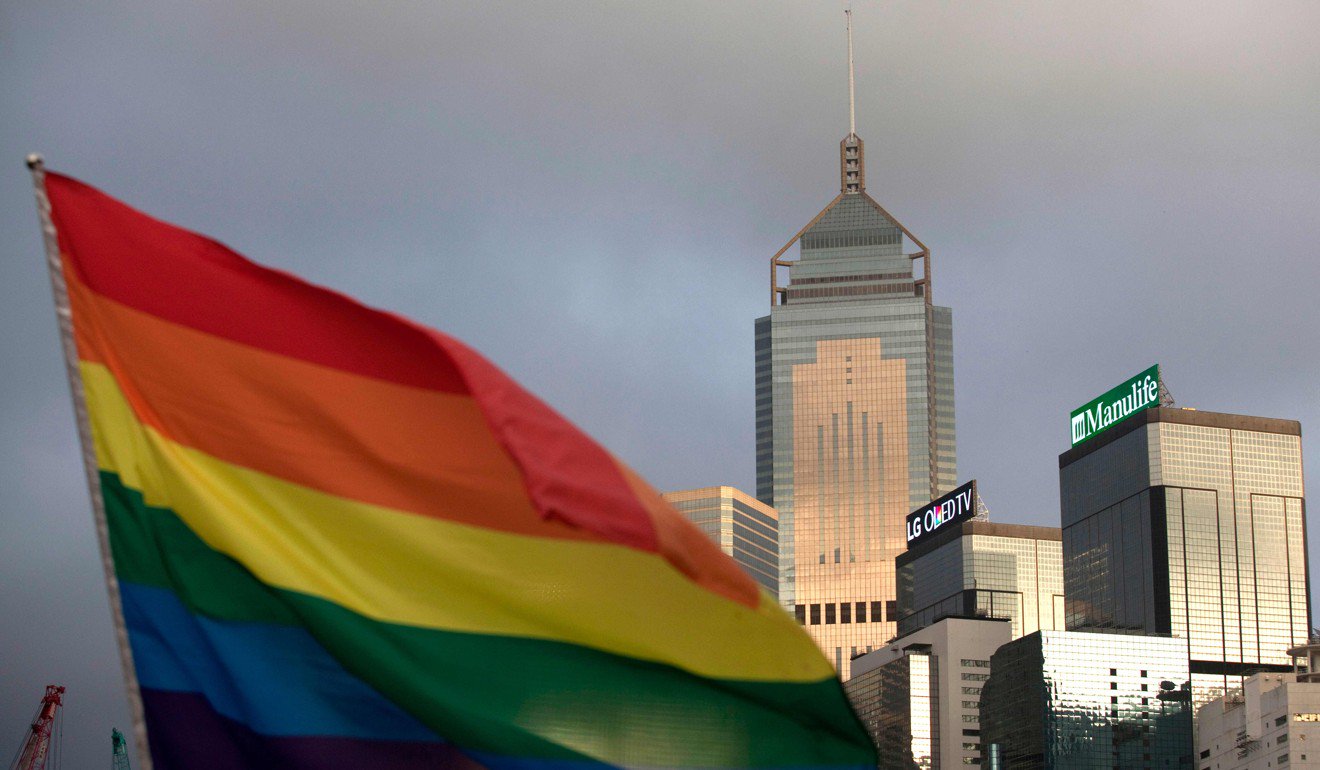 When MK filed her case, she said the government's lack of an option for a civil union partnership had violated the privacy and equality guaranteed by the Bill of Rights and Basic Law, the city's mini-constitution.
Little is known about MK, as she has chosen to remain anonymous. But it is known she planned to enter into a civil partnership with her female partner.
A civil union partnership carries the same legal rights as marriage, but often minus the ceremony and the exchange of wedding vows.
Since the filing, MK had also argued that the government should provide her with the option of marriage, as it does for her heterosexual counterparts.
If MK wins, her case could pave the way for the legalisation of either same-sex marriage or civil union partnerships in Hong Kong.
Taiwan last week became the first Asian jurisdiction to legalise same-sex marriage.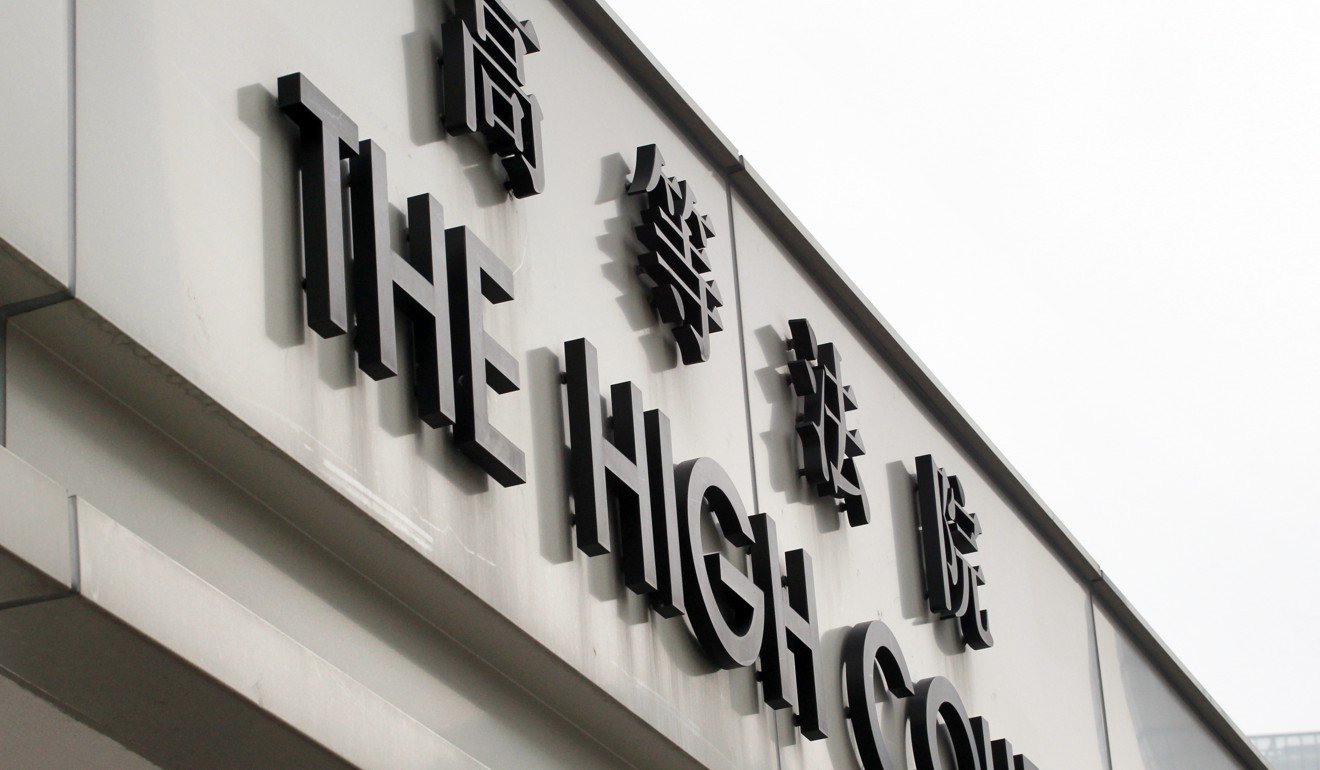 Arguing on MK's behalf, Li said article 37 of the Basic Law protected the freedom of marriage.
Given that article 25 stated all Hong Kong residents "shall be equal before the law", Li argued that the marriage protected by the constitution should include not only that of heterosexual couples but also that of same-sex couples.
She said the government had made marriage the only "gateway" to certain rights, including inheritance rights, tax assessments and the rights not to be forced to give evidence in criminal proceedings against one's spouse.
Since same-sex couples were not allowed to get married, Li added, they lost out on all these rights based on a law which was drafted during Hong Kong's colonial past when the concept of Christian marriage dominated.
She said the government's counterargument to be given in court effectively was that the constitution would only ever recognise heterosexual marriage.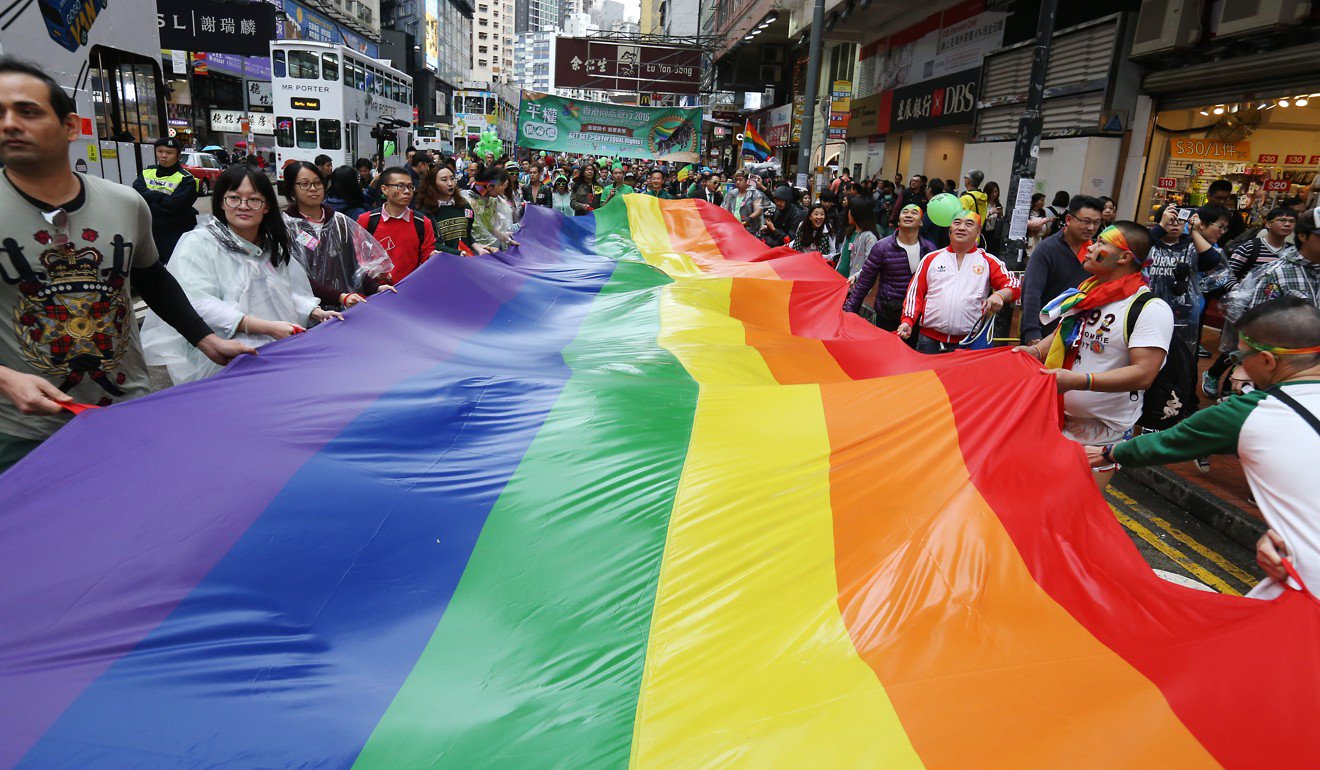 The danger, she said, would be that such an interpretation would render any legislative efforts to legalise same-sex marriage useless, even when there might be greater backing from society in the future.
Such legislation would be declared unconstitutional, she said, unless the constitution was amended, a far more complex procedure.
"If it's not now, it's never," she said, also citing passages from the International Covenant on Civil and Political Rights.
She also said the government should not be allowed to use tradition as a pretext, as it was not necessary a good thing.
She said because of the concept of marriage, there were tales of illegitimate children being sent away. "One can't exclude all that came with that dark side of tradition," she said.
Barrister Stewart Wong Kai-ming SC, for the Secretary for Justice, said the Basic Law said it would at least protect heterosexual marriage. When the appropriate time came the government could add same-sex marriage to it, he added.
Wong will made his counterargument before Mr Justice Anderson Chow Ka-ming on Wednesday.
This article was first published in South China Morning Post.