Hong Kong's police chief has rushed to quell anger among frontline officers after the fallout of the anti-extradition bill protests and vowed to take action against those targeting them with online abuse and public humiliation.
Commissioner of Police Stephen Lo Wai-chung and other top managers promised to set up a committee to review protest operations during a meeting with representatives from the four police associations at the Wan Chai headquarters on Wednesday.
Separately, security chief John Lee Ka-chiu told lawmakers the public should not vent their fury with the government at police officers, revealing the private data of more than 400 officers and 100 of their family members had been published on the internet, a practice known as doxxing.
"If the public has any discontent with the government, please don't vent against our officers. They were also threatened with violence," Lee said.
Chairman of the Superintendents' Association Ronny Chan Man-tak said management listened to officers' frustrations during a 1½ hour meeting.
"The top brass says they will take measures against the impoliteness we face," Chan said, as officers complained hospital staff had been rude to them.
"Concerning doxxing, the chief said the force will collect evidence to see whether it warrants a criminal investigation. Our morale is OK."
An estimated 2 million people took to the streets on Sunday to protest the bill which, if passed, would allow the transfer of fugitives to mainland China.
A few days earlier, the force had fired tear gas, rubber bullets and beanbag rounds during violent clashes outside the city's legislature. More than 80 people were injured and 30 arrested.
In a letter to all civil servants on Tuesday, Chief Executive Carrie Lam Cheng Yuet-ngor said she was indebted to the officers' devoted service and saddened to see tensions between police and protesters.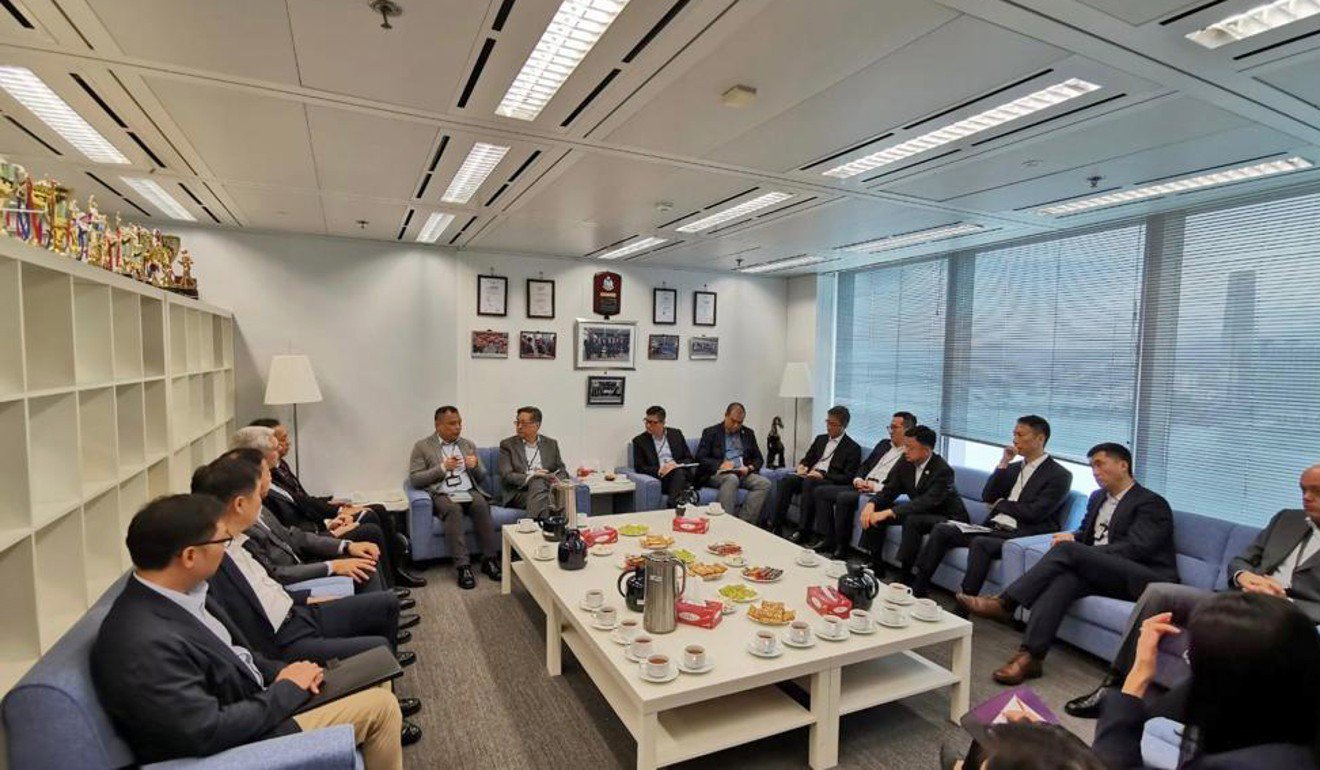 Chan said it was unfair for critics to say the chief executive and commissioner had shirked responsibility over the use of tear gas and rubber bullets, as the highest ranked commanders on the ground were best placed to decide what weapons to use.
Chan said doxxing commanders and their family members was uncivilised and was causing unnecessary worry.
"Two foreign commanders have been openly mocked by protesters," said the former deputy director of Hong Kong Police College.
"I don't think any true Hongkongers would accept such an impolite treatment."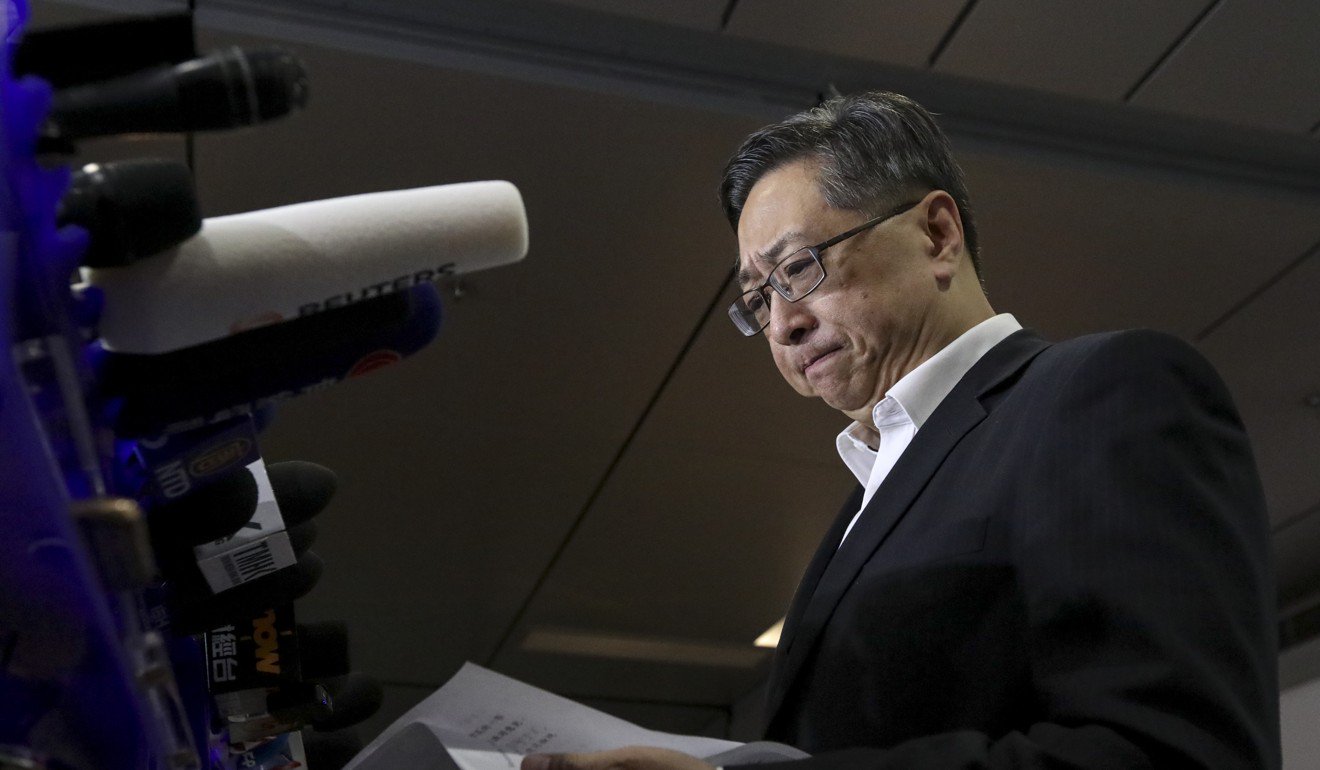 Sitting on the meetings were the Junior Police Officers' Association, Overseas Inspectors' Association and the Hong Kong Police Inspectors' Association.
The associations said society was clouded with unprecedented anti-police sentiment, as rumours circulating online to divide police and the government.
Some internet users claimed to be teachers and implied officers' children would face prejudicial treatment at school, the statement read, while anonymous threats of attacks against family members were also made.
"Social media has been flooded with false information to divide us," it said.
The association urged officers to remain strong and discharge their duty in the most professional manner.
Police said on their Facebook page that Lo acknowledged the recent work of all frontline officers and expressed his gratitude to their "wholehearted" dedication in executing their duty in such a difficult time.
This article was first published in South China Morning Post. 
ALSO READ: In Hong Kong protests, did police use excessive force or issue a proportional response?