China's iconic White Rabbit candy, which 47 years ago was a symbol of warming US-China ties, is drawing renewed interest as part of a wave of Chinese home-grown brand fever that is building among domestic consumers amid the prolonged trade war.
The milk-flavoured candy, which was presented to US president Richard Nixon during his visit to China in 1972 by then premier Zhou Enlai, is among a handful of storied Chinese brands reinventing themselves with crossover and ancillary products to entice a new breed of millennial shoppers, riding on the trend known as guochao in Chinese.
Such demand will help, albeit on relatively small scale now, Beijing's move to shift the economy to domestic consumption-driven growth to counter falling exports and the country's biggest economic slowdown in nearly three decades, compounded by the trade war with the US. It would also support the nation's drive to build up indigenous brands, products and services that will reduce its reliance on Western imports.
"The government will definitely support guochao, as this helps raise the commercial value of Chinese brands," said Jason Yu, general manager of Kantar Worldpanel China.
It is not just the historical or time-honoured brands like White Rabbit, Warrior trainers and Shanghai M&G Stationery that have benefited from the trend, new domestic brands are very much part of the wave.
Increasing domestic interest, especially among younger consumers, is a natural course in any country's development story and not necessarily fuelled by nationalistic sentiments because of the US-China trade war, said Shen Qinfeng, marketing manager of state-owned Guan Sheng Yuan (Group), a 104-year-old Shanghai-based confectionery and foodstuff manufacturer which produces White Rabbit candy.
"Consumers [today] are more open to new things and ideas … acceptance of local brands is an inevitable development," Shen said, adding that guochao is a recognition that domestic products are not inferior in quality compared to foreign goods.
Research by Tencent Holdings, operator of China's biggest social media and video gaming businesses, showed that consumers born after 2000 are filled with ethnic pride and self-esteem, and believe that buying domestic brands means supporting the country. The report last year, which tapped into the company's data that pooled together 72 online diaries of people born after 2000, 24 in-depth interviews and survey findings from 15,000 questionnaires, also found that more than half of the respondents dismissed foreign brands as having additional value.
The rise of guochao is backed by China's biggest online retailers like Alibaba Group, which owns the South China Morning Post, and JD.com, which have in the last few years put their weight behind the China Brand Day initiative, now in its third year. It was launched in May 2017 by Premier Li Keqiang as an extension of the nation's "Made in China 2025" industrial strategy to lift the country's manufacturing value chain.
In a report released jointly with the data arm of China Business News in August, Alibaba's Taobao said online sales for China-designed and Chinese products on its platform increased by 17 per cent in 2017.
Almost half of the consumers were born after 1990-1995, the report said, with the average number of online consumers reaching 480,000 per day. The online platform hosted more than 300 indigenous Chinese brand shops on its platform by the first half of last year.
Kantar Worldpanel's Yu said the resurgence of Chinese brands was driven in part by investors who recognised opportunities with domestic brands, including old ones.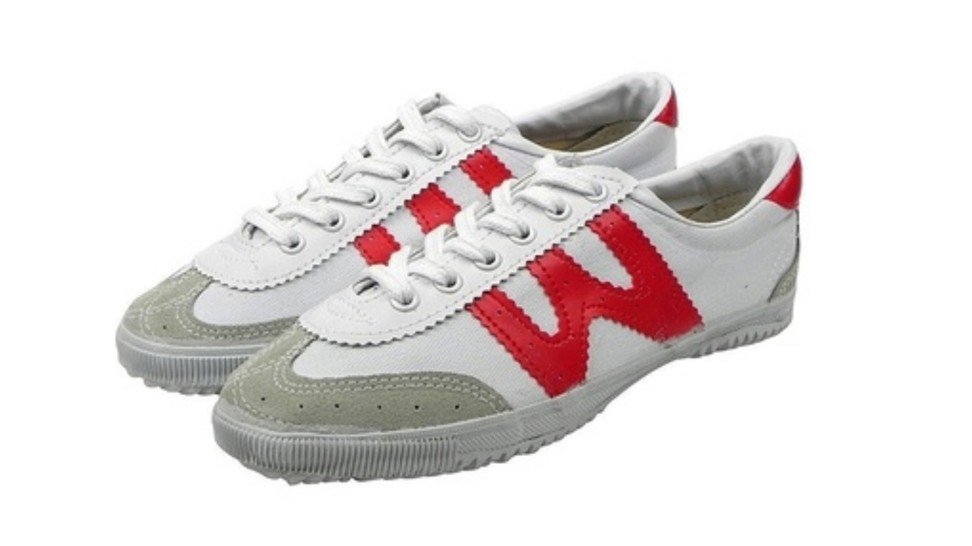 "[Time-honoured] Chinese brands are often seen as dated, and they need to look for breakthroughs," Yu said. "From a branding perspective, they need to incorporate energy, fashion and design to attract young consumers."
White Rabbit launched a perfume and body care product line infused with its signature milk candy scent in partnership with Chinese fragrance store Scent Library China last month after it also collaborated with Shanghai cosmetics maker Meijiajing to produce a lip balm last year.
Shen said the response from consumers has been encouraging and the food manufacturer would launch ancillary products like mugs, cushions, document folders and bags.
This article was first published in South China Morning Post.