It seems Xu Xiaodong isn't the only Chinese MMA fighter dealing out embarrassing beat downs to traditional martial arts practitioners.
A Chengdu man training in wing chun posted a video on Chinese social media platform Douyin challenging fighters from a Sichuan MMA promotion to face him.
"Do you guys want to fight me?" he said, posing in a kung fu stance.
His request was respectable - he only wanted to test his skills and represent wing chun.
Professional Chinese fighter Hong Lijing accepted the challenge, and the two men stepped into the cage at a Chengdu gym.
Unsurprisingly, it was all over in six seconds.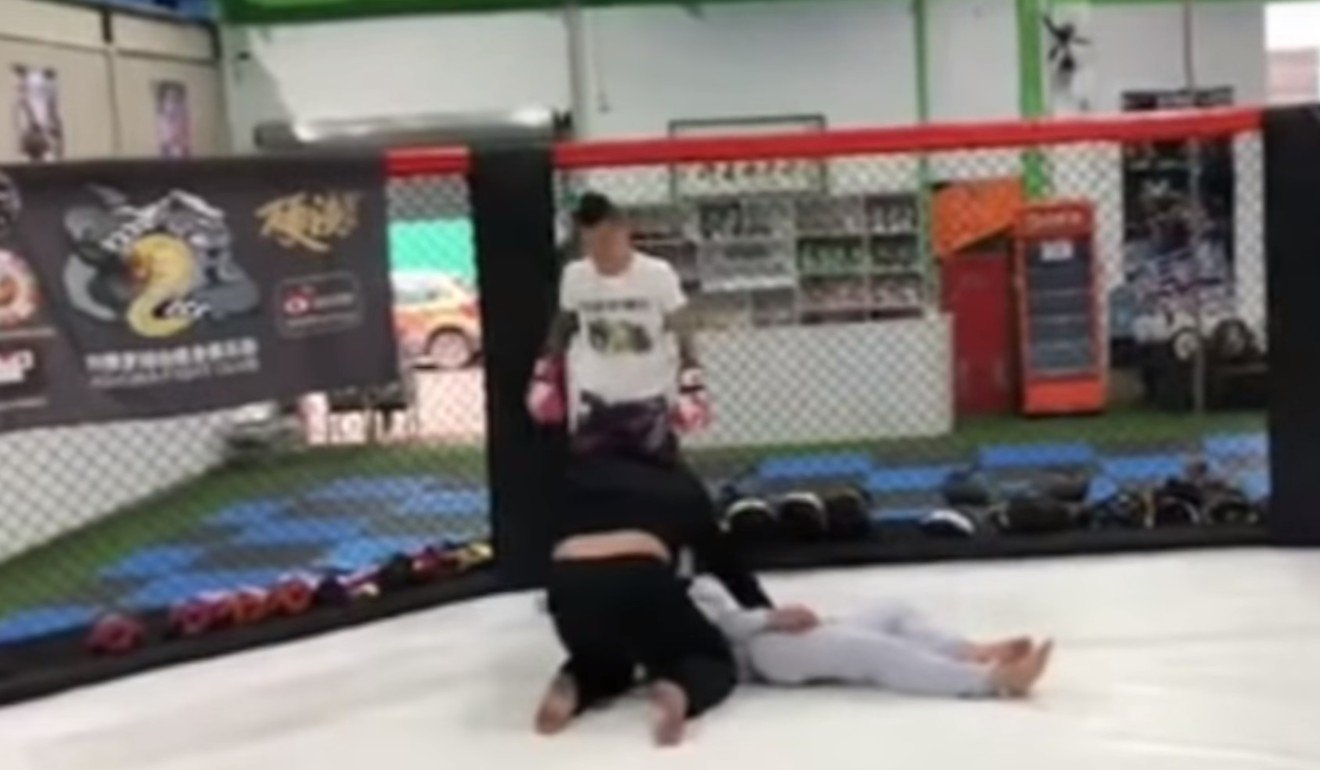 The wing chun practitioner - dressed in traditional clothing with bare hands and feet - ate a leg kick before a quick one-two to the chin from Li sent him sprawling.
Li tried to land another blow but the referee jumped in to signal it's all over, to loud cheers from onlookers outside the cage.
"I know Ip Man is a good movie, but where do all these wing chun guys get their confidence?" said one commenter on YouTube channel Fight Commentary Breakdowns.
"Amazing that these wing chun, tai chi idiots would even consider challenging others with actual fight experience. Their ignorance is beyond belief," said another.
"Again, it's not the form of martial arts, it's the individual whose stupidity insults their own school!"
This article was first published in South China Morning Post.