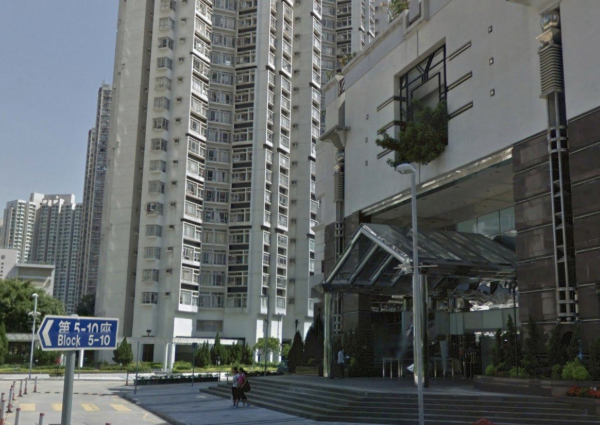 A woman suffered burns to her arms and face after being the victim of an acid attack in a Hong Kong shopping centre on Thursday.
A male bystander was also hurt in the incident, which happened when a man threw the corrosive liquid at his victim on the first floor of Kingswood Richly Plaza in Tin Wu Road, Tin Shui Wai, soon after 10am.
The attacker himself was also hurt and was arrested at the scene, according to police.
"Initial investigations showed a man used corrosive acid to attack a woman and a male passer-by was also splashed with the solution," a police spokesman said.
The woman suffered burns to her face and arms and was taken to Tuen Mun Hospital for treatment, as was her assailant.
Police said the male passer-by suffered injuries to his left arm and leg, and was treated at Tin Shui Wai Hospital.
A police spokesman said officers are investigating the relationship between the suspect and the woman.
In the first four months of this year, police handled 296 reports of wounding across the city, and offence that carries a maximum penalty of three years in prison.
This article was first published in South China Morning Post.