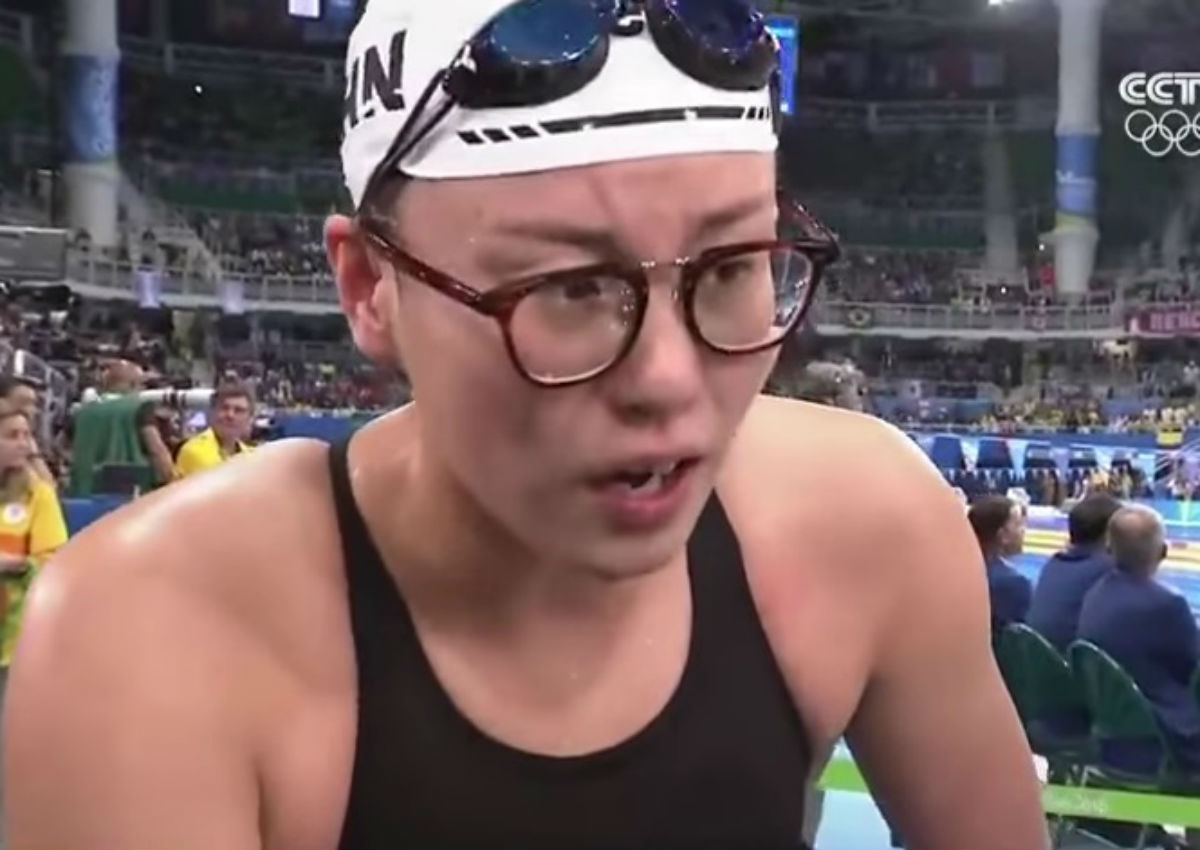 The Chinese swimmer who raced into everyone's hearts with her adorably candid expressions and true-to-self quotes has once again, impressed netizens and international media with her unique honesty.
This time, backstroke specialist Fu Yuanhui broke an unspoken sporting taboo by telling the world that she had competed while having her period.
In a video interview with China's CCTV, Fu said that she felt responsible for her team's loss in the Rio Olympics 4x100m medley relay as she had been feeling discomfort due to her period.
The interview on Aug 14 showed Fu crouching in pain before a team mate helped her up to be interviewed.
When asked if her stomach was hurting, the 20-year-old explained that she had gotten her period the day before.
"My period came last night and I'm really tired right now. But this isn't an excuse, I still did not swim as well as I should have," she said.