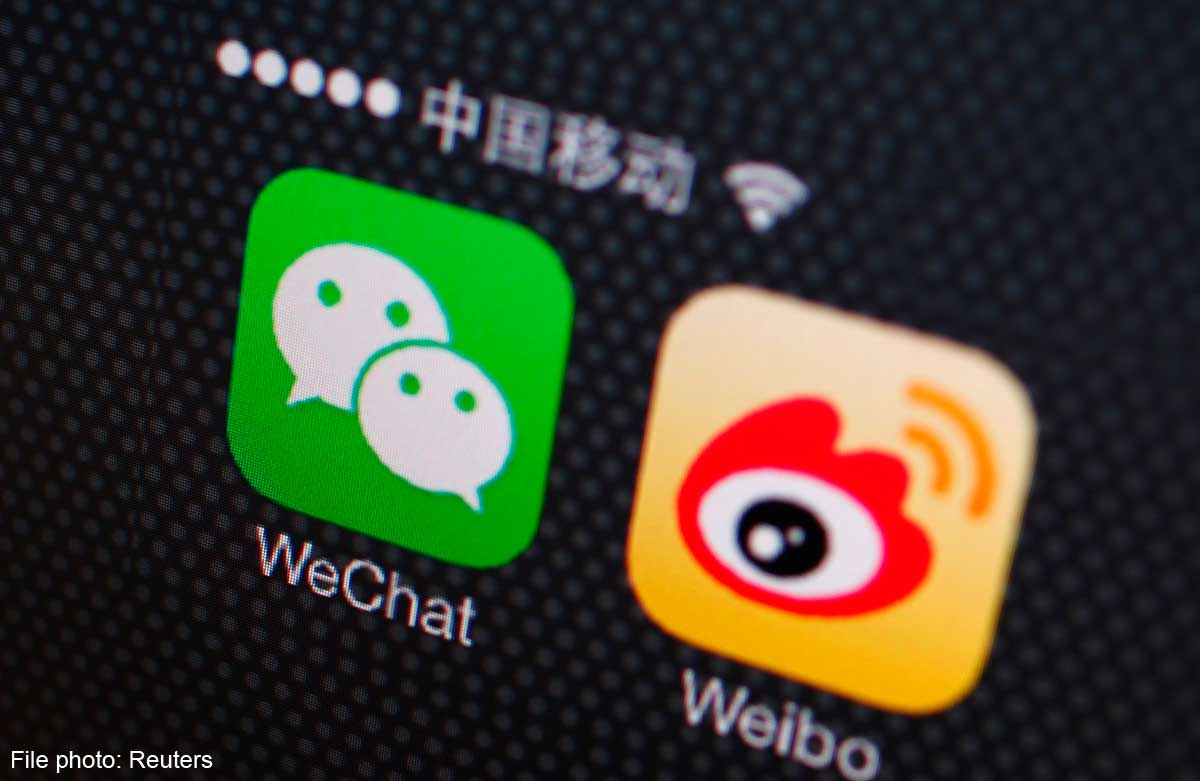 SHANGHAI - China's Tencent Holdings Ltd has bought 20 per cent of Dianping, the country's largest restaurant review and business listing site, as the social media leader lands a blow in Chinese Internet firms'battle to link online content with offline services.
Online-to-offline, or O2O, builds on the meteoric rise of smartphone use in China, turning a simple search into a shopping trip or meal based on the user's location.
Tencent, China's e-commerce king Alibaba Group Holding Ltd and search engine giant Baidu Inc are all competing to establish dominance in the field, as a way to cash in on China's mobile Internet wave.
On Wednesday, Tencent said in a filing to the Hong Kong Exchange that its wholly owned subsidiary Huai River had purchased a 20 per cent stake in Dianping for an undisclosed sum.
Dianping's "merchant information, consumer reviews, discount, group buying, online restaurant reservation and take out ordering services, will be integrated with Tencent's social communications platforms," Tencent said in a press release issued on Wednesday.
The agreement includes an option to purchase an unspecified amount of additional shares in Dianping, "contingent on certain events occurring in the future," the filing said.
In a Shanghai press conference on Wednesday, Tencent President Martin Lau said the company does not currently plan to increase its stake.
Dianping is similar to US firm Yelp Inc and group-buying site GroupOn Inc. Tencent's main social networks are QQ and mobile messaging app Weixin, or WeChat as it is known outside China, which has taken China by storm.
Tencent's investment in Dianping will help standardise and scale up the review and listing site, while Dianping will give Tencent access to its strong user content and member information, said Zhang Tao, Dianping's chief executive, at the press conference.
Through the partnership with Tencent, Dianping wants to build China's biggest O2O system, Zhang said.
O2O INVESTMENT
Tencent's Dianping deal follows a HK$1.5 billion (S$244.52 million) buy into logistics firm China South City Holdings Ltd last month.
Also last month, Baidu bought the remaining stake of group-buying business Nuomi - comparable to GroupOn - from Renren Inc in its own dash for O2O real estate.
Echoing the efforts of Tencent and Baidu, Alibaba this month offered to take over AutoNavi Holdings Ltd in a deal valuing the digital mapping and navigation firm at US$1.58 billion.
Tencent is expanding its social media empire beyond messaging, games and stickers to encompass more smartphone location-based services.
The firm wants to allow people to use their smartphones to interact with their surroundings and do things like buy goods through WeChat Payment, Tencent's mobile payment platform, and use the Didi Dache app, which it has a stake in, to book taxis.
Dianping has over 90 million active monthly users in over 2,300 Chinese cities, whom it connects to over eight million sellers, according to Dianping's official website.
The review site is planning an initial public offering but has no timetable, Zhang said, adding that Dianping's management would remain independent and that any IPO would be pursued independently.
Chinese media have reported that the firm wants to go public within the next five years, possibly in the United States.