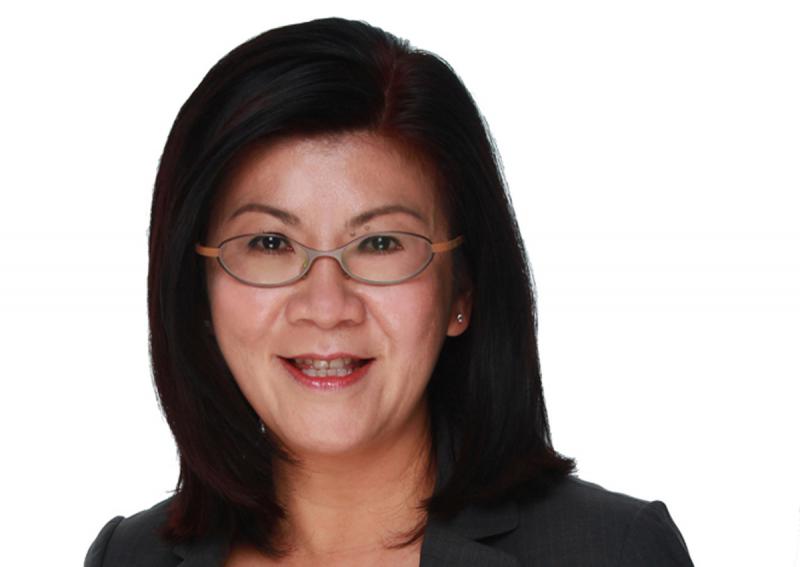 Cordlife Group has named Ms Tan Poh Lan as group chief operating officer in the wake of the sudden resignation of former chief executive Jeremy Yee last month.
Ms Tan, 54, a former chief executive of Fortis Healthcare Singapore, will be responsible for increasing the service offerings of Cordlife and growing its core business, the cord blood banking company said yesterday in a statement on the Singapore Exchange website after the market closed.
She will also work closely with the senior management to "strategise... and improve operating performance".
Mr Yee's resignation on March 21 saw Cordlife shares slump 4.7 per cent to $1.315 the next day. The stock continued to fall to $1.27 at the end of last month.
But it has since bounced back. Yesterday, the stock added 5.5 cents, or 3.9 per cent, to $1.47.
Mr Yee, who had been chief executive since June 2011, said he quit as Cordlife's chief executive to "pursue other interests".
During his tenure, Cordlife's net profit surged from $8.5 million in the financial year ended June 30, 2011, to $32.1 million in the financial year ended June 30 last year.
Cordlife's share price also shot up from its initial public offering price of 49.5 cents in 2012 to a high of $1.67 in late January this year.
Mr Yee, 47, had also been an executive director with the company since 2004.
When Cordlife announced his resignation, it said he was responsible for the company's expansion in Asia, including Hong Kong, India, the Philippines and China.
The firm said Ms Tan has 30 years of experience in the private and public healthcare sectors.
She was most recently chief executive of Fortis Healthcare Singapore from August 2012 to March last year.
In that role, she integrated two different businesses - Fortis Colorectal Hospital and RadLink, an outpatient imaging centre.
Also, she established public-private partnerships with some government hospitals.
Before that, from September 2008 to April 2011, she was chief executive of Gleneagles Hospital.
At Gleneagles, she expanded the hospital's service offerings and established a centre of excellence for liver diseases and transplant.
Other positions she has held include chief executive at Vinmec International Hospital in Hanoi as well as chief executive at Parkway East Hospital (formerly East Shore Hospital) in Singapore.
Dr Ho Choon Hou, chairman and non-executive director of Cordlife, said: "We believe the appointment of Ms Tan... will be integral as we pursue our next stage of growth to be a leading mother-and-child consumer healthcare company."

This article was first published on April 13, 2016.
Get a copy of The Straits Times or go to straitstimes.com for more stories.