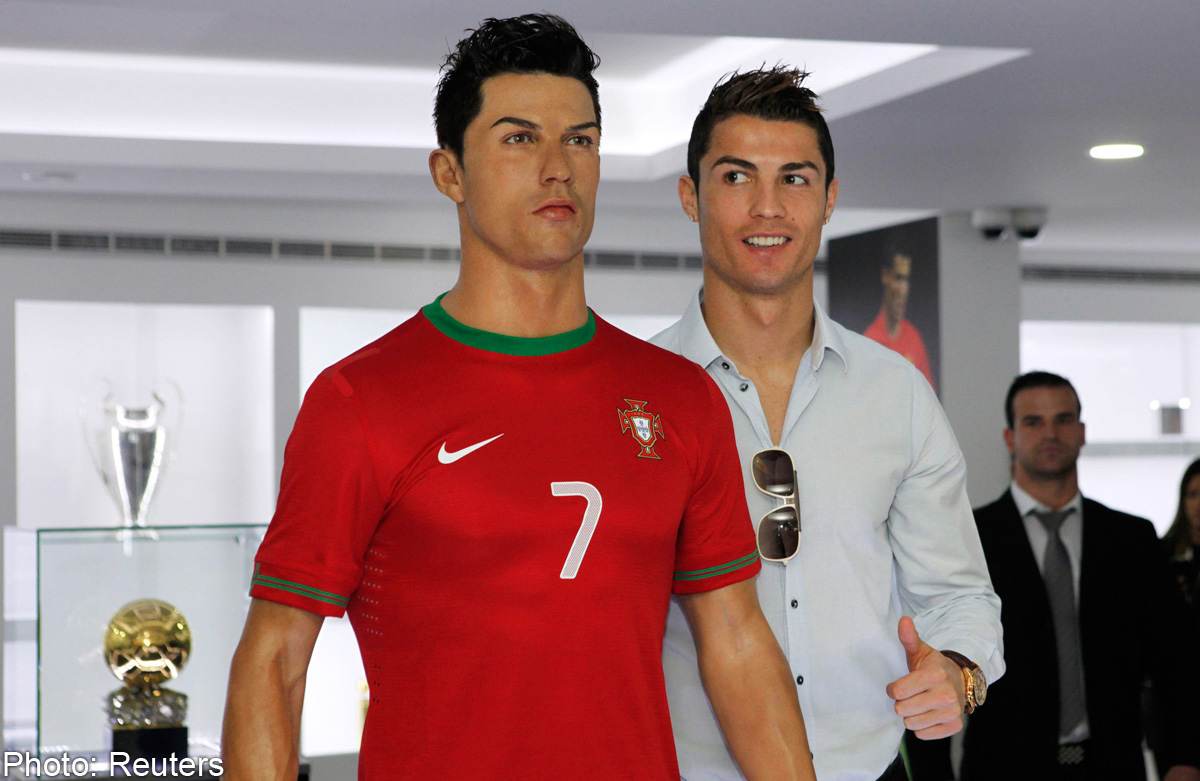 MADRID - Real Madrid forward Cristiano Ronaldo officially opened a museum dedicated to his own achievements in his birthplace of Madeira, Portgual on Sunday.
The museum contains a number of trophies, medals and memorabilia from throughout the 28-year-old's career, including the Ballon d'Or he won for being the world's best player in 2009.
And after being named alongside Franck Ribery and Lionel Messi as the three finalists for this year's award, Ronaldo said that the museum contained plenty of space for another Ballon d'Or.
"We have left space to put more trophies," he told Madrid sports daily AS.
"It is a very special and beautiful day for me. I hope that it is for Madeira as well.
"All the trophies that I have here are special, but I wouldn't want to pick out any one in particular because, although some are more important than others, they all have a special meaning."