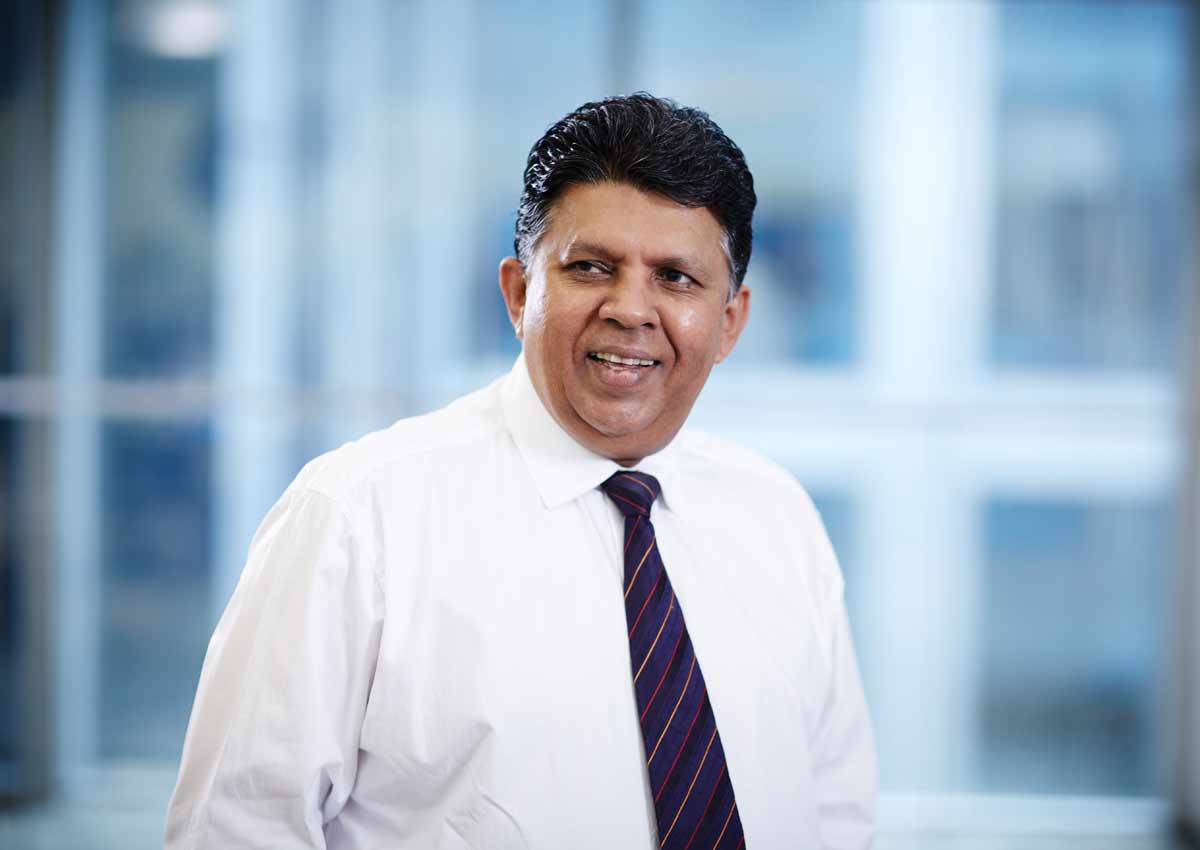 With membership growing by the day, the SPH Golf Club has selected a dynamic team, headed by Singapore Press Holdings' (SPH) deputy CEO, Patrick Daniel, to manage and run its activities.
The bye-laws and constitution for the club - whose committee members are experienced journalists or active golfers - have been approved by the Singapore Golf Association (SGA).
General manager Benny Teo, managing editor of Golf Vacations, a publication by SPH Pacom, will be meeting some members of the committee shortly to draw up a programme of events for the year.
Golfers keen to join the club and obtain the SPH Golf Card can sign up at www.sphgolf.com.
The SPH Golf Card comes under the SGA's umbrella of associate members.
The members are eligible for a free round at various highly-rated courses, including Johor's Horizon Hills Golf Club, and several in Australia.
Besides the savings from the free rounds, the card also grants access to some of the most prestigious and private Australian golf clubs such as Huntingdale and Metropolitan in Melbourne, the National Golf Club in Mornington Peninsula and Royal Adelaide in South Australia.
Ongoing "best of rates" are also available.
For example, members pay a preferred rate of S$48 for a round at Laguna Golf Bintan.
Said Mr Teo: "The SPH Golf Card aims to make golf accessible to the public and grow the game. Despite the recent closure of Jurong Country Club and the news of Raffles Country Club being acquired for redevelopment, or rather in spite of it, we are confident that, together with the SGA, we can continue to expand golfing interest and activity by expanding the playing field.
"The future of golf in terms of mass participation lies in non-estate golf clubs such as ours. We have introduced some exciting innovative programmes to expand golf's reach and lower the barriers of entry.
"For example, our new handicapping system allows golfers who have been playing regularly without a handicap outside the country to obtain one with little hassle."
Retiree Joe Dorai, 77, a new sign-up, said: "With many local golf clubs closing or about to be closed, playing opportunities are getting lesser and lesser. The SPH Golf Card allows for new opportunities in Johor, Bintan and Australia. So for golfers like me without a club, the card is useful."
THE COMMITTEE
The Committee Chairman: Patrick Daniel
Vice-chairman: Tony Mallek
General manager: Benny Teo
Captain: Ven Sreenivasan
Ladies' captain: Jacqueline Wu
Finance Committee: Treasurer (chair): Loh Wai Meng
Member: Iris Ho
Golf Committee chair: Murali Subramaniam
Disciplinary, Rules, Competition Sub-Committee chair: Timothy Lim
Members: Loh Wai Meng, Andre Hoeden, Winfred Tan
Handicap Sub-Committee chair: Godfrey Robert
Members: Sam Lim, Jackie Teo, Spencer Robinson
Membership Committee chair: Karen Chan
Marketing, Events, Promotions Sub-Committee: Eunice Seah, Miko Koh, Glenn Ong, Claressa Monteiro
Communications: Jeremy Theseira

This article was first published on January 9, 2017.
Get The New Paper for more stories.