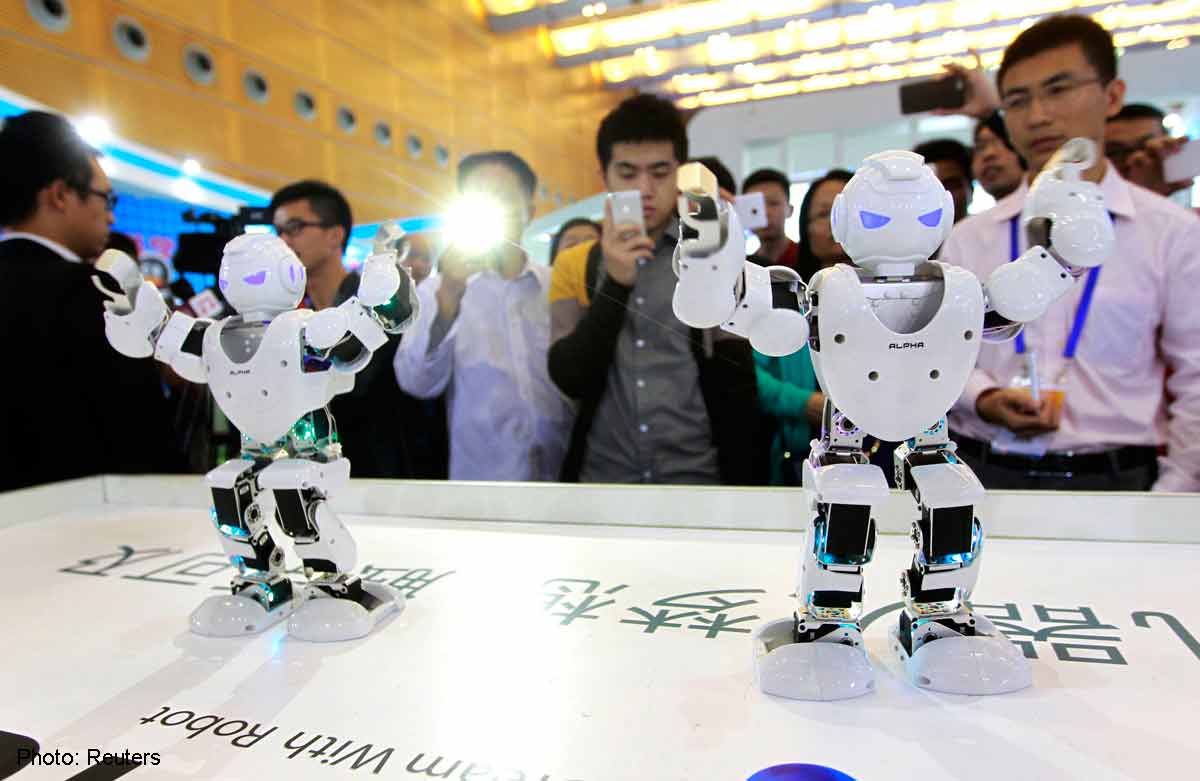 Research into the creation of humanoid robots is leaping ahead. Robot comedians are already making audiences laugh, and department store customers can get help from robotic shop assistants.
But there are far bigger implications in such advancements. In developing robots, researchers ask, "What does it mean to be human?" The continuing evolution of the robot is providing valuable insight into this most fundamental of questions.
Step by step
The word "robot" was first used around 1920 in a play by Karel Capek. In 1969, Ichiro Kato, at the time a professor at Japan's Waseda University, created the WAP-1, a robot with just legs. In 1973, he developed a bipedal robot with arms, legs, eyes and ears. Eleven years later, he introduced a robot that could walk at almost the same speed as humans.
Japan has continued to be a world leader in the development of bipedal robots. In 1996, Honda Motor introduced the P-2, the predecessor to Asimo. This highly sophisticated robot, which did not require any external cables and had autonomous control, surprised the world. Next in line, Sony unveiled its Qrio, a robot that dances.
But while both Asimo and Qrio can walk on two feet -- one of the foremost characteristics of human beings -- both robots have boxy torsos and limbs and come in such colors as white or silver. In other words, they look like robots.
Read the full article here.