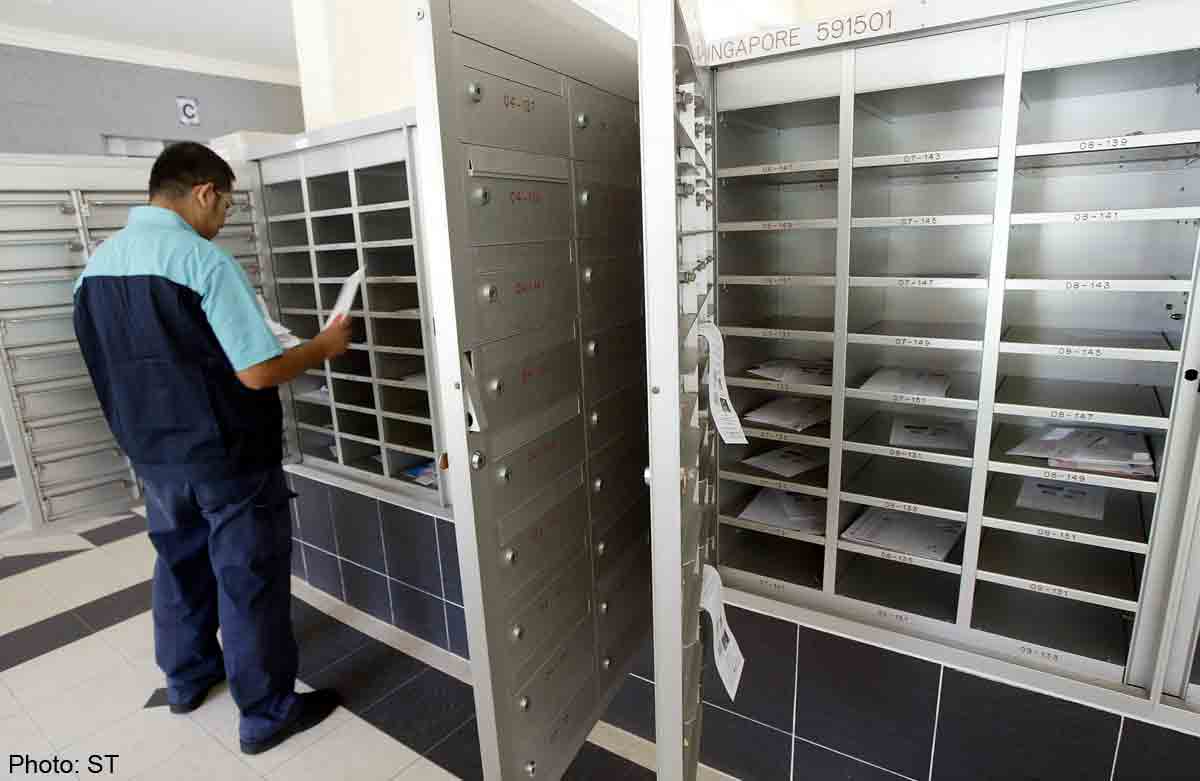 The Monetary Authority of Singapore and banks take a very serious view of protecting customers' data ("S'pore banks have sound IT security standards: MAS"; Thursday). Does SingPost and the Central Depository (CDP) hold the same view?
I have received letters belonging to people living in my housing estate or in neighbouring estates. I have brought this matter to the attention of SingPost but the problem still persists, albeit less frequently.
Each time a financial statement is wrongly delivered, the addressee's privacy is breached. This has the same effect as having statements stolen from a computer server.
To prevent my financial statements from being wrongly delivered, which has happened before, I signed up for e-statements for all my banking accounts.
However, e-statements are not an option as far as the CDP is concerned. Customers can view their accounts online but not their statements, which are more comprehensive and show not only the share holdings but also the movements in the accounts.
Will the CDP consider introducing an e-statement service? Also, how does SingPost manage the problem of wrong deliveries?
Elsie Cheong (Ms)

Get a copy of The Straits Times or go to straitstimes.com for more stories.