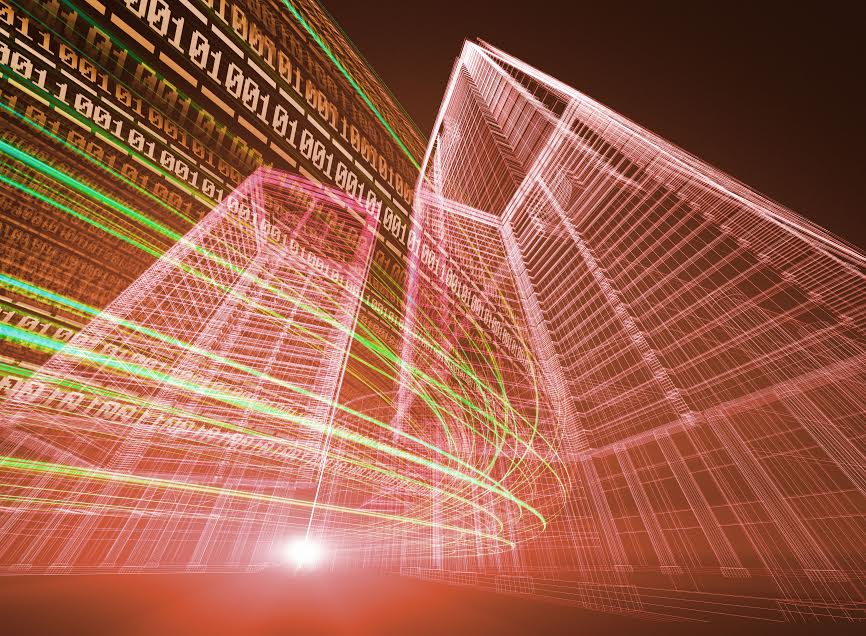 Businesses, whether big or small, watch their numbers closely. Numbers are always important as they reveal the current state of business, and if studied intelligently, can project what lies ahead and unveil potential growth possibilities.
In today's business world, where massive amounts of data are being generated, the challenge is to help the management to understand how to utilise the numbers to identify new business opportunities.
Big Data, as this concept is called, has become an important part of the curriculum in forward-looking business schools.
ESSEC, a leading French business school with over 100 years history of management education, has made the concept of Big Data and Marketing Analytics an important part of its all-new 15-month Executive Master of Business Administration (EMBA) programme being launched in Singapore in October 2014.
In addition, ESSEC has joined hands with Accenture to set up a new Strategic Business Analytics Chair to expand collaborative research and train the digital architects of tomorrow - the aim is to help management executives better understand the impact that Big Data and to extract from them actionable insights for their business intelligence systems to follow through.
"Experts have been trying to define Big Data with 3 'V's, 4 'V's and 5 'V's comprising Volume, Velocity, Variety, Veracity and Value," says Professor Li Yan of the Department of Information Systems, Decision Sciences and Statistics, ESSEC Business School, and Associate Dean of Faculty, ESSEC Asia-Pacific.
"While some people think Big Data is only a hype, most people do believe it offers tremendous opportunities, especially in end-consumer-centric industries, for example, by enabling us to study the whole population instead of the sample, to derive correlation without establishing causality, which is far more difficult to achieve.
"However, people who trust Big Data tend to think that it is almighty without being aware of the limit to how far Big Data can take them. They easily get upset over the investment put in business intelligence (BI) systems that don't seem to deliver the expected benefits to their companies. That is actually one of the big challenges of Big Data nowadays: we have a lot of data, but very few insights!"
Forefront of analytics
Prof Li has been doing a popular test with participants in her workshops: If a supermarket discovered (from Big Data) that male customers tend to buy diapers and beer together, what would you do if you were the marketing and sales manager of the supermarket?
She gets different suggestions every time ranging from "you should put them together", to "separate them as far as possible", "create a super-value pack to bundle the two products together for certain brands that you want to promote", "put other baby products next to the beer" and "put beer-related products next to diapers".
"From this simple case we can see that based on the same report generated from big data, managers do come up with different decisions and each of them will lead to different end results," she says. Other challenges for the application of big data in business include the lack of a culture for data analytics in organisations as managers still prefer experience over data in making decisions.
The lack of clear business goals in data analytics is also an issue, says Prof Li.
Managers may have sensed the importance of big data and implemented BI systems. But they don't have a clear business issue or question to drive data analytics.
As a result, data analysts are thrown into the sea of data to explore without knowing which direction to take and what is to be achieved.
Prof Li points out that there is a shortage of talent to handle big data.
Many universities don't offer "business analytics" as a major, which is needed to generate talents who understand how to fish out answers to important business questions from the tsunami of unstructured information.
ESSEC Asia-Pacific offers training in this important area and within the new EMBA programme with a course on "Targeting Masses in Asia: Big Data and the Bottom of the Pyramid".
Executive MBA Asia-Pacific
www.emba-asia.essec.edu
For more information, call +65 6884-9780 or e-mail essecasia@essec.edu
ESSEC | CPE Registration number 200511927D | Period of registration: 30 June 2011 - 29 June 2017