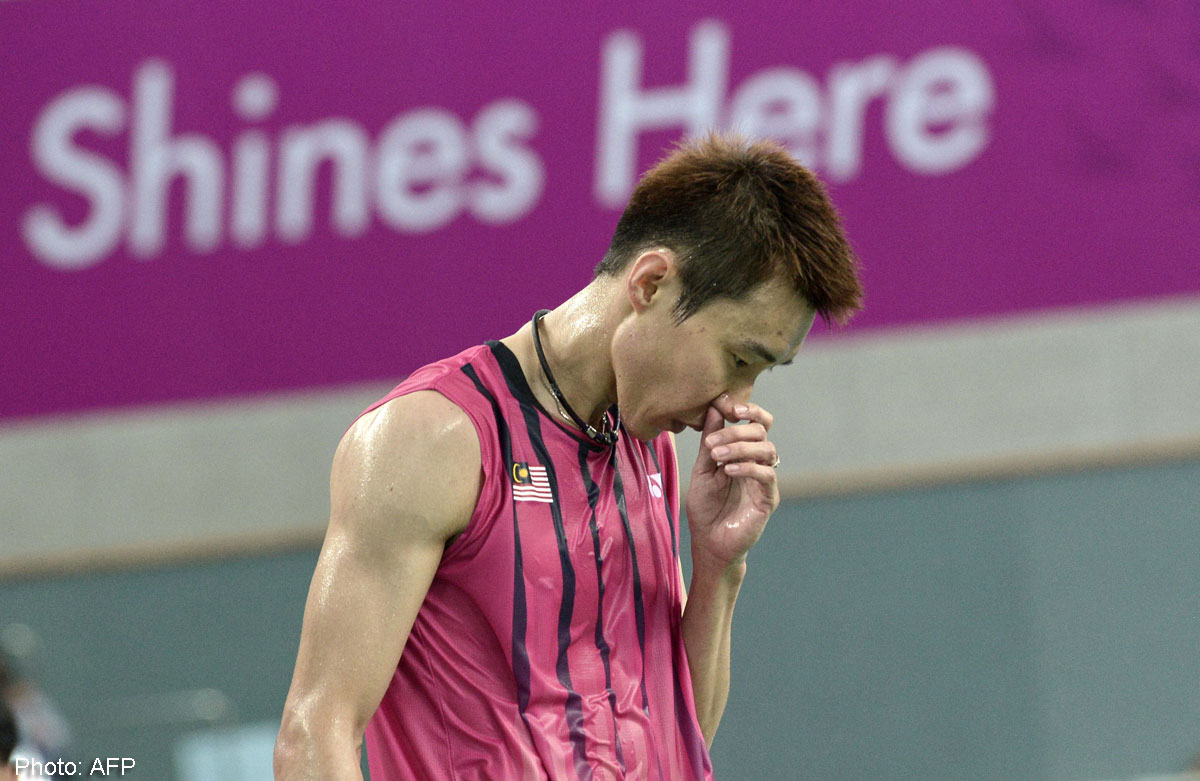 PUTRAJAYA - The banned substance dexamethasone was not administered to Datuk Lee Chong Wei by doctors at the National Sports Institute (ISN) but a specialist sports clinic in Kuala Lumpur as part of stem cell treatment for an injury, said Youth and Sports Minister Khairy Jamaluddin.
"Dexamethasone is allowed for athletes seeking treatment for injuries.
"It usually last in the body for 10 days but in this case we are not sure why it lasted longer than that," he told reporters after attending the launching of the GeNexter Carnival 2014 in Putrajaya, Sunday.
Khairy said the National Sports Institute had referred Chong Wei to the clinic.
With regard the progress of the Badminton World Federation (BWF), Khairy said that preparations are being made with updates to be made known in due course.
Chong Wei, 32, was tested positive for dexamethasone during a random doping test at the World Championships in Copenhagen, Denmark in August. Dexamethasone is not a performance-enhancing drug but a type of steroid medication with anti-inflammatory effects that is usually used to aid an athlete's rehabilitation.