If you are heading to the beach or the pool to stay cool in the blistering heat, we've rounded up some gadgets you can take along for your summer outings.
1. Sonos Roam
The Sonos Roam is a portable smart speaker that pairs the sound and user experience of Sonos with a lightweight ergonomic design.
Support for both wi-fi and bluetooth means it is equally at home with the rest of your multiroom Sonos set-up or tied to your backpack as you head out.
For the latter, the Roam is not only waterproof in a metre of water for 30 minutes but is also drop-resistant.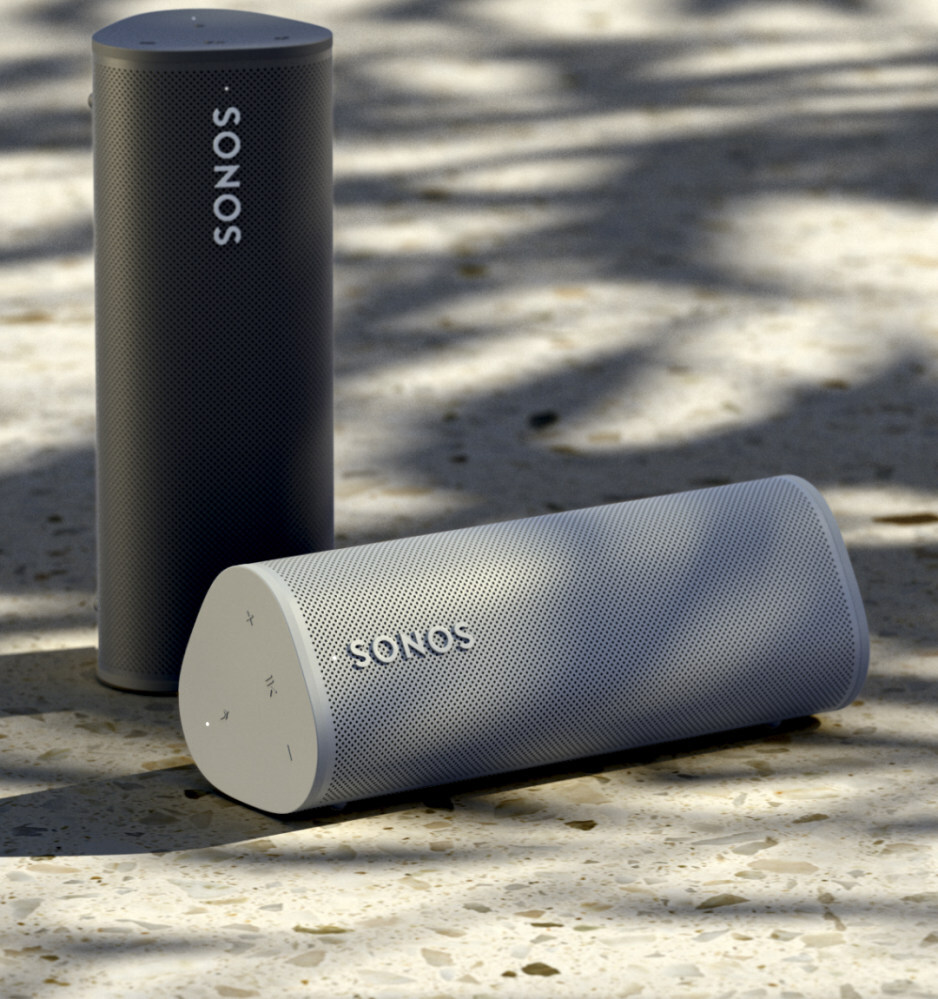 Use the Sonos app to further refine its full-bodied sound by adjusting bass, treble, and loudness, or rely on the integrated tuning technology that lets it adapt to surroundings for a sound that is detailed and balanced.
The built-in rechargeable battery offers up to ten hours of continuous playback on a single charge.
Price: US$225 (S$306) 

2. Jabra Elite Active 75t
Engineered to fit like no other, the Jabra Elite Active 75t promises great calls and excellent music quality within a compact pair of wireless buds.
Crucially, its IP57-rating makes them waterproof, not just sweatproof, which means they will survive any unexpected dunking at the pool.
Jabra offers a two-year warranty against dust and sweat damage.
Four built-in microphones with new beam-form technology promise crystal clear calls, while active noise cancellation (ANC) and a superior noise-isolating fit keep outside noise out.
A new wireless-charging-enabled variant lets you wirelessly charge the Elite Active 75t from its charging case so that you can ditch the wires.
Price: US$199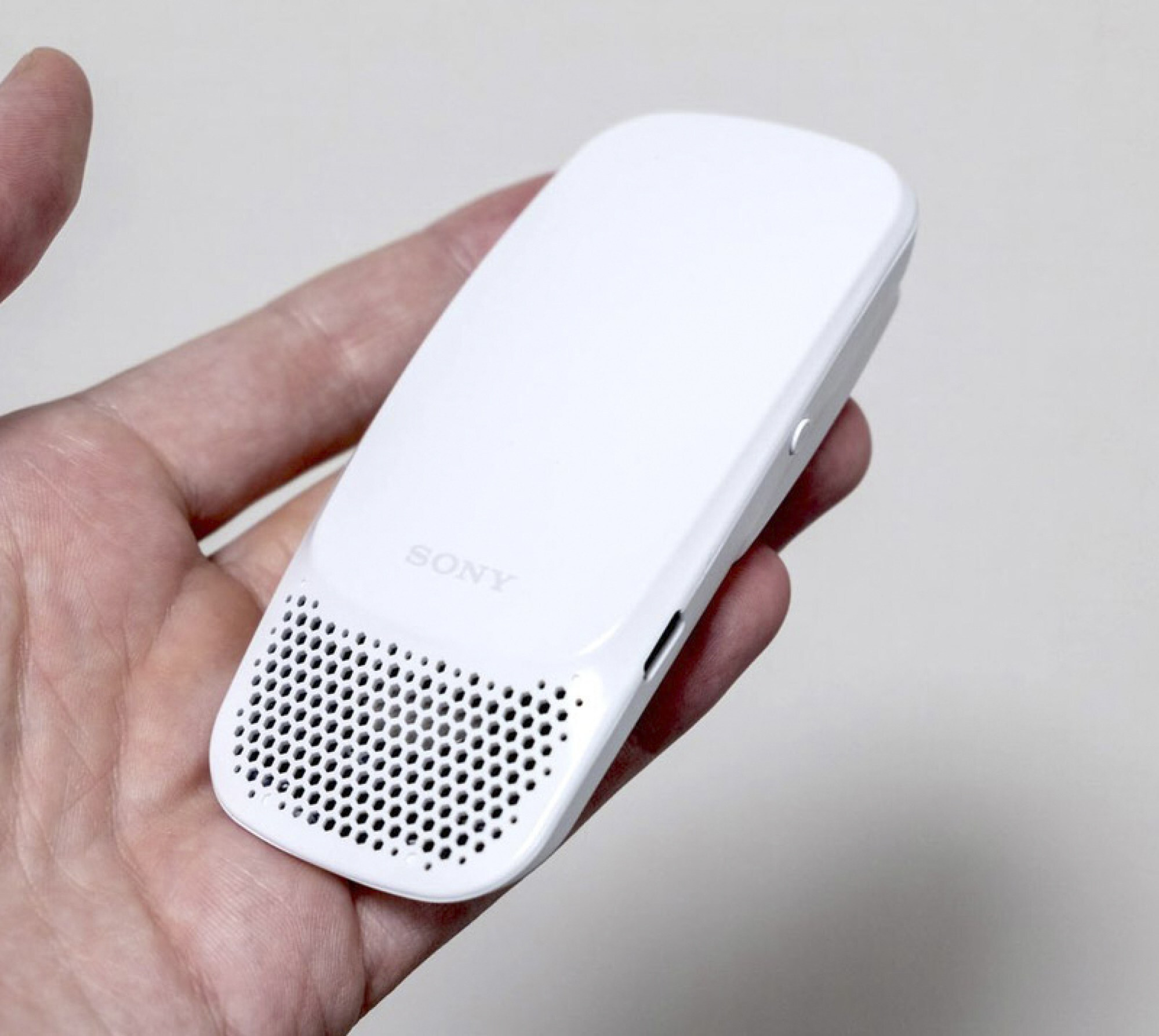 3. Sony Reon Pocket 2
Keep yourself cool in the sweltering heat of summer with the Sony Reon Pocket 2, the next iteration of the original Reon Pocket.
Billed as a wearable air conditioner, the new version touts redesigned endothermic circuitry that can reportedly absorb twice as much of your body heat.
The 92-gram Reon Pocket can be worn over your upper back using a special strap or inserted into a pocket of shirts or T-shirts designed to accommodate the Reon Pocket.
The temperature can be set according to individual preference with a dedicated smartphone app, or simply set to "auto".
The Reon Pocket 2 offers continuous cooling of around three hours at maximum performance, or up to 20 hours at its minimum setting. The Reon Pocket recharges via USB-C, and you can set it to warm you up too during winter, too.
Price: US$135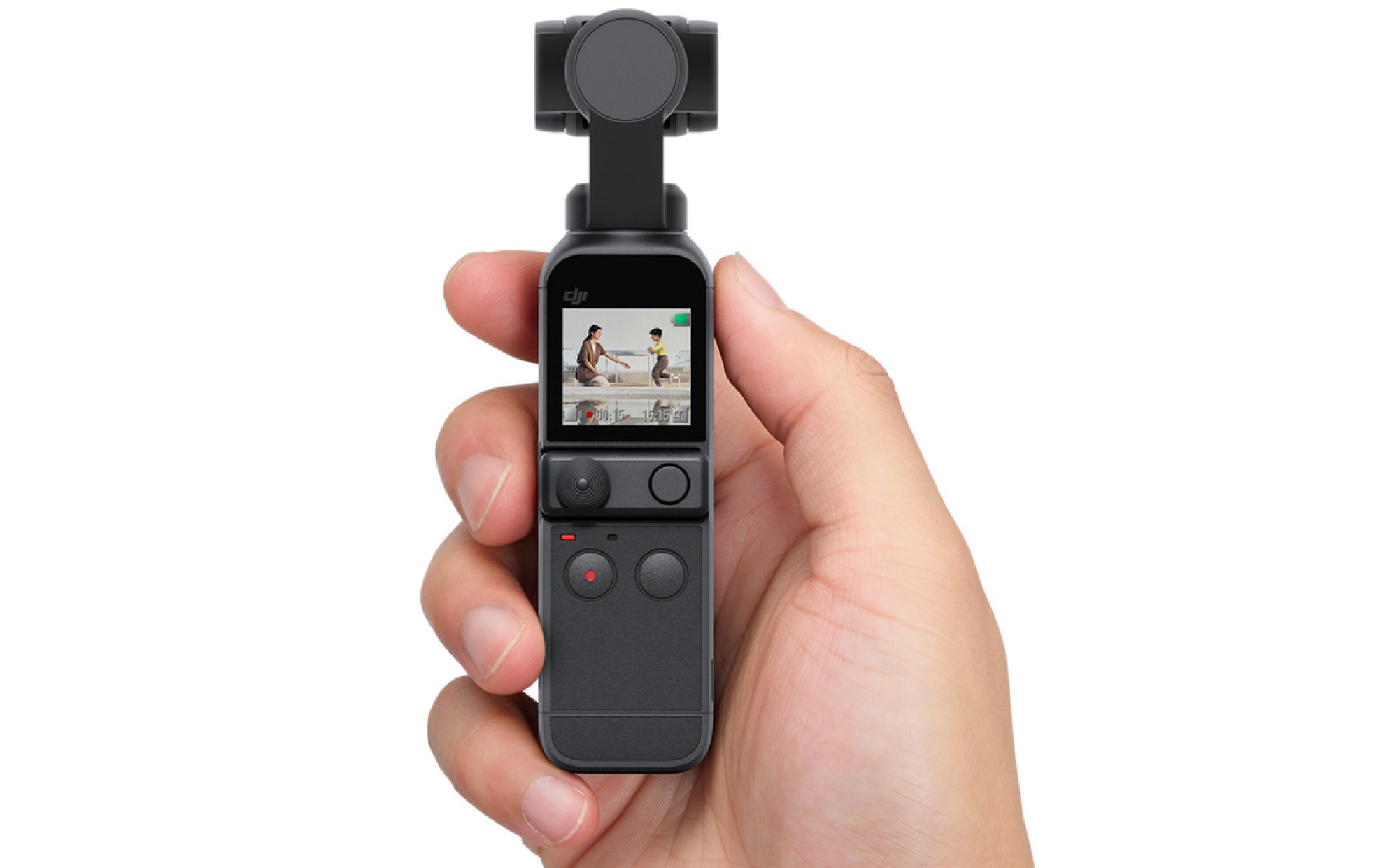 4. DJI Pocket 2
The pocket-sized DJI Pocket 2 is a highly portable, stabilised camera to record those special moments with your family.
Despite its compact size, the three-axis motorised gimbal offers extraordinary stabilisation for sharp photos and smooth videos of up to 4K video at 60 frames per second.
Even jogging along the beach is perfectly doable, while DJI's proprietary active tracking technology can also be set to keep yourself or your loved ones in the frame.
When not in use, the Pocket 2 fits well in its carrying bag or perhaps even your back pocket.
Pair it with the optional waterproof accessory case for capturing underwater footage and keeping Pocket 2 safe at depths of up to 60 metres.
Price: US$385
5. Huawei Watch 3 Pro
The Huawei Watch 3 Pro is the latest smartwatch from Huawei that you can bring to the beach or pool.
Housed in a polished titanium case with a side button and fully rotatable crown, it is five ATM water-resistant, making it suitable to wear while doing most water sports.
The bright, 1.43-inch AMOLED display is touch-sensitive, and you can choose from a variety of pre-installed faces or hunt for more on the Huawei Watch Face Store.
The Watch 3 Pro is packed with sensors that give it added capabilities, including ones to detect your skin temperature, blood oxygen level, and heart rate.
In addition, an embedded speaker delivers verbal prompts when tracking your sports. Despite the presence of multiple smart sensors, you can wear it for days before needing to recharge.
Price: US$475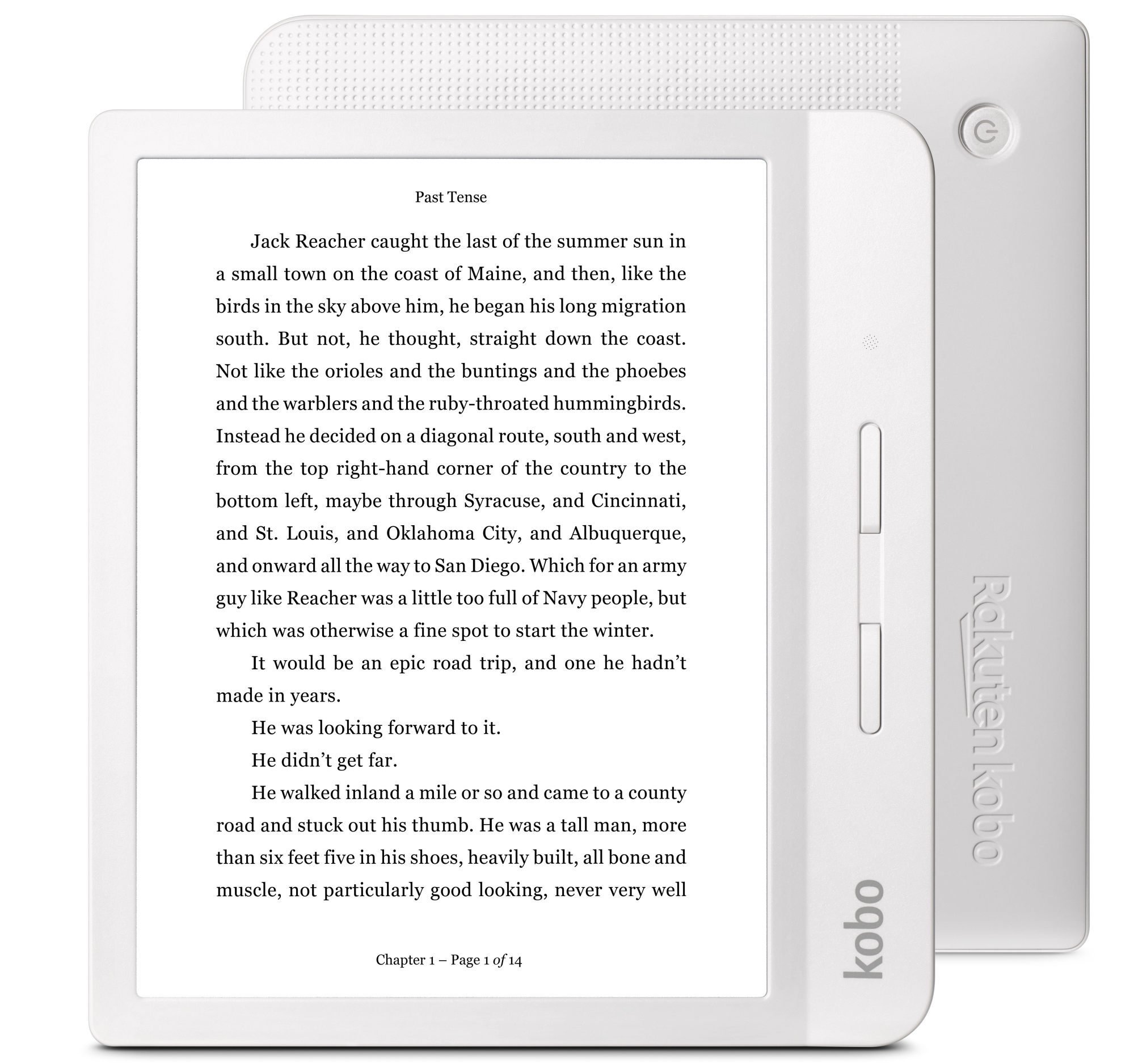 6. Kobo Libra H2O
The Kobo Libra H2O, as its name suggests, is a waterproof e-reader with an IPX8 rating.
The 7-inch 300 PPI e-ink screen is easy to read in the sun as you lounge by the pool, while the e-reader's ergonomic design allows you to hold it comfortably in either hand.
Adjustable brightness and colour temperature let you read late into the night while keeping blue light in check.
Though it has been out for almost two years now, the Libra H2O incorporates the latest design thinking around a top-end e-reader.
Its tactile page-turn buttons are an improvement over those found on the Kobo Forma, and a repositioned power button at the back is easier to press — yet out of the way.
Price: US$218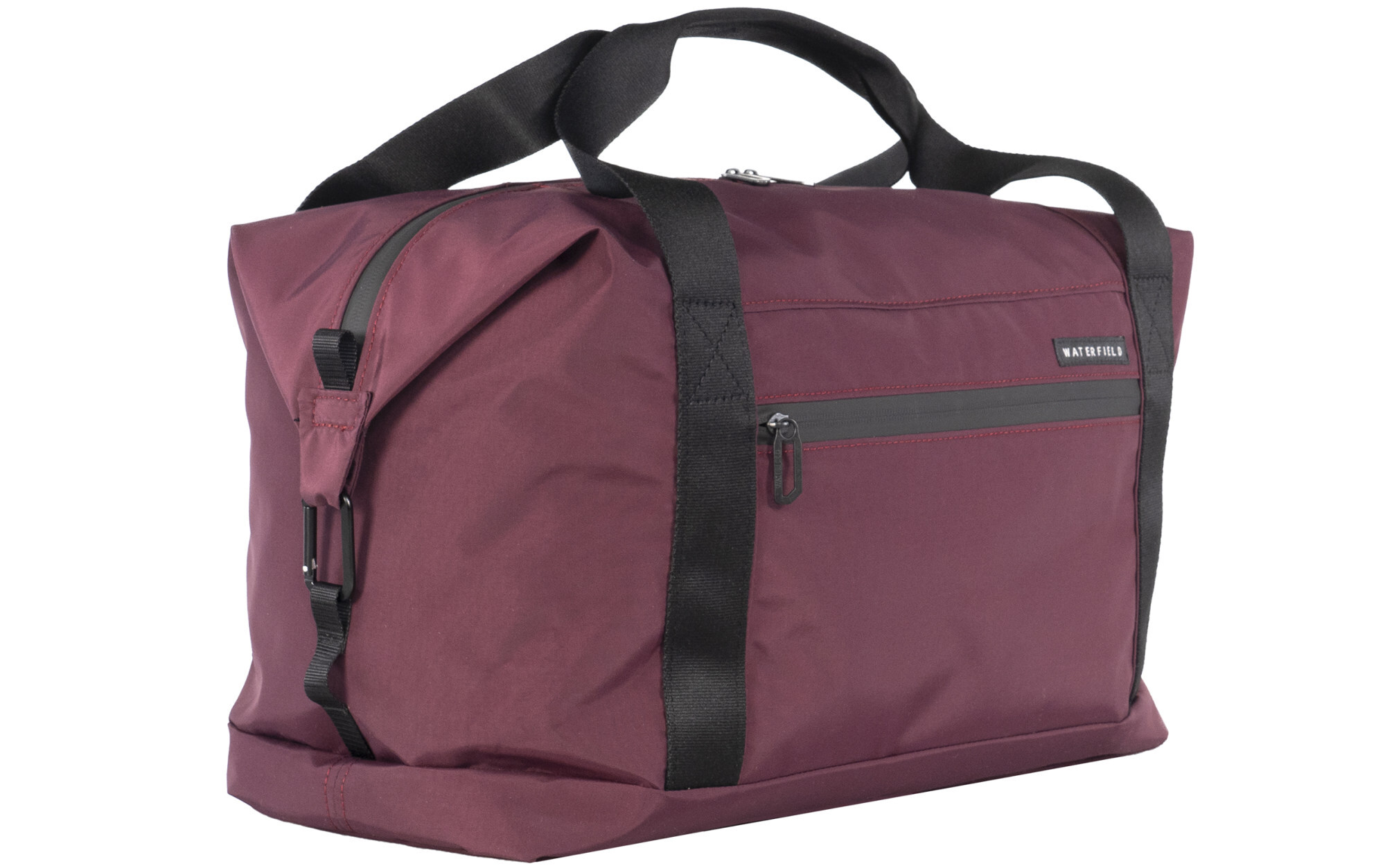 7. WaterField Packable Duffel
The WaterField Packable Duffel is a lightweight, water-resistant bag that folds into a small interior pocket for an unbelievably compact package for storage.
Made of a custom-made material that combines extremely quick-drying Taslan fabric with a layer of tricot mesh for structure and water resistance, it can be used to lug your summer gear with you — or pack it along to hold your wet clothes when you are done at the pool.
The spacious interior of the Packable Duffel expands 25 per cent to hold additional items, and a lined interior cleans easily and readily withstands wear and tear. Finally, its double zip-pulls can be locked using a small luggage lock.
Price: US$129
This article was first published in South China Morning Post.