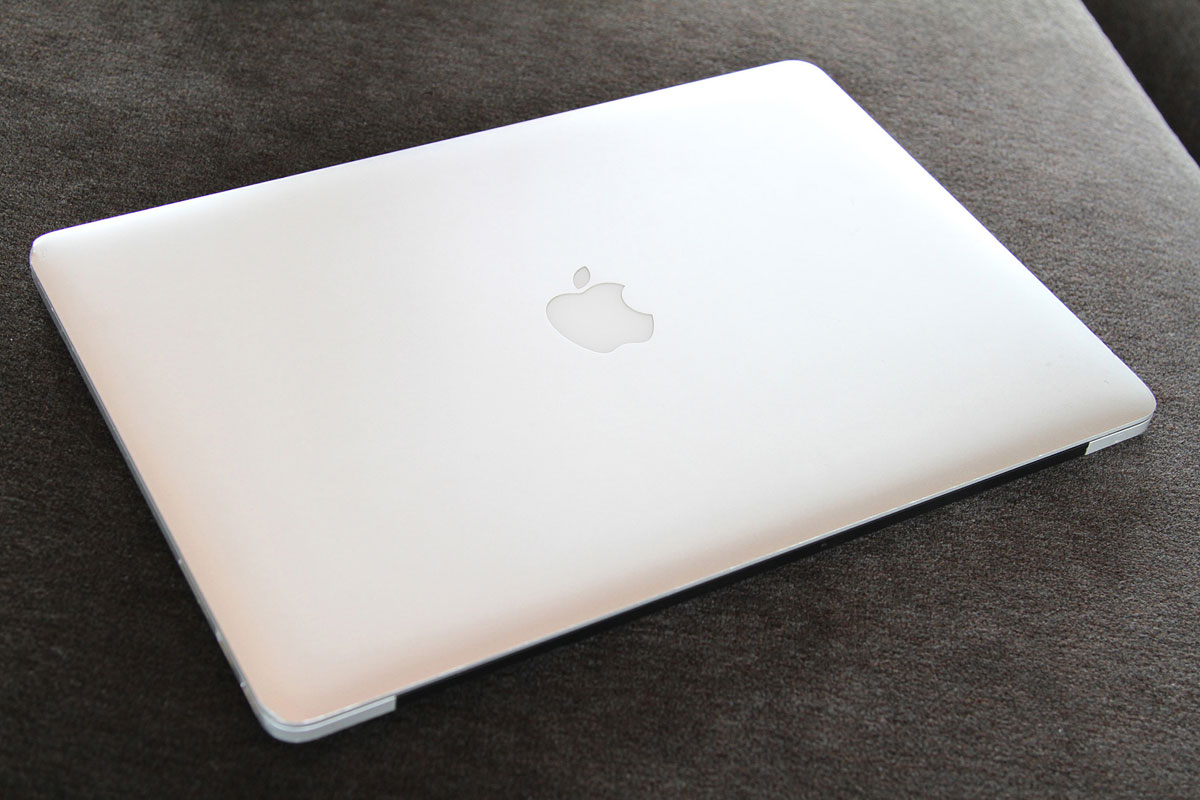 APPLE has issued an internal notice for a quality programme to address anti-reflective coating issues on MacBook and MacBook Pro notebooks with Retina displays, according to tech site MacRumors.
It seems that the anti-reflective coating on some owners' MacBooks and MacBook Pros with Retina screens have been wearing off, causing stains to appear on areas of the display. Some users have screens where the coating appears to have worn off across almost the entire display.
MacRumors first reported this problem in March, and it looks like a wide range of MacBook and MacBook Pros from mid-2012 to mid-2014 have been affected. An unofficial website called "Staingate" has even been set up, with a gallery documenting various MacBook and MacBook Pros with the stained screens.
Owners report that Apple has dealt with the matter in a mixed manner, with some owners getting their screens repaired under warranty for no charge, while others have had to pay for their repairs.
However, with the new quality programme, Apple will replace affected Retina displays for free within three years from the date of purchase, or one year from Oct 16, 2015, whichever is longer.
Customers who have already paid for the repair may be eligible for a refund.
MacRumors reported that Apple is not currently planning on announcing this quality programme on its website, so if you are one of those affected, check with local Apple authorised service providers to see if you are eligible for the programme.

Get MyPaper for more stories.