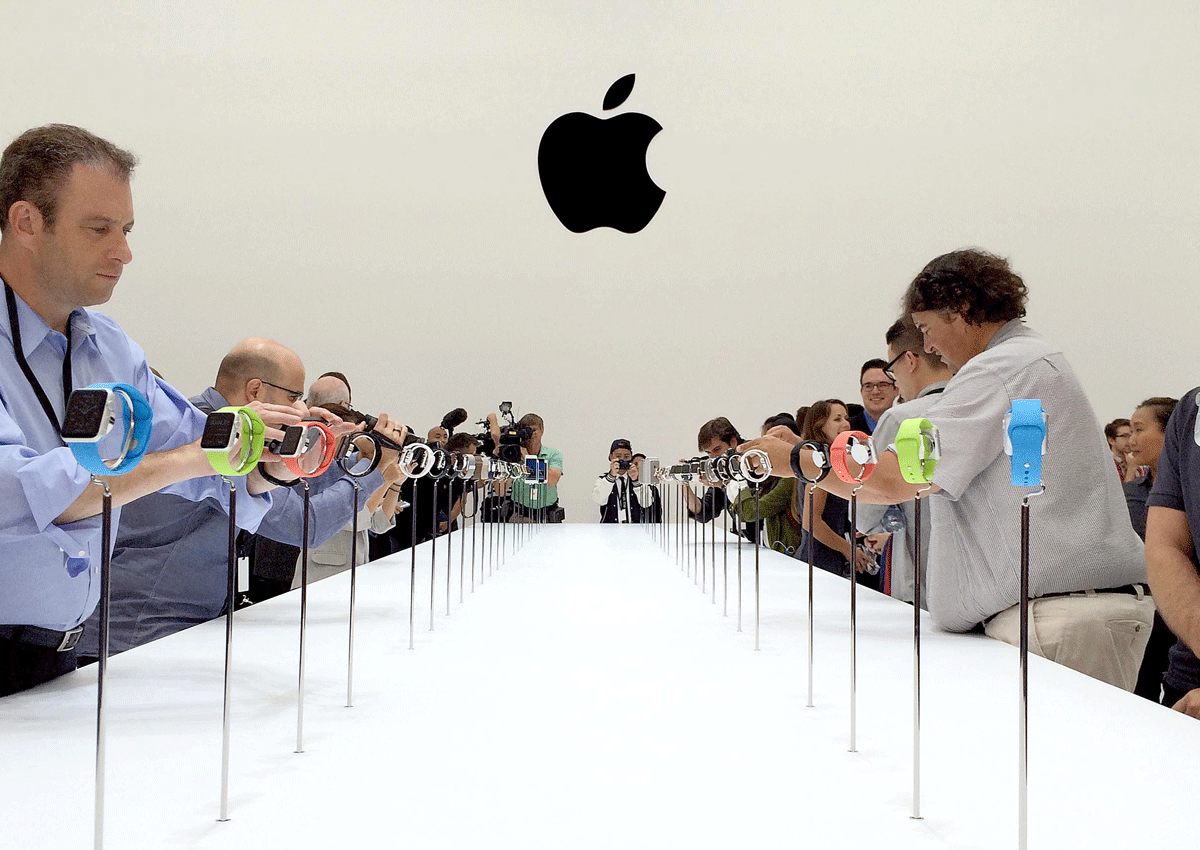 SINGAPORE - Apple will be raising the prices of paid apps in Singapore within the next few days, tech website The Next Web reported.
Other countries rumoured to be affected by price increases include New Zealand, Canada, South Africa, Russia, Israel and Mexico.
An online document referenced by The Next Web shows that Apple plans to implement new prices for apps available in its App Store, starting with $1.48 for apps in the lowest paid tier, up from the current $1.28.
The iPhone maker will inform customers in Singapore of the price changes via email before their subscriptions are renewed, a screenshot of an email on The Next Web said.
Apple had reportedly raised app prices in Australia, Indonesia and Sweden in October last year due to currency fluctuations.
On Jan 9, Apple announced that customers spent nearly US$500 million (S$669 million) on iOS apps and in-app purchases in the first week of the year, setting a new record for billings from its App Store.
The company also said that app developers have earned over US$25 billion so far since the App Store opened in 2008.
ljessica@sph.com.sg