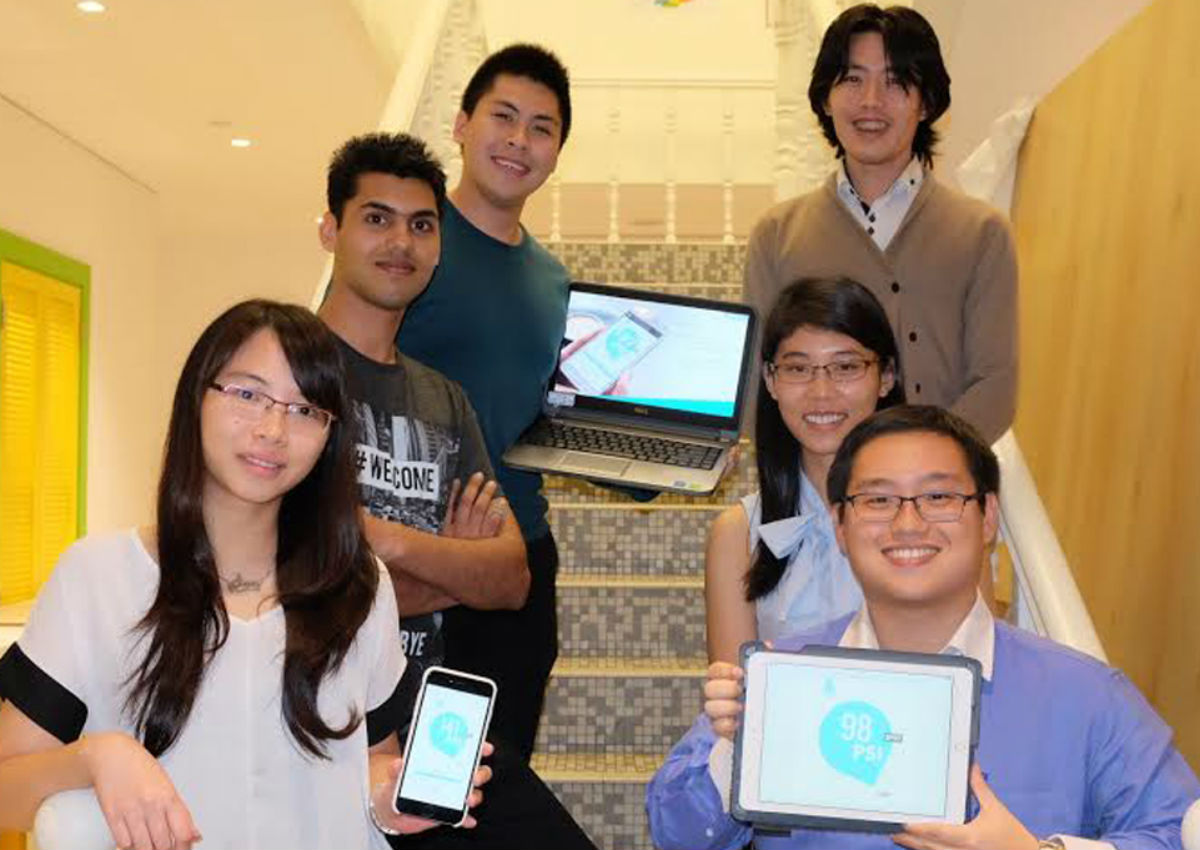 SINGAPORE - Ms Kexin Yu, Mr Ravi Gandhi and Mr Quah Kok Kiong of Singapore Press Holdings' (SPH) financial daily The Business Times have won the top prize at the Hyper Haze Hack 2015. T
he trio, together with two students from Nanyang Technological University (NTU) and National University of Singapore (NUS), as well as an independent business consultant, came up with an app idea to give people practical health advice based on air quality.
The app, called Hazero, tracks the user's location and provides the spot PSI reading of that particular area. It also provides personalised notification and health advice based on the user's age and health condition.
The one-day hackathon, held at Google Singapore's auditorium on 13 October, brought together developers, bloggers, environmental organisations, students and media associations and challenged them to develop solutions or apps that will enhance citizen's responses to the haze.
Mr Wong Wei Kong, Executive Editor, The Business Times, said: "We're really proud that Kexin, Ravi and Kok Kiong were part of a winning team which took on the competition and came up tops. It's also great to have such ability within the newsroom."