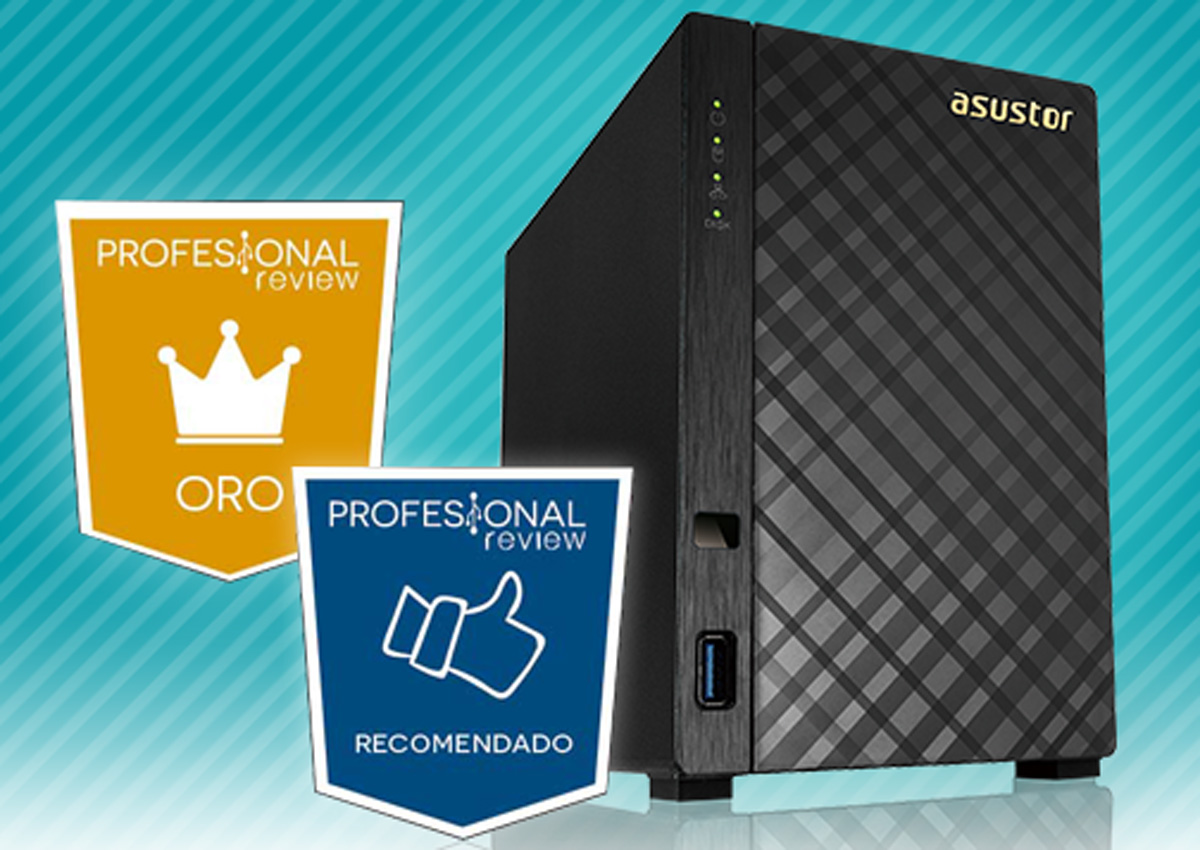 Back when I started using a network-attached storage (NAS) years ago, the basic consumer models came with Ethernet and USB 2.0 ports.
The higher-end ones would have an eSATA port that offered faster data transfer speeds than a USB.
I would use the NAS to back up files from my devices and those belonging to other family members over the home network. The NAS could also stream media, such as videos and photos, to devices like a TV or a tablet. But current models, such as the 2-bay Asustor AS3102T, can do much more.
It can connect directly to a TV set via HDMI. You can then use this NAS, with the Asustor Portal app installed, like a standalone PC.
Install the Kodi media centre app from Asustor's app store (called App Central) on the AS3102T and you can watch videos (up to 4K resolution), view photos, or listen to music on the NAS.
You can also browse the Internet with the pre-installed Google Chrome browser.
The AS3102T even has an infrared receiver that works with a remote control from Asustor (sold separately) - so you can control the NAS while lounging on the sofa.
Alternatively, the AiRemote app (available for iOS and Android) turns your mobile device into a remote control for the NAS.
In other words, the AS3102T can be used as a home theatre PC.
This extra functionality is reflected in the AS3102T's design. Its facade, which shares a similar appearance as certain routers from parent company Asus, looks pleasant enough for the living room. You can also turn off the NAS' status LEDs and mute the buzzer that beeps to indicate errors.
The chassis is slim and light, yet it feels more sturdy than the Synology DS216j ($250) that I tested recently.
The AS3102T does not let you swop out hard drives on the fly.
 However, installing my two Seagate drives was a painless task, as the NAS does not require a screwdriver for installation of the hard drives, but uses thumbscrews instead.
Access the AS3102T with a browser to start installing its operating system. Minor grouse: Asustor does not state the URL for the NAS in its quick start guide, unlike the Synology DS216j. As a result, I had to log into my router to find the IP address for the NAS before I could access the AS3102T.
Like most of its rivals, the AS3102T has a desktop-like interface. To enable a specific feature, download the app from Asustor's app store and it will appear on the desktop. I counted over 160 apps in App Central, from databases to security apps.
I recommend getting Asustor's LooksGood and SoundsGood multimedia apps for a start.
Setting up the AS3102T in a Raid 1 configuration (hard drive mirroring) via its wizard tool took just a few minutes.
With an Intel dual-core chip and 2GB of RAM, this NAS feels fast and responsive. The Intel CPU also has a dedicated hardware encryption engine that should speed up the transfer of encrypted files, though I did not test this.
For non-encrypted files, the AS3102T took around the same time (4½mins) to copy 8GB worth of files from my laptop to the NAS as the Synology DS216j.
A relatively affordable 2-bay NAS that can also act as a 4K-capable media player.
TECH SPECS
PRICE: $369 (drives not included)
PROCESSOR: Intel Celeron 1.6GHz dual-core
MEMORY: 2GB
SUPPORTED DRIVES: 2 x 2.5-inch or 3.5-inch SATA hard drives/solid-state drives
MAXIMUM DISK CAPACITY: 16TB (2 x 8TB HDD)
WEIGHT: 1.17kg (alone)
RATING
FEATURES: 4/5
DESIGN: 4/5
PERFORMANCE: 4/5
VALUE FOR MONEY: 4/5
OVERALL: 4/5
vinchang@sph.com.sg

This article was first published on April 20, 2016.
Get a copy of The Straits Times or go to straitstimes.com for more stories.