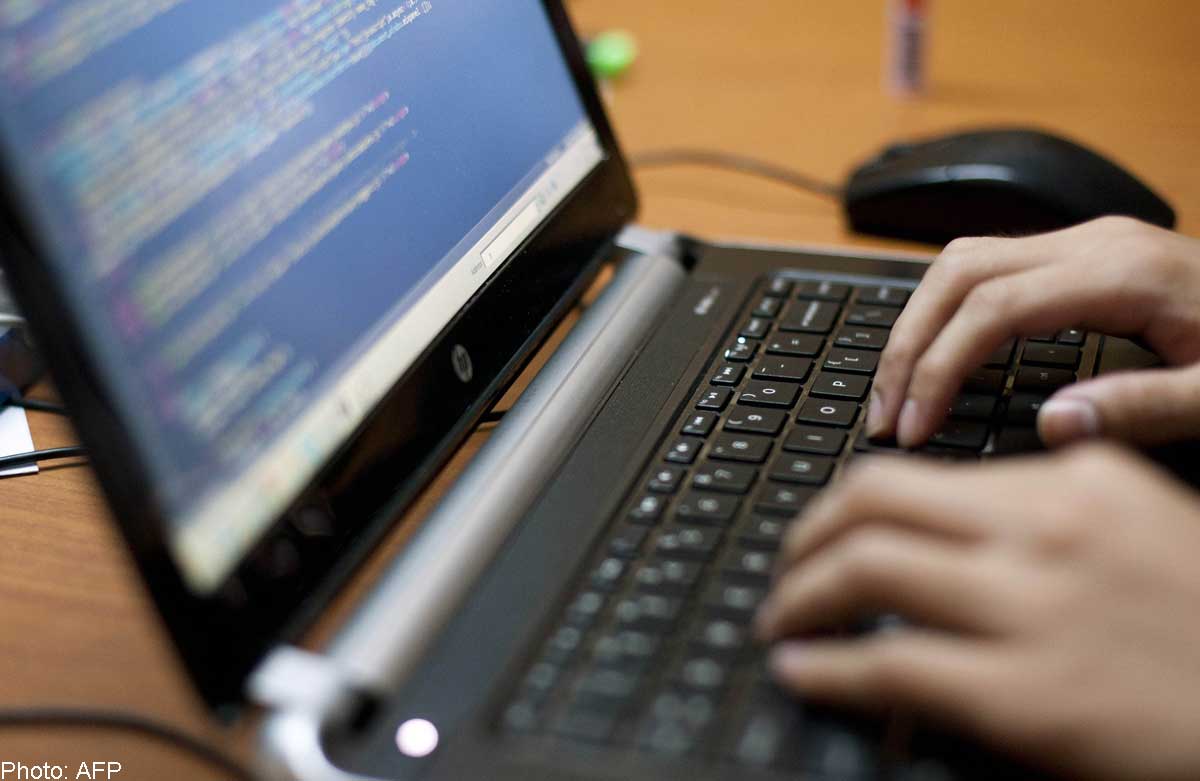 BEIJING - China's highest court has issued new rulings on online content publication that would further limit what individuals and organisations in the country can say and do on the internet, state media reported on Friday.
The new regulations reflect the ruling Communist Party's desire for all concerted efforts to influence popular opinion, both online and offline, to remain firmly in its own hands.
The Supreme People's Court ruled on Thursday that collective and paid efforts to publish positive or negative information online will be subject to penalties, said the official China Daily newspaper.
Paid efforts to delete content from the internet will also be illegal, according to the new regulations.
Since Xi Jinping became president in early 2013, China's internet has undergone an even greater shift towards state control and government-imposed censorship.
China was ranked as the joint-second worst country after Iran for internet freedom last year, according to US-based rights group Freedom House's Freedom on the Net report.
China's government has long opposed mass demonstrations, and sees non-Party attempts to organise and influence social opinion as potentially destabilising.
Censors are more likely to delete online comments about protests or collective action, even if supportive of the state, than posts on sensitive topics such as senior leaders, according to studies at Harvard University.
Last year, China criminalised the spreading of rumours online and began official campaigns to clamp down on 'obscenity'and 'pornography', loosely defined terms that critics say can be wielded as a blunt tool to eliminate material seen as damaging to the Communist Party.
"Anyone who hires, organises or asks others to publish or forward damaging online information in violation of rights should be penalized," China Daily cited the Supreme Court guidelines as saying. "The underground industry that takes money to eliminate online posts is illegal, and it provides profit to people or companies with bad motives," added China Daily, citing the court's spokesman.
Concerns about China's tightening control of the internet again flared up around pro-democracy demonstrations in Hong Kong, which have swept up tens of thousands of protesters and seen the use of tear gas, violent clashes and mass disruptions to business and traffic over the past 11 days.
Users of the Tencent Holdings Ltd's hugely popular WeChat mobile messaging app, Weibo Corp microblog and the Baidu Inc search engine noted posts, pictures and search terms were either forbidden or being blocked in the mainland.