China's ByteDance said it plans to open a data centre in India after its widely acclaimed short-video app TikTok sparked concerns over user privacy and content regulation.
TikTok, the short-video sharing platform estimated to have almost 300 million downloads in India, has come under the spotlight since the country's Ministry of Information and Technology demanded its Chinese parent company to explain how it collects user data and whether it has become a hub for antinational or unlawful activities.
The authorities warned that ByteDance's apps may be banned in India if ByteDance failed to provide an appropriate response, according to local media reports earlier this month citing a letter from the ministry.
Beijing-based ByteDance said that it was taking a "significant step towards establishing a data centre" in India, while examining options for "safe, secure and reliable services" for local users, according to a statement on Monday.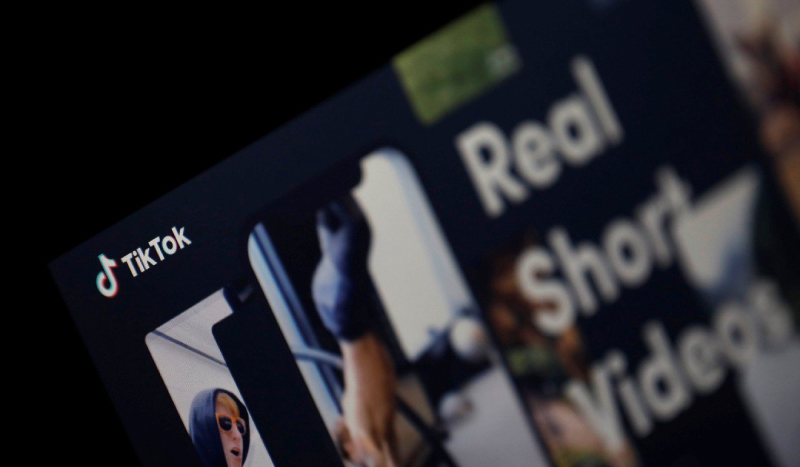 "We are grateful for the immense support given to us by India's growing digital community," ByteDance said in the statement. "India is one of our strongest markets and we are happy to be part of the mainframe of Digital India in 15 Indian languages."
Since the launch of the apps, ByteDance has stored data of Indian users at third-party data centres in Singapore and the US, it said. Its TikTok app has 120 million monthly active users, while Helo has about 50 million in the country.
The move also follows a similar one by many Chinese tech companies such as Xiaomi and Alipay, both of which store Indian user data locally.
In April, TikTok was briefly withdrawn from Google and Apple app stores in India when a court said the app encouraged pornography and exposed children to inappropriate videos.
The ban was later lifted after an appeal by TikTok, which agreed to swiftly tackle the complaints, update privacy settings and remove explicit content.
In February, ByteDance paid a record US$5.7 million (S$7.8 million) to settle claims by the US government that musical.ly, now known as TikTok, failed to obtain parental consent before collecting names and other information from children younger than 13-year-old.
The article was first published in South China Morning Post.