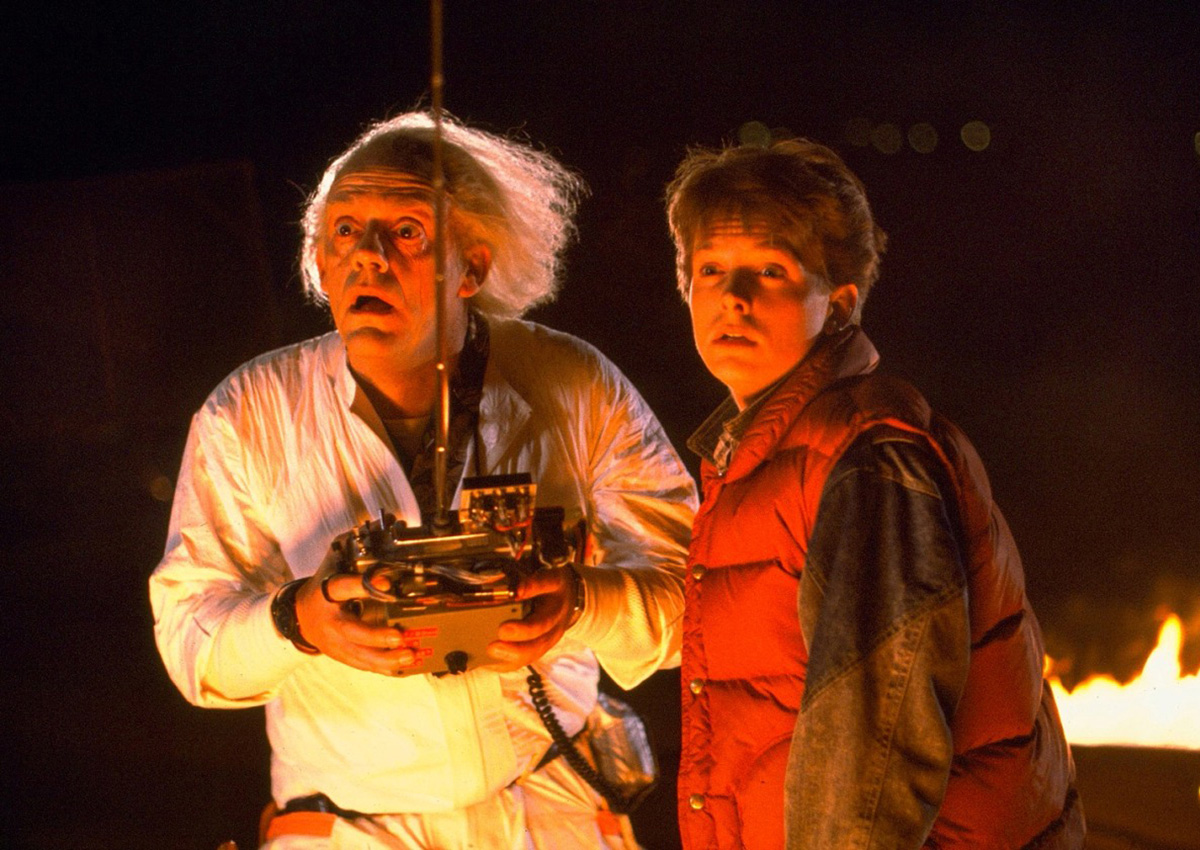 Great Scott! It is Back To The Future Day next Wednesday. In the 1989 movie Back To The Future Part II – the second of the trilogy – Michael J. Fox's character, Marty McFly, travelled in a DeLorean time machine to Oct 21, 2015, from Oct 26, 1985. TOH YONG CHUAN discovers that much of what McFly saw has become a reality.

This article was first published on Oct 16, 2015.
Get a copy of The Straits Times or go to straitstimes.com for more stories.