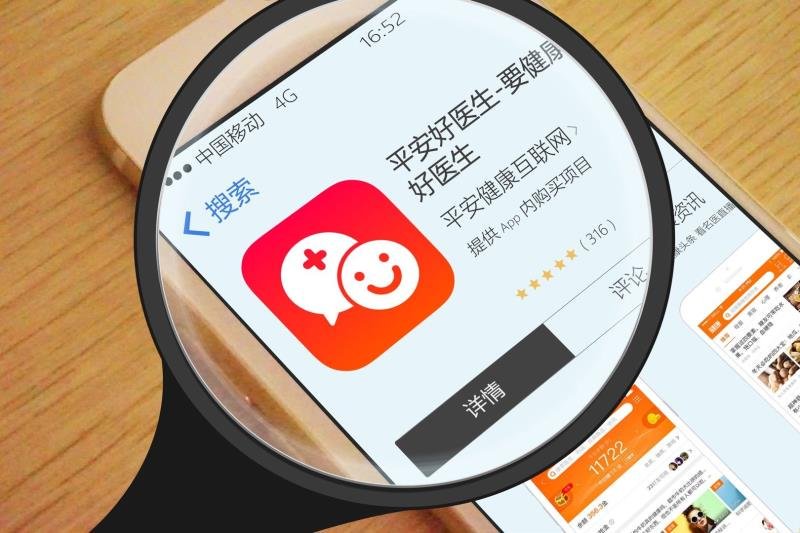 Doctors in Singapore now can now tackle medical cases with a smart assistant that is able to diagnose and recommend treatment for over 1,500 diseases - backed by Chinese technology.
Chinese insurance giant Ping An launched AI tool AskBob in the island city state on Tuesday, through a partnership with Singapore's public health care group SingHealth and the National University Health System (NUHS).
The software, backed by data from millions of anonymous patient records and artificial intelligence, can support clinicians in medical consultations, self-learning and research, according to the insurer.
Ping An has been collaborating with SingHealth since April, aiming to help doctors improve the treatment of diabetes, a serious health issue suffered by one in nine Singaporeans aged between 18 and 69. According to the company, personalised treatment can help achieve better diabetes control and reduce complications, such as stroke and kidney failure.
The NUHS is also piloting AskBob with clinicians for smart medical literature research and trend analysis.
"More than a search engine, AskBob uses a medical knowledge graph and a natural language processing engine to empower precise literature analysis without giving you information that you do not need," said Ngiam Kee Yuan, chief technology officer of the NUHS, in a statement on Tuesday. "I believe it will be extremely helpful for clinicians in medical research and case discussions."
The move comes as AI is becoming increasingly accepted worldwide as a cutting-edge method to improve health care services. AI technologies, dubbed the fourth industrial revolution, have the potential to improve medical treatment outcomes by 30 to 40 per cent and reduce costs by as much as 50 per cent, according to projections by consultancy firm Frost & Sullivan.
China, with a population of 1.4 billion people, has been pushing ahead with the research and development of AI in health care, hoping to connect more remote regions with centres of excellence in bigger cities. Technologies like natural language processing and computer vision are being applied to improve service efficiency, as the country has an acute shortage of qualified doctors.
Ping An's move also comes as hundreds of Chinese companies are looking to apply AI solutions to medical tasks, such as machine reading of CAT scans and the processing and analysis of data on a vast array of medical cases.
In 2017, an intelligent robot developed by Shenzhen-listed iFlytek passed the country's written national qualification exam for doctors, while Tencent Holdings, operator of the ubiquitous WeChat social messaging platform, was hand-picked by Beijing to spearhead AI applications in health care.
This article was first published in South China Morning Post.