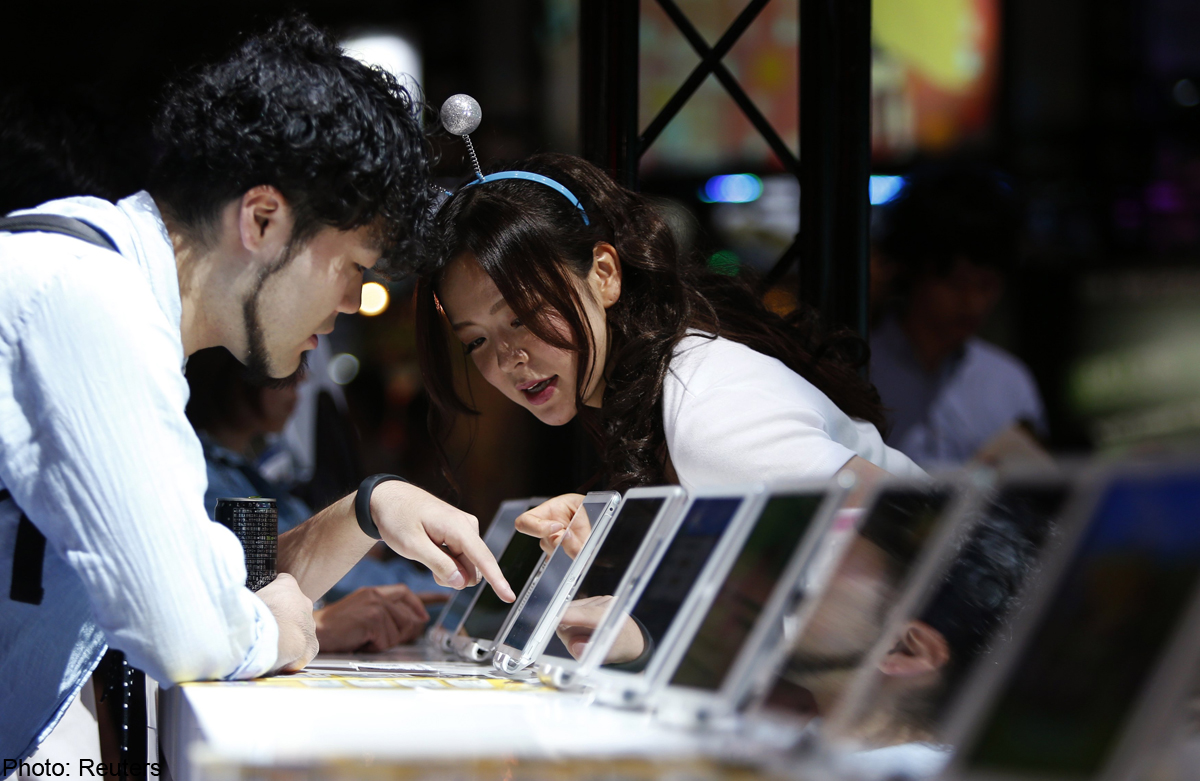 Technology may soon change how Chinese is taught and learnt, like how the calculator changed the way mathematics was done.
In fact, digital tools and software can make learning Chinese more accessible, easier and more relevant by doing away with the focus on memory work, claims Dr David Moser, academic director at CET Chinese Studies at Beijing Capital Normal University.
The 58-year-old, who holds a PhD in Chinese Studies from the University of Michigan, Ann Arbor in the United States, is in Singapore to talk about how digital tools like dictionary apps and speech-to-text software can aid in learning Chinese at a public seminar today.
Titled New Digital Revolution in Learning Mandarin, it is held at the Raffles City Convention Centre in conjunction with the Speak Mandarin Campaign's 35th anniversary.
Dr Moser thinks that people can learn better if they outsource the memorisation and rote learning of Chinese characters to electronic dictionaries and apps.
An example of such an app is Pleco, a Chinese- English dictionary which offers features such as pronunciation guides and handwriting recognition.
These apps "lower the threshold of getting into the text", says Dr Moser. Doing so, he says, will lead to more exposure to written Chinese, and over time, learners can begin to get a better sense of the language.
He is aware that what he is proposing – doing away with memorisation of characters – could be controversial.
"People will be less able to write thousands and thousands of characters by hand, because they don't need to," he says. "I don't find that a problem, but purists might.
"It's like when we started using calculators to do logarithms. The purists said: 'But then high school kids will lose the ability to calculate logarithms!' Yes they will, and they did.
"But arithmetic goes on, mathematics is still done, and we still use logarithms – we just don't have to do it by hand.
"We will still speak Chinese, we will still read it, write it – we just don't do it by hand," says Dr Moser.
lesterh@sph.com.sg
This article was first published on Nov 22, 2014. Get a copy of The Straits Times or go to straitstimes.com for more stories.