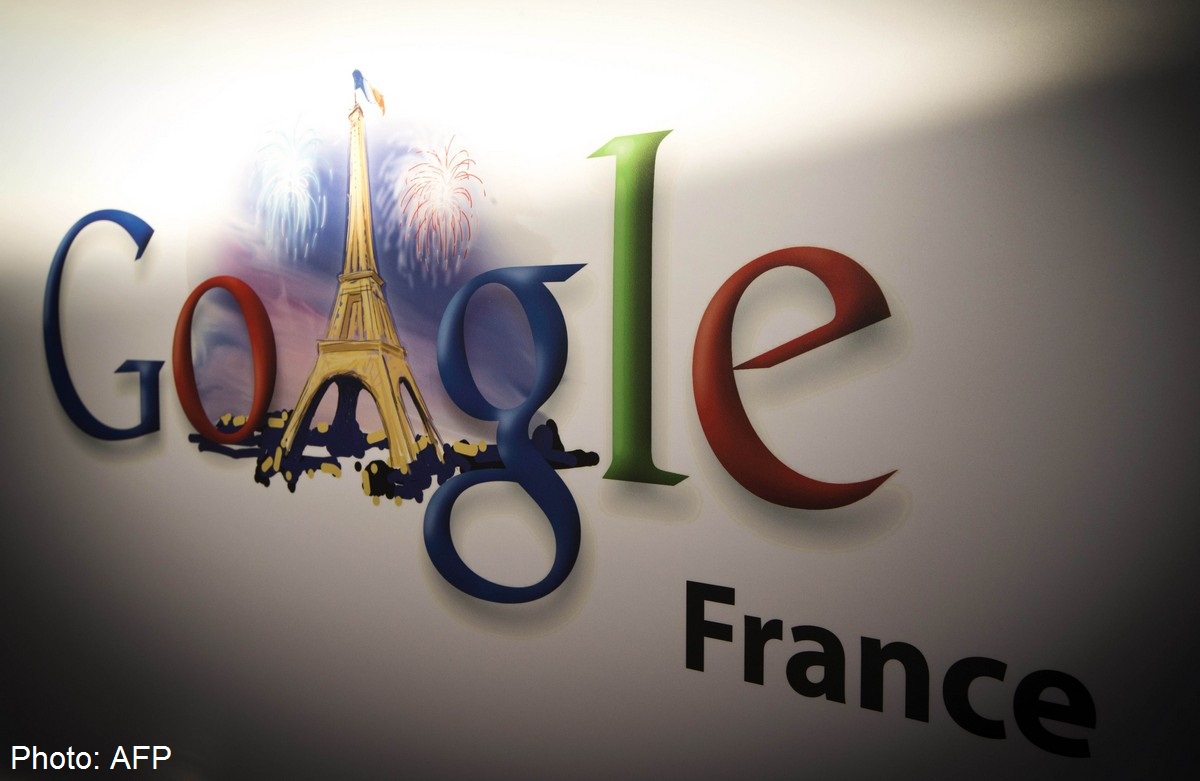 PARIS/BRUSSELS - European regulators have not yet decided whether to try to force search engines such as Google and Microsoft's Bing to scrub results globally when people invoke their "right to be forgotten" in the region.
Isabelle Falque-Pierrotin - who heads France's privacy watchdog and the WP29 group of EU national data protection authorities - said in an interview on Friday that no consensus had yet been reached on what she called a "complicated issue".
The European Union's top court ruled in May that search engines must take down certain results shown under a search of a person's name if the information was "inadequate, irrelevant or no longer relevant".
Although the "right to be forgotten" existed as a concept in European law, the ruling marked the first time companies like Google have been asked to field such requests from the public.
This thrust web companies into the uncomfortable position of making judgment calls on individual cases, balancing rights to personal privacy against the freedom of information.
Google's approach to date has been to remove links only from European versions of its website, such as Google.de in Germany or Google.co.uk in Britain, meaning they would still appear on Google.com.
Microsoft and Yahoo have not yet said how they will handle the issue.
Some national regulators and lawyers have said Google's approach waters down the effectiveness of the ruling given how easy it is to switch between the different versions.
"If you de-list only on Google.fr, for example, the right to be forgotten is much weaker," said Pierrotin, adding that regulators had quizzed the search engines on this topic at a meeting on Thursday.
People have the right to appeal to their national data protection regulator if the search engine refuses their request. To ensure that such appeals are handled consistently, EU data protection regulators plan to draft guidelines by this autumn.
About 50 such appeals have been filed so far across Europe.
"Our aim is not only to come up with operational guidelines for regulators to use when judging these requests and appeals, but also to ensure that the approach is legally sound and can be defended in court," said Pierrotin.
A Google spokesman declined to comment on Friday.
PANDORA'S BOX
Whether search engines should notify publishers and media outlets when their stories have been delisted from search results has emerged as another flashpoint.
Google's decision to notify press outlets via email sparked a backlash in early July when the BBC and the Guardian wrote stories about the removals, condemning them as a type of censorship aimed at whitewashing the past.
In the Thursday Q&A session with search engines, regulators pressed the companies to explain the legal basis for such notifications.
"Google's position is that it is required to provide such notifications in the interest of transparency," said Pierrotin.
"Our concern is that these notifications generate a lot of confusion, and in some ways undercut the request itself by bringing people's names back into the open."
She said it remained to be seen whether the regulators would seek to curtail Google's notifications.
"The court's decision opened a Pandora's Box," said Pierrotin. "Everyone involved now has to figure out how to handle these requests in a way that is operationally feasible and legally defensible."
Google, which handles over 90 per cent of searches in Europe, had received over 90,000 requests across Europe by July 18, and had accepted over half of them.
French residents submitted the most takedown requests, filing 17,500 with Google, said a person close to the company. Germany generated 16,500 requests, Britain 12,000 requests, Spain 8,000, 7,500 from Italy, and 5,500 from the Netherlands.