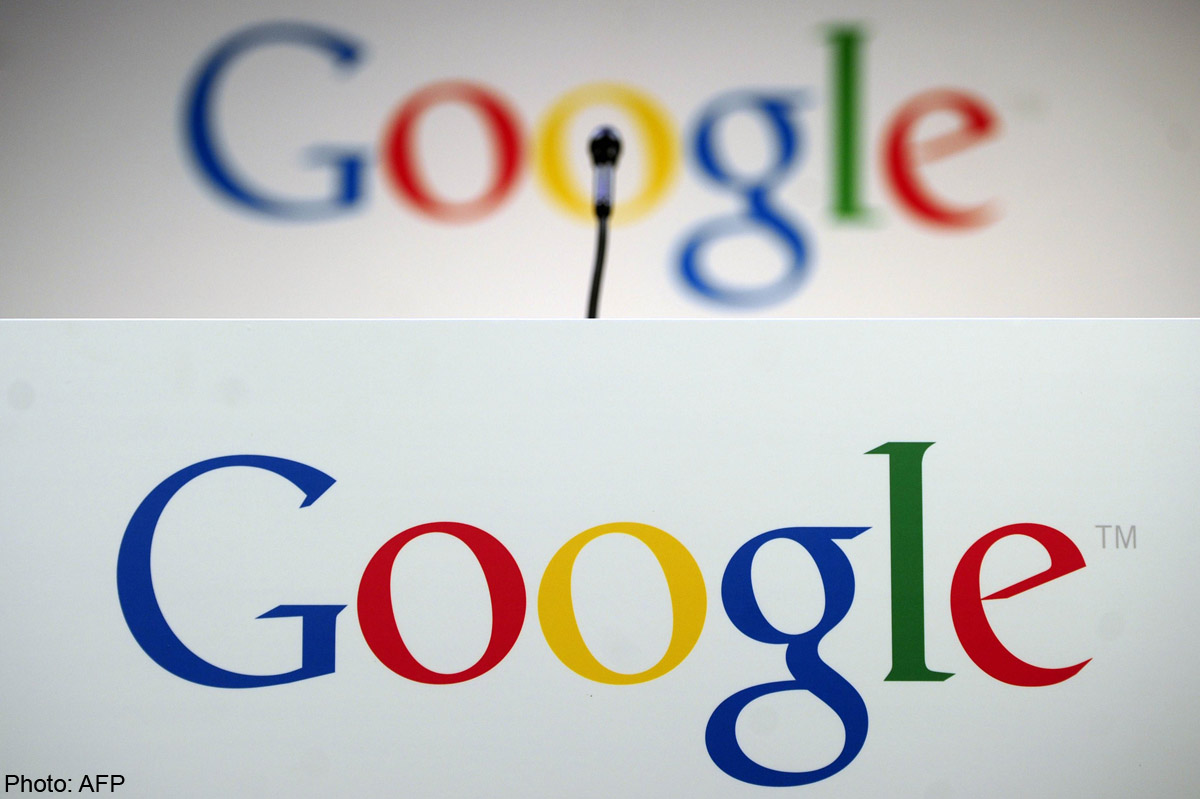 NEW YORK - Google is getting ready to sell wireless telephone services directly to US consumers after reaching deals with carriers T-Mobile and Sprint, US media reported Wednesday.
The move is likely to have big impacts on the US wireless industry, potentially resulting in price cuts and improved speeds.
The news was first reported by tech-news publication The Information and corroborated by an article in the Wall Street Journal.
Google officials have been working on the wireless project for more than a year, the Journal reported, citing an unnamed person familiar with the matter.
Google is already in a powerful position in the wireless world, with its Android operating system running on more than 80 per cent of the world's mobile phones.
According to the Journal, Google will resell wireless service on the Sprint and T-Mobile networks under separate agreements with each provider.
The Journal said Google might start with limited service in select US cities or to users of its Google Fiber broadband Internet service.
US cellphone service is currently dominated by Verizon, AT&T, Sprint and T-Mobile.
Faced with dwindling margins, Sprint recently cut 2,000 jobs after reporting a $765 million loss in its fiscal second quarter.
Stock prices for Sprint and T-Mobile were up 5.53 per cent and 1.83 per cent respectively following news of the deals.