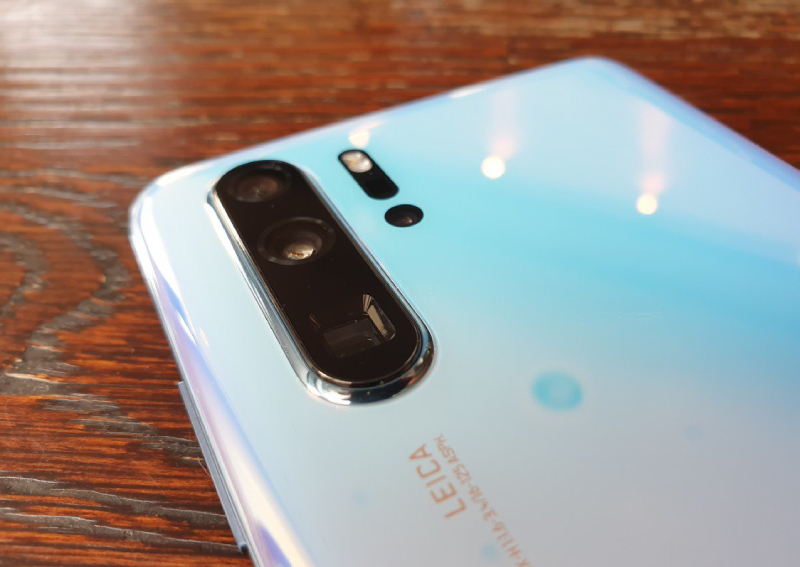 Chinese telecoms giant Huawei Technologies on Tuesday denied a new allegation of patent theft from a Portuguese inventor while accusing the US government of trying to "coerce" its employees to turn against it.
Last Friday, The Wall Street Journal reported that the US Department of Justice had investigated Huawei in connection with a theft of smartphone-camera patents alleged by a Portuguese inventor, Rui Pedro Oliveira.
In its Tuesday statement, Huawei said "these allegations are false", adding it was "clear that Mr Oliveira is taking advantage of the current geopolitical situation".
Huawei also said that over the past several months, the US government had engaged in tactics to "threaten, menace, coerce, entice, and incite both current and former Huawei employees to turn against the company and work for them".
Law enforcement officials also had attempted "entrapment, or pretending to be Huawei employees, to establish legal pretence for unfounded accusations against the company," the statement said.
A Huawei spokeswoman didn't immediately respond to a request by the South China Morning Post for a comment elaborating on the company's statement. The FBI declined to comment on the Huawei accusations.
The world's second-largest smartphone maker is caught in the crosshairs of the 13-month-old US-China trade war, as the Trump administration worries that Huawei's data on the US could be leaked to Beijing, posing a security threat.
Huawei has been indicted in multiple lawsuits related to allegations it violated US business laws by doing business with Iran, a sanctioned country, and infringing intellectual property rights, among other things.
In nine bullet points, Huawei's statement alleged a range of actions by the FBI that included unlawfully searching, detaining and even arresting company employees and partners, and launching cyberattacks to infiltrate its intranet and internal information systems.
FBI agents were also sent to the homes of Huawei employees to pressure them to collect information on the company, according to the statement.
Huawei has long denied multiple accusations of trade patent infringement, including an ongoing investigation into claims it stole trade secrets from T Mobile, the mobile communications unit of Germany's Deutsche Telekom AG, in 2012 and 2013.
Huawei's clandestine business dealings with Iran led to the arrest of its chief financial officer, Meng Wanzhou, in Vancouver, British Columbia last year.
In late August, the Chinese embassy in Ottawa, Canada's capital, accused the US of trying to disrupt the company's business with unwarranted charges that it said amounted to "typical bullying behaviour".
In May, the Commerce Department blacklisted Huawei, placing it on an Entity List of nations considered a risk to US security and foreign policy, to prevent it from buying American components through firms such as Qualcomm and Intel.
The Trump administration worries that the Chinese company could be forced to divulge the data it has on the US to the Chinese government.
Last month, however, the US extended to November a deadline that would allow American tech suppliers to sell components to Huawei for another 90 days.
In Tuesday's statement, Huawei said the Portuguese inventor Oliveira had met with company representatives in 2014 to pitch his design for a smartphone camera. Last year, Oliveira sued the company for patent theft, accusing it of using his design in its newly released camera.
Huawei filed a complaint against Oliveira in March in the US, seeking to get the American court to declare that no patent infringement had taken place. The case is pending.
This article was first published in South China Morning Post.