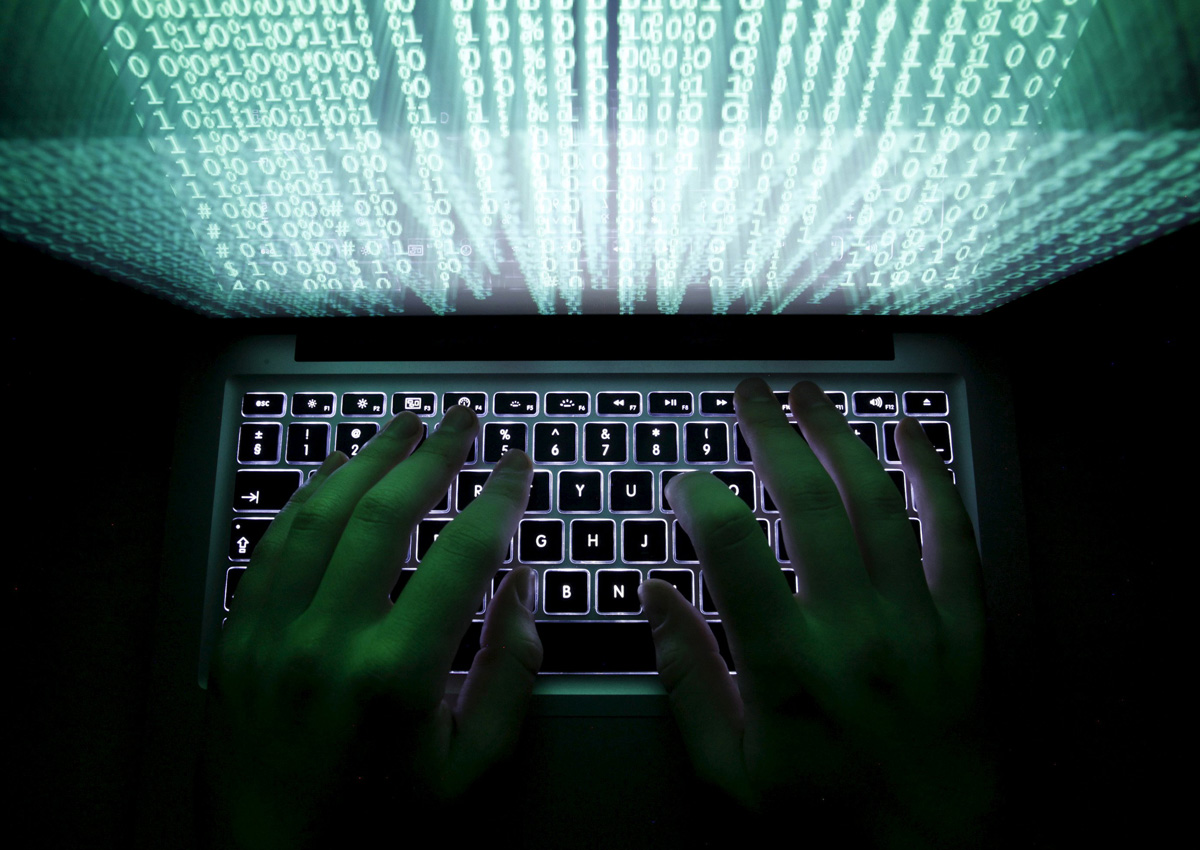 SINGAPORE - The Immigration & Checkpoints Authority (ICA) warned today that a fake website is trying to obtain information like identity card and passport numbers.
The website at www.ica-spg.org is fake and is trying to "phish" for personally identifiable information, it said.
It reminded members of the public to use only the official ICA website at www.ica.gov.sg.
It said that a police report has been made about the fraudulent site, and that no data at the official site has been compromised.
sinsh@sph.com.sg