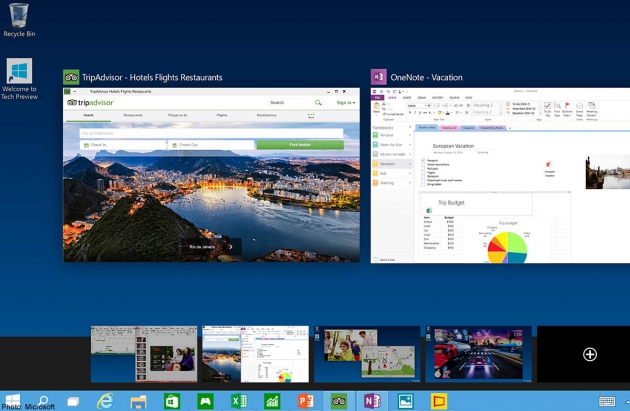 With Windows 10 for PCs and tablets due end of this month, and the fact that Microsoft is pushing out preview builds left, right, and centre recently, we thought it's time to revisit the installation process to see how it differs from previous versions of Windows and the early Windows 10 builds.
Of course, this is more for the curious and those who've hung on to previous versions of Windows (ahem, XP); Windows 8.x users and seasoned system builders should have no problems understanding the installation steps.
Before the avalanche of images, here's a quick recap. Windows 10 can be upgraded over Windows 7 and 8.1. For qualified systems, this upgrade is free. We already know that clean installs can be done after the upgrade; and rumour has it that Microsoft would also be offering the OS on a DVD and USB flash drive.
For this article, we used the latest preview build ISO, and installed the OS on a empty drive; if you're doing an upgrade, you may or may not see some of these screens.
So, let's begin.

Visit Hardware Zone for more stories.