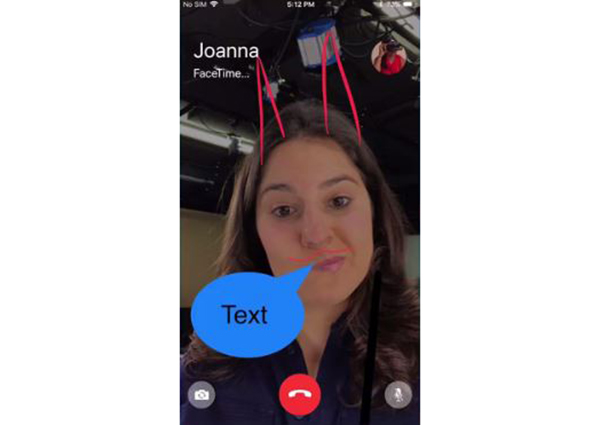 Get ready… Those incessant reminders to upgrade your iPhone or iPad operating system are about to begin.
On Tuesday, Apple released iOS 11 for devices going back to the iPhone 5s, fourth-Gen iPad, iPad Mini 2 and sixth-Gen iPod Touch. (Sorry, iPhone 5, you've been chopped.)
What does that mean for you? As I say every year, the question isn't if you should upgrade, it's when. If those reminders don't make you do it, some other app might demand you do.
If you own an iPad, you should upgrade straight away-it finally makes the tablet much more like a laptop, with new multitasking and productivity features. Even iPhone users will notice improvements, like Siri's more realistic voice, a redesigned Control Center and the App Store's new look.
But other helpful tricks are buried deep inside.
For instance, there's a new, one-handed keyboard mode. Just tap and hold on the emoji icon to shift the layout to one side.
Rather not talk to Siri out loud? You can now type commands by going to Settings > General > Accessibility > Siri > Type to Siri. Unfortunately, it will disable the voice feature. You can't have both.
Running low on space? Apple has made it easier to get rid of the chunky iMessage attachments. Go to Settings > General > Storage > Review Large Attachments, and swipe to the left to delete specific files.
There are more where those came from. Watch my video guide on your phone to uncover 11 hidden iOS 11 tricks.
Read the original article here.
OTHER WSJ.COM STORIES:
- iPhone 8 Review: Not the Upgrade You're Looking for
- Dear Apple: Thanks for the Memory