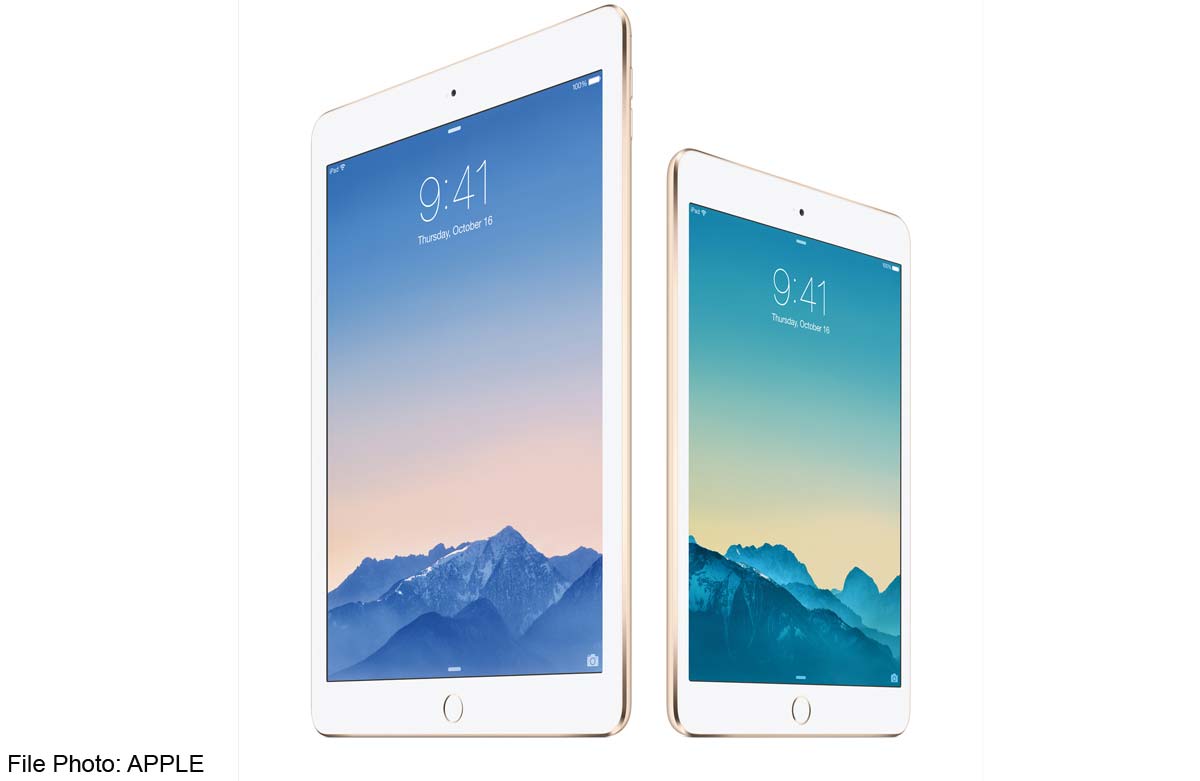 Apple's rumoured 12.9-inch iPad Pro tablet seems to be getting more than a size upgrade.
According to the AppleInsider tech news site, "a person familiar with Apple's future product plans" claims that Apple is not only working on a new iPad model with a 12.9-inch display, it is also incorporating new features, such as an Apple-built stylus, near field communication (NFC), "Force Touch" input, a USB-C port and the next generation A-series processor.
The stylus will connect to the iPad Pro via Bluetooth and comes with pressure-sensitive input. This will be a nice complement to the improved touch latency of the display on the iPad Pro, thanks to the integration of Force Touch, which can detect different amounts of pressure applied on a screen.
The addition of NFC raises the possibility that the iPad Pro could function as a payment receiving terminal for Apple Pay. NFC can allow mobile devices to be used to make payments like ez-link cards, or sync with other devices with just a tap.
With the new 12-inch MacBook sporting the USB-C port, it is no surprise that the iPad Pro is alleged to come with one as well. A USB-C port can be used for charging, data transfer and display. It's unclear whether the bigger iPad Pro will have only one USB-C port as a recent leak reveals two ports, one of which is said to be a Lightning port.
Despite declining sales of the iPad, Apple chief executive Tim Cook remains optimistic about its future. Apple has been making progress with the iPad in the enterprise sector through its partnership with IBM. Could a larger iPad fit nicely with its strategy? We shall see.

Visit Hardware Zone for more stories.