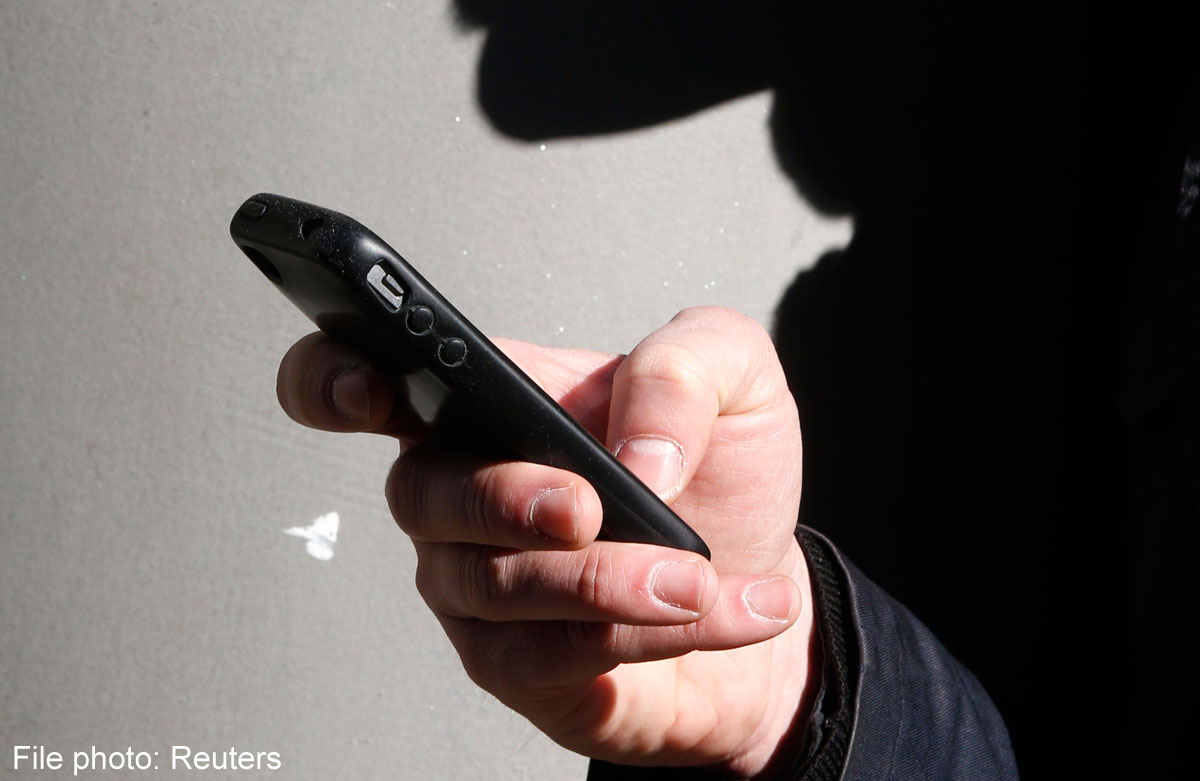 The government is aiming to put the world's first fifth-generation communications system for mobile phones into practical use by 2020, in time to help promote Japanese technology at the Tokyo Olympics and Paralympics, The Yomiuri Shimbun has learned.
The Internal Affairs and Communications Ministry will include related research and development expenses in its budget request for fiscal 2015. According to sources, the ministry will also set up a council comprising mobile phone operators, electronics makers and academic experts by the end of this year to promote research and development of the 5G system.
The International Telecommunication Union (ITU) classifies cell phones into "generations" depending on the technology levels used for the phones. Mobile phones have evolved from the first generation, which was only capable of voice calls, to the current 3.9 generation using Long Term Evolution, or LTE, technology.
The 5G system will offer a communications speed about 100 times faster than LTE. For example, when a user downloads a two-hour movie online, it takes about five minutes with LTE, while a 5G user would be finished in several seconds. Users will also be able to enjoy movies with high-resolution such as 4K on smartphone and other portable terminals.
The latest system is expected to be able to handle the increased demand for communications. Demand has risen in the manufacturing sector, for example, which is adding communications functions to such products as automobiles and vending machines for such purposes as remote operation and quality management.
NTT Docomo, Inc. is planning to experiment with 5G in cooperation with six major electric appliance manufacturers from Japan and overseas, including Fujitsu Ltd. The ministry will also actively participate in ITU's work to standardize 5G technology so that Japanese-related industries will have an edge over their foreign rivals, the sources said.
Under the ministry's plan, visitors to the Tokyo Olympics will be able to experience 5G communications around the venues. Communications companies such as NTT Docomo also aim to begin commercial service in some major cities by the time of the Games.
Several communications companies and terminal makers in Europe, China, South Korea and other countries have revealed their plans to conduct research and development on 5G communications, aiming to put the service into practical use by 2020.