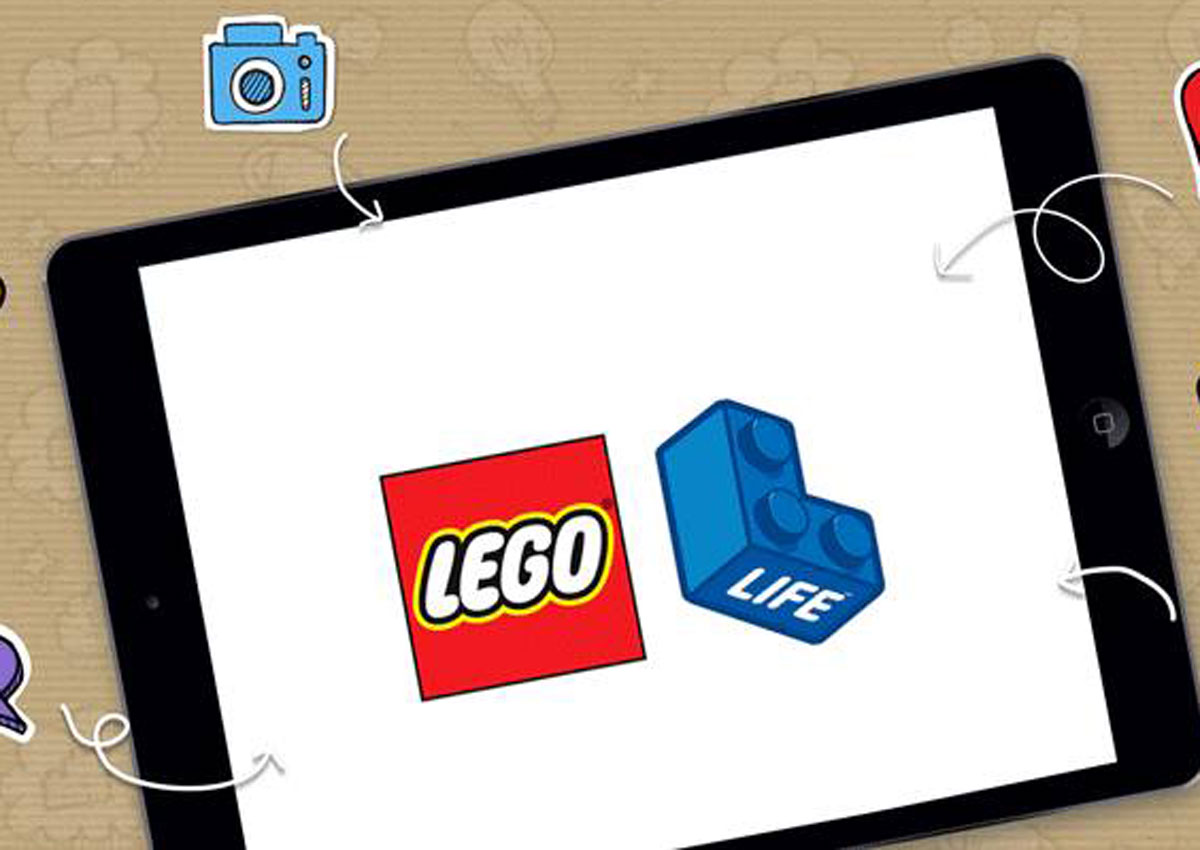 Denmark-based toy manufacturer Lego has just launched Lego Life, a social networking application for children.
According to dailysocial.id, the app is targeted at children aged 7-12 years old. In the application, children will be able to create an avatar that represents their character. They will also be able to view content tailored to their interest in the news feed, as well as sharing photos and videos of their Lego creations with other children worldwide. Users can also tap the heart button to like particular content, which is a feature typical of social messaging these days.
To boost user participation, Lego has created a gamification system that will give children the chance to add accessories to their avatars, in parallel to the amount of content they have shared in Lego Life. Users are also recommended to communicate with each other through groups regarding specific topics, with for example superhero, vehicle and animal chat groups. Lego character-centred groups, such as Master Wu from Lego Ninjago, Lego Batman and Lego Friends group are also available.
In order to reassure parents about safety, Lego will require parents to verify their children's accounts via e-mail. The company also restricts the content of every post, be it in the form of photos or videos, so that it will only be related to Lego toys. Lego Life is also reportedly using a third-party scanner system to filter the content.
Lego Life is presently only available for iOS and Android users in the United States, United Kingdom, France, Canada, Germany, Denmark, Austria and Switzerland.