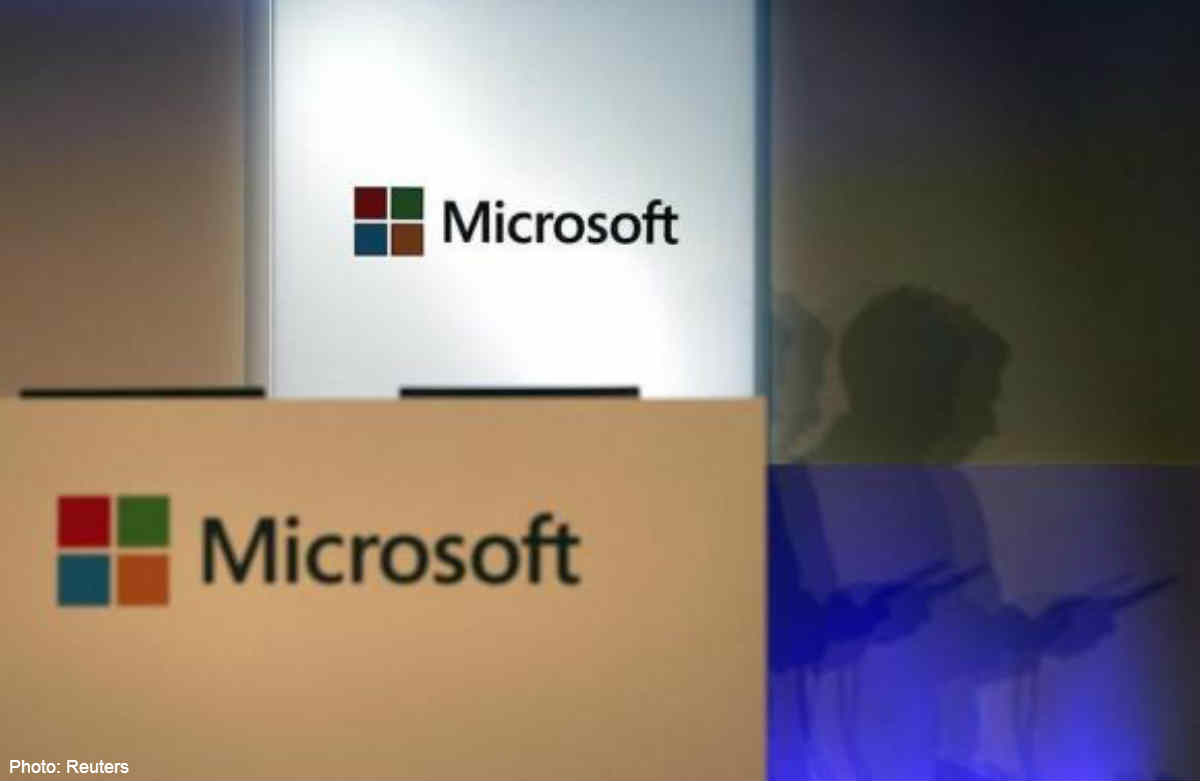 Microsoft Corp named wireless industry pioneer John Stanton to its board on Wednesday, adding a director with experience in the mobile sector it has struggled to crack.
The move to appoint Stanton, 58, who until last year was the chairman of wireless broadband company Clearwire Corp, comes six months into the leadership of new Microsoft CEO Satya Nadella, whose motto for the company is "mobile-first, cloud-first", veering away from its historical strength in PC software.
Investors have applauded Nadella's forward-looking stance, but still have concerns about the $7.2 billion (S$9 billion) purchase this year of Nokia's handset business, which thrust Microsoft directly into the phone market, but has yet to deliver results with only about 4 per cent of smartphones globally running Windows software.
Two weeks ago, Nadella announced 18,000 job cuts at Microsoft, with most coming from the phone business it acquired from Nokia.
"John's insights into mobility around the globe and his expertise in working with organisations as CEO and as a board member will be invaluable as we transform Microsoft for growth and leadership in the mobile-first, cloud-first world," said Nadella in a statement.
In the 1980s, Stanton was a senior executive at McCaw Cellular, which led the way in the nascent wireless industry, later becoming part of AT&T. Between 1995 and 2003, he led VoiceStream Wireless, which was bought by Deutsche Telekom and later renamed T-Mobile USA. He went on to become a director and then chairman at Clearwire from 2008 to 2013.
Microsoft now has 11 board members, including former CEOs Steve Ballmer and Bill Gates. Gates stepped down as chairman earlier this year to be replaced by lead independent director John Thompson. In March, the company's board added Mason Morfit, a president of activist investor ValueAct Capital, which has been sceptical of Microsoft's forays into the hardware market.