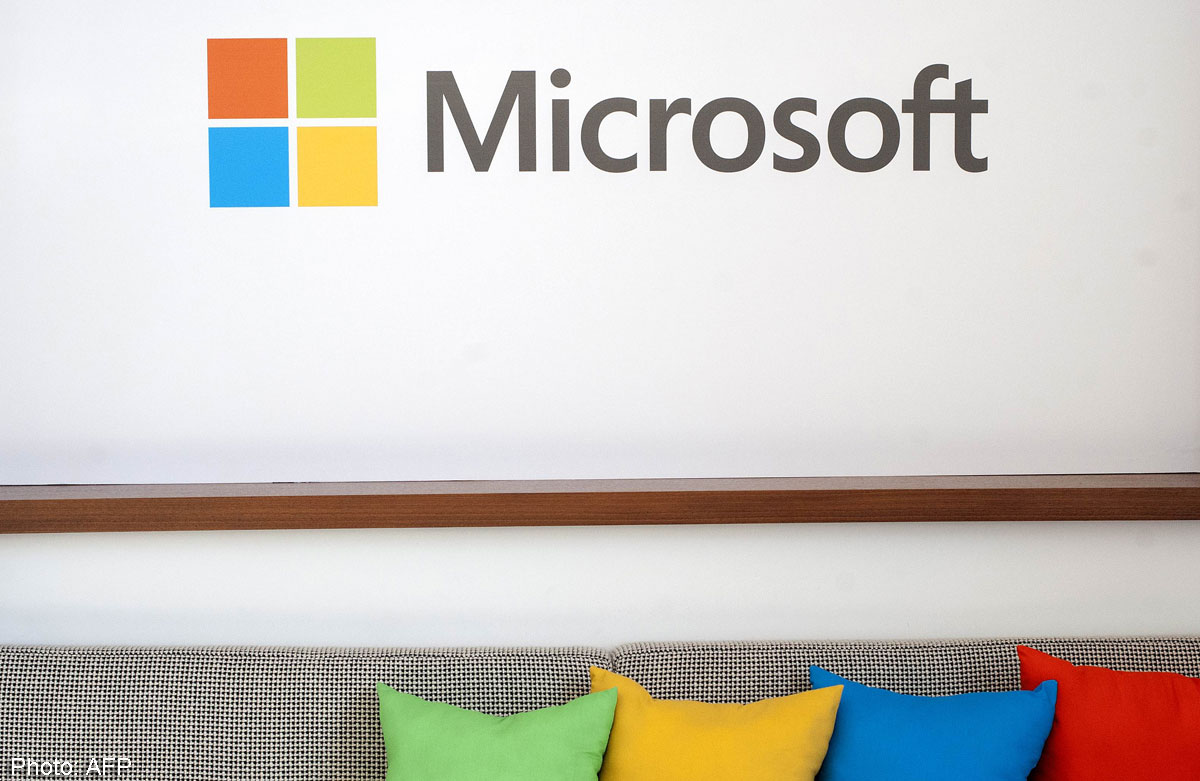 Microsoft Corp's Azure cloud-computing service, which hosts websites and lets customers store and manage data remotely, suffered serious outages on taking its popular MSN web portal offline.
According to Microsoft's Azure status page, the problems started around 5pm Pacific time (9am Singapore time) and have still not been fully solved. "We are experiencing a connectivity issue across multiple Azure Services," the page said.
"Microsoft is investigating an issue affecting access to some Microsoft services," said a Microsoft spokesperson. "We are working to restore full access to these services as quickly as possible."
Azure outages are a serious problem for Microsoft as the company tries to sell its cloud-computing service as a cost-effective and reliable alternative to Amazon.com Inc's competing service called AWS.
They are also a headache to the many customers relying on Azure to host websites. That includes Microsoft itself, whose MSN.com site was inaccessible.
Microsoft suffered its last major Azure outage in August.