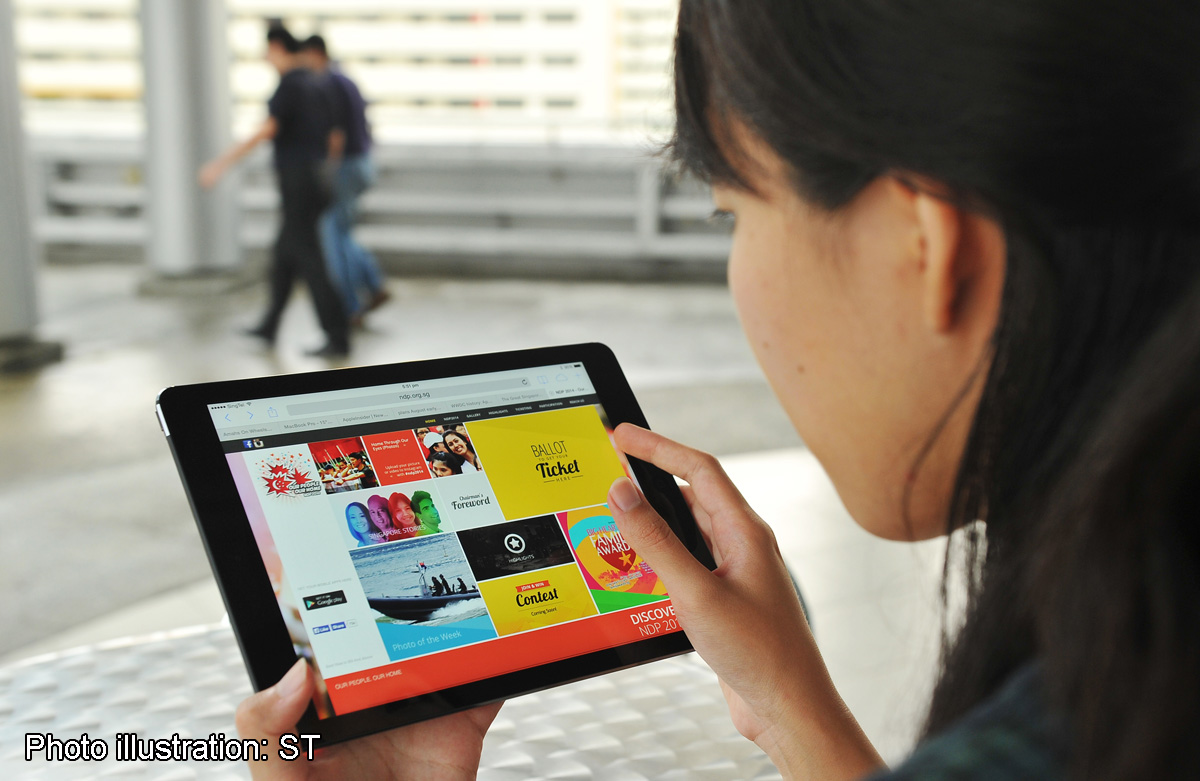 SINGAPORE - Apart from Singapore, the recent National Day Parade at the Floating Platform @ Marina Bay was most watched online by viewers from Australia, USA, Malaysia and China, according to statistics released today by Akamai Technologies, Inc.
Besides the NDP website, the introduction of a mobile app also marked the first time that viewers can watch a 'live' streaming of the celebrations using multiple devices. In addition, viewers were offered behind-the-scenes content such as interviews with performers and features on military vehicles used in the parade.
Rick Lanman, Regional Manager, ASEAN for Akamai Technologies, said: "We were very pleased to be part of Singapore's birthday celebrations. This partnership presented us with the opportunity to work with the National Day Parade 2014 Executive Committee to enhance viewers' engagement and experience."
He added: "Akamai has supported major events such as the 2014 FIFA World Cup BrazilTM, Sochi Olympic Games and London Olympics. The National Day Parade is never short of memorable moments and we were delighted to be able to provide a consistent and high-quality viewing experience for the viewers on any device, anywhere."
minlee@sph.com.sg