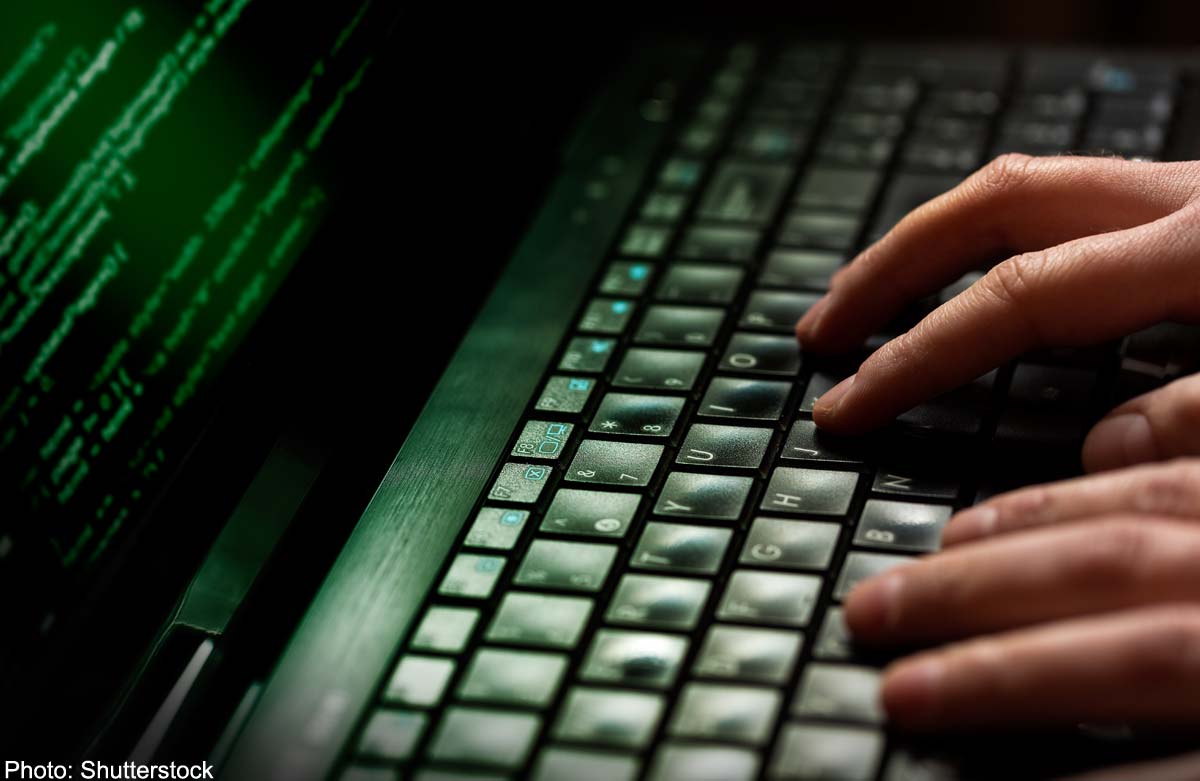 KOREA - The number of cyberattacks reported by individuals against hackers reached almost 13,000 this year, the state-run Internet agency said Thursday.
According to the Korea Internet and Safety Agency, the number of hacking attacks reported to the Cyber Bureau and supervising organisations stood at 12,847 cases over the first 10 months of this year, up by 21.2 per cent from 10,600 cases in 2013.
The number of reported hacking attacks peaked between February and April, with a monthly average of 1,600-1,900 cyberattack cases, before taking a downturn in August to 900 cases.
The KISA said that it was not the number of cases that was on the rise, but the
number of people reporting their cases to prevent additional damage from the leakage of their personal information.
More than 8,600 voice phishing scams, the most popular fraud and hacking technique in the country, were reported in the first 10 months while about 8,000 cases were reported throughout 2013.