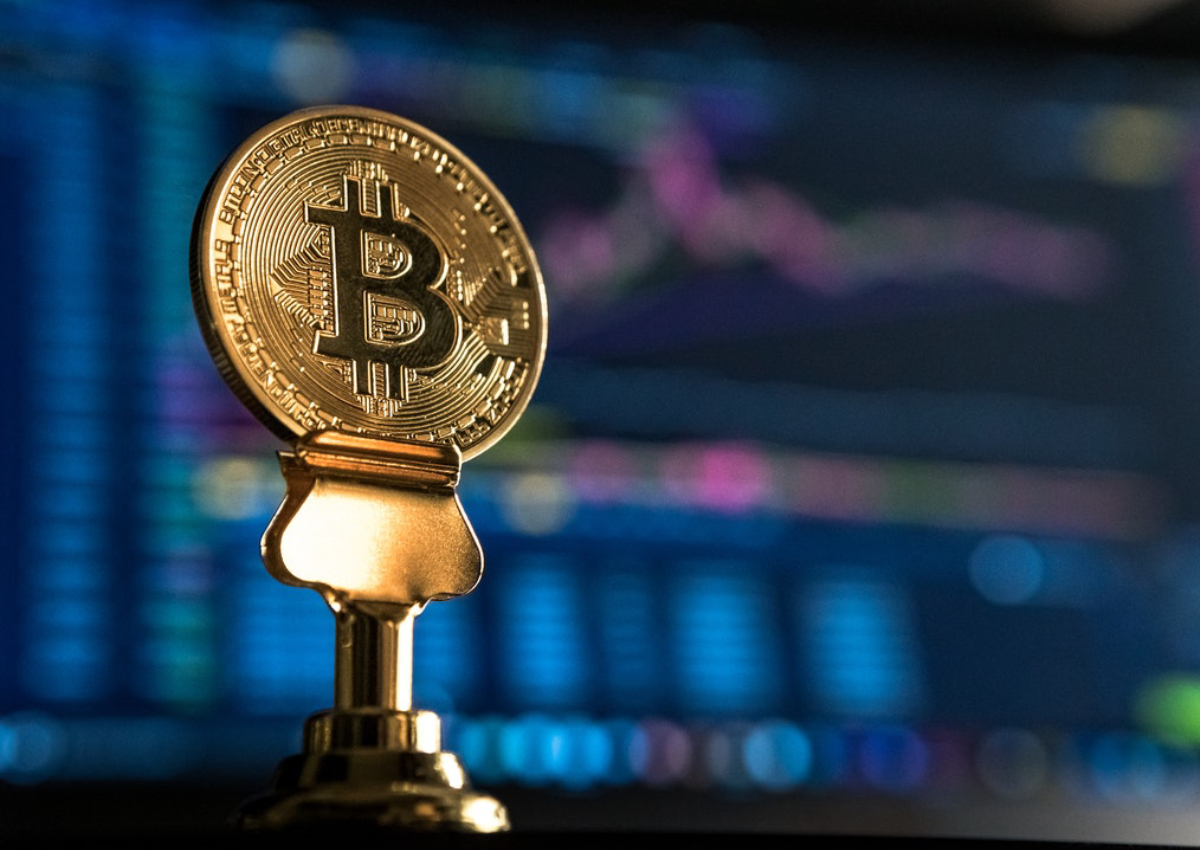 Most companies across the Asia-Pacific remain slow to adopt blockchain technology, according to a recent survey, because they are still grappling to understand how reliable it is.
About 68 per cent of companies in the region cited the lack of understanding and education as the reason their senior management and executives have not adopted the technology, the poll by London-based consultancy Ernst & Young has found.
Another 66 per cent of the survey's respondents said they needed to know the risks and benefits of blockchain, the distributed ledger technology behind cryptocurrencies like bitcoin and ethereum.
"A large part of building trust is understanding what blockchain does, and more importantly, what it does not do, and then implementing mechanisms to provide that trust," said E&Y partner Adam Gerrard, the firm's blockchain assurance leader in the region, in a statement on Tuesday.
The E&Y poll covered 576 respondents in the region as part of a blockchain-focused webcast that the firm conducted last month.
Its findings show why the Asia-Pacific, excluding China, continues to lag behind the United States and western Europe in blockchain-related investments, providing a snapshot on where the technology is moving quickly beyond the testing and proof-of-concept stage beyond its initial applications in banking and cryptocurrency.
Worldwide spending on blockchain technology is forecast to reach nearly US$2.9 billion (S$3.9 billion) this year, up 88.7 per cent from US$1.5 billion spent last year, according to an estimated released in March by tech research firm IDC. It projected China's blockchain spending to reach US$319 million this year, behind US$1.1 billion in the US and US$674 million in western Europe.
Total global spending will still be led by the financial sector, where the banking, securities and investment services, and insurance industries combined will invest more than US$1.1 billion this year.
Designed to provide greater transparency to its users, blockchain is a virtual ledger capable of recording and verifying a high volume of digital transactions. It enables the creation of an online database network where all participants create, share and store records of transactions in a secure and efficient manner.
The initial applications of this technology outside cryptocurrencies have included post-trade settlements, record checking and management, and cross-border fund transfers, according to a white paper commissioned by the Hong Kong Monetary Authority.
E&Y's Garrard said a common misunderstanding about blockchain shared by enterprises lies in the trust mechanism of the technology, which does not need a central authority. But in the case of a private blockchain, in which rules can be set up to restrict participants and transactions, a central authority is needed, he said.
Blockchain's ability to effectively record and track information has sparked interest across many industries. Walmart, for example, was among the early adopters of the technology outside cryptocurrencies. The world's largest retailer unveiled in 2017 a successful blockchain pilot project in China, where the company traced food from China's farms to store shelves.
China helped raise the profile of blockchain when it became one of the first countries in the world to include the technology as part of a state-level policy. In 2016, Premier Li Keqiang announced that blockchain was written into the 13th Five-Year Plan, a road map for the country's development in the five years to 2020.
While the Chinese government is looking to adopt blockchain in areas from record management to cybersecurity, Beijing has made it clear it does not want retail investors to get involved with cryptocurrency exchanges and initial coin offering schemes over concerns that these activities would cause financial instability.
Singapore's central bank is counting on blockchain, along with artificial intelligence, to serve as the fundamental technologies that will help transform financial services.
Last year, Singapore's central bank joined forces with the city state's stock exchange and three technology partners to develop a system for the settlement of digital tokens across different blockchain platforms. That forms part of the Monetary Authority of Singapore's initiative, called Project Ubin, which makes use of blockchain for the clearing and settlement payments and securities.
This article was first published in South China Morning Post.