WATCH
Casio Pro Trek Series From  
$549
Built to withstand the rigours of the great outdoors, this new series of watches tracks compass bearing, barometric pressure and altitude, as well as temperature.
An atmospheric pressure trend alarm signals sudden dips or spikes in atmospheric pressure.
To give a clear view of all this data, the watches are fitted with a wider-than-usual LCD screen and an auto hand-shift feature that moves the watch dials away temporarily to make the data easier to read.
The watch gets time calibration signals from six stations around the world, so it will automatically display the correct time at any location, whether you are at the Sacred Valley trails in Peru, Everest Base Camp or a coffee shop in Tiong Bahru.
WIRELESS SPEAKER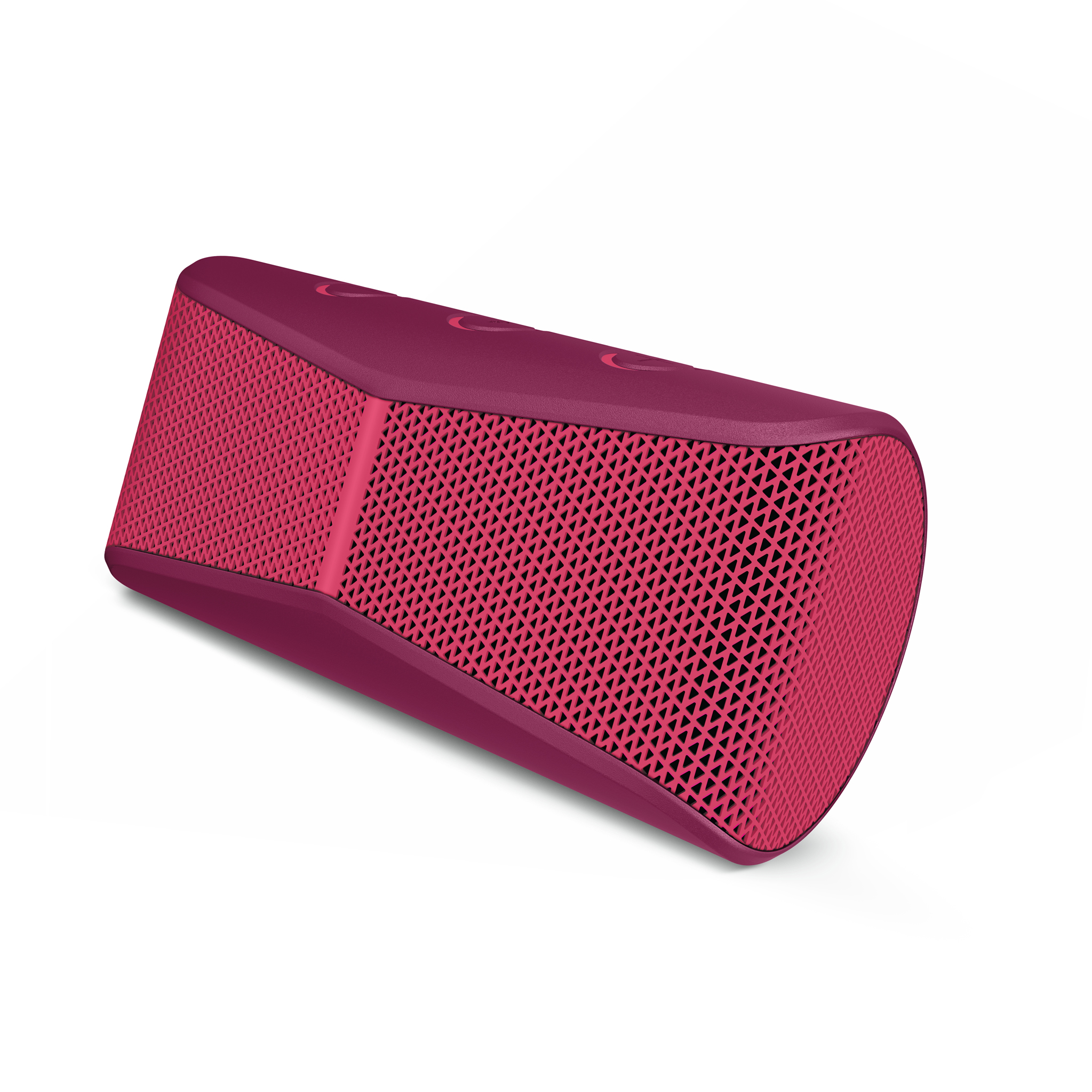 Logitech X300 Wireless Speaker

$99
Bluetooth enables this stereo speaker to connect wirelessly to devices as far away as 9m. It also lets you manage phone calls from your device easily.
Its drivers deliver a precise bass response and detailed mids and highs. The drivers are angled upwards and outwards for a more expansive sound spectrum. The speaker weighs 355g and its built-in battery lasts for up to five hours of continuous play.
TABLET
Asus MeMO Pad ME181
$269
This Android tablet features a 64-bit Intel Atom Z3745 quad-core processor for smooth Web surfing and fast app loading.
An eight-inch 1,280 x 800 high-definition IPS display with a 170-degree wide viewing angle provides crisp images even outdoors in bright sunlight.
The MeMO Pad weighs 320g and is 8.3mm thick. It can be used as a portable wireless entertainment hub, and will stream multimedia content to external displays with Miracast support. It comes in black or white.
SMARTPHONE
Nokia Lumia 930
$789
Microsoft's latest smartphone is aimed at delivering the ultimate video and imaging experience. The Nokia Lumia 930 has a 5-inch full high-definition Oled display, a 2,420mAH battery and built-in wireless charging so you can keep watching your favourite movies and videos.
A 20-megapixel PureView camera with optical image stabilisation and high-quality Zeiss optics provides sharp images and videos.
Four microphones and Rich Recording technology provide directional audio to your videos and let you capture and playback surround sound.
The 2.2GHz Qualcomm Snapdragon 800 quad-core processor that powers the device makes playing games, capturing stills and video processing both faster and richer. The phone is available in orange, green, black or white.
WIRELESS HEADSET
Jabra Classic
$78
If the wireless headsets you have looked at before seemed too clunky, this model may finally convince you to get one.
The Jabra Classic has a continuous talk time of nine hours and a standby time of nine days. It connects via Bluetooth within a 30m range. High-definition voice provides cleaner, crisper voice calls and music.
Its advanced features include a power nap mode to save battery power. A voice guidance feature will walk you through pairing the device, connection status and battery status.
The small and compact headset weighs just 10g with Eargels that mould softly to the ears for comfort. An app bundled with the device geotags the headset on a map in case you misplace the headset.
HOME ACCESSORY
Dyson DC63
$1,199
Suck up all the dirt, dust and hair from your carpet with this high-tech vacuum cleaner which uses Dyson's latest technology - 2 Tier Radial cyclones.
The DC63 generates high centrifugal forces to spin dirt out of the air and into the machine's bin.
Dyson claims the machine can pick up dirt one-tenth the diameter of a human hair.
Powering this is the Dyson digital motor V4, a fully integrated 1,150W motor that is said to spin three times faster than conventional motors.
The turbine head is made of carbon fibre and uses stiff nylon bristles to remove dirt from carpets. Ultra-fine anti-static carbon fibre filaments remove fine dust from hard floors.

This article was first published on July 23, 2014.
Get a copy of Digital Life, The Straits Times or go to straitstimes.com for more stories.